The Hall of Wisdom in Destiny 2 is home to something far more tangible than simple knowledge. This hidden location is where you can pick up something every player will find valuable: an Essence required to craft a Legendary hand cannon. As enticing as this is, tracking down these sacred halls has proven too much for many players on the Essence of Brutality quest. But if you're trying to complete the Shadowkeep questline, knowing how to find the Hall of Wisdom to claim this special loot is a requirement. Here's where you need to go and what to do in the Hall of Wisdom so you can complete the Essence of Brutality quest and face the Shadowkeep.
How To Find The Hall Of Wisdom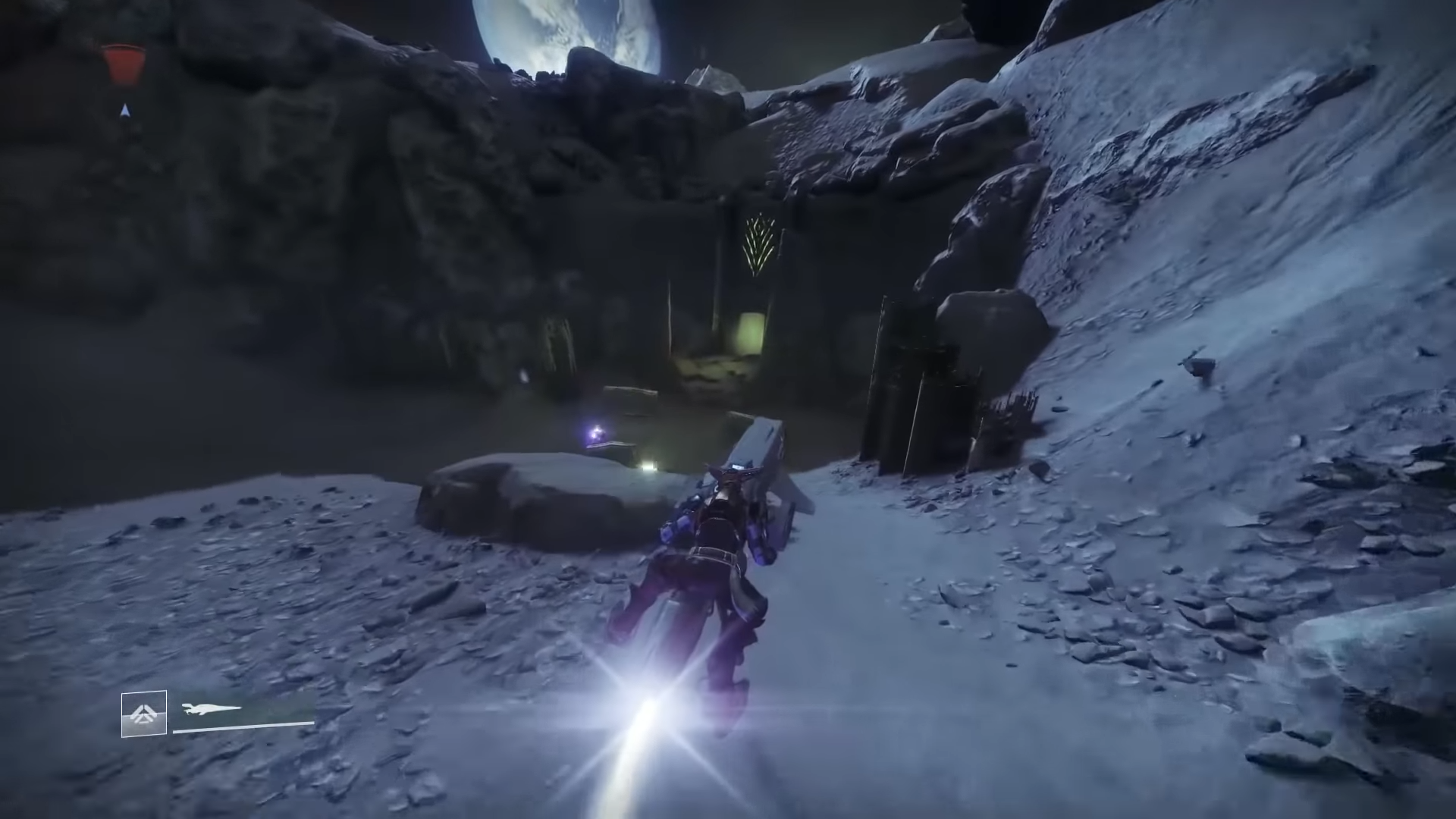 You should already be well aware that the Hall of Wisdom is located somewhere on the Moon, so start by setting your destination there. The Sanctuary landing zone is the closest point you can touch down on. Hop on your Sparrow and go East into Archer's Line. Once you arrive in this zone, go to the far Northeast corner where you will spot some Hive near a cave. Take them out (or alternatively, you can just run past) and head into the cave.
Follow the tunnel until you come to a series of drops. Look down and spot glowing white crystals. That will mark the entrance to the Hall of Wisdom. Follow the path of crystals, and you'll get confirmation you're in the right place once you get close and the name marker appears on your screen as well.
Where To Get The Necromantic Strand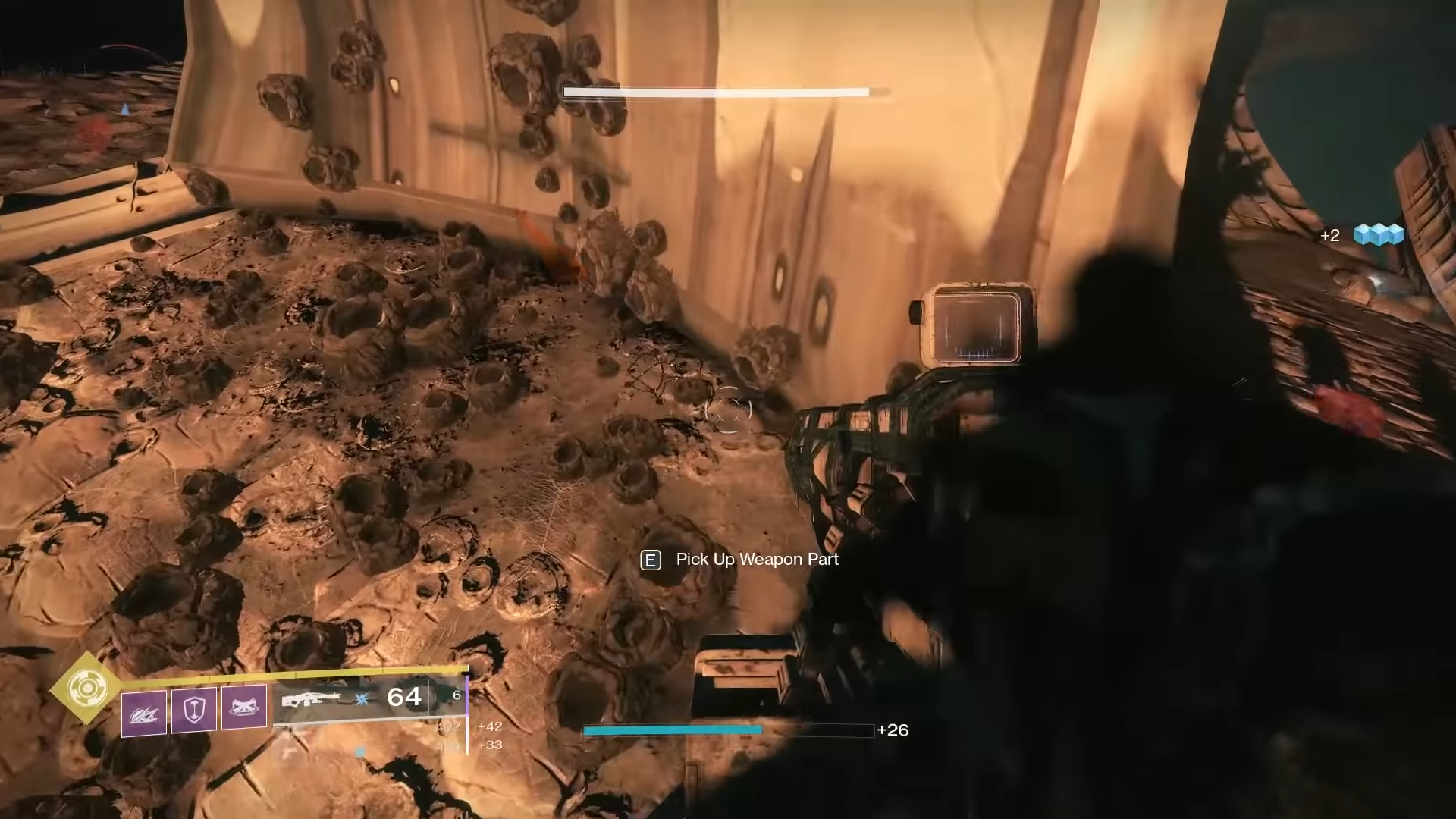 The Necromantic Strand is what you're really after in the Hall of Wisdom, but it can easily be missed by accident. Once you enter the hall, follow the path along the left wall until you see the big stalactite thing with glowing orange crystals above a circular platform. Go straight under it and to the curved barrier at the opposite end. Here, basically invisible on the ground, is the Necromantic Strand weapon part.
This vital component is needed to craft the Loud Lullaby hand cannon. Aside from allowing you to finally put the Essence of Brutality quest to bed, this gun comes with a very special charm. With this gun equipped you will get a little glowing indicator whenever a Nightmare enemy is around. If you're unfamiliar, Nightmares are enemies that show up in Lost Sectors, Nightmare Hunts, and Altars of Sorrow. It is otherwise not too unique when compared to other hand cannons in the game, but if you're trying to collect any and all unique weapons then this is an easy one to miss, and it's entirely worth making a quick trip to the Moon in order to pick up.
Next: Destiny 2: The Dawning 2020 – New Baking Ingredients, Recipes, And How To Best Farm Dawning Essence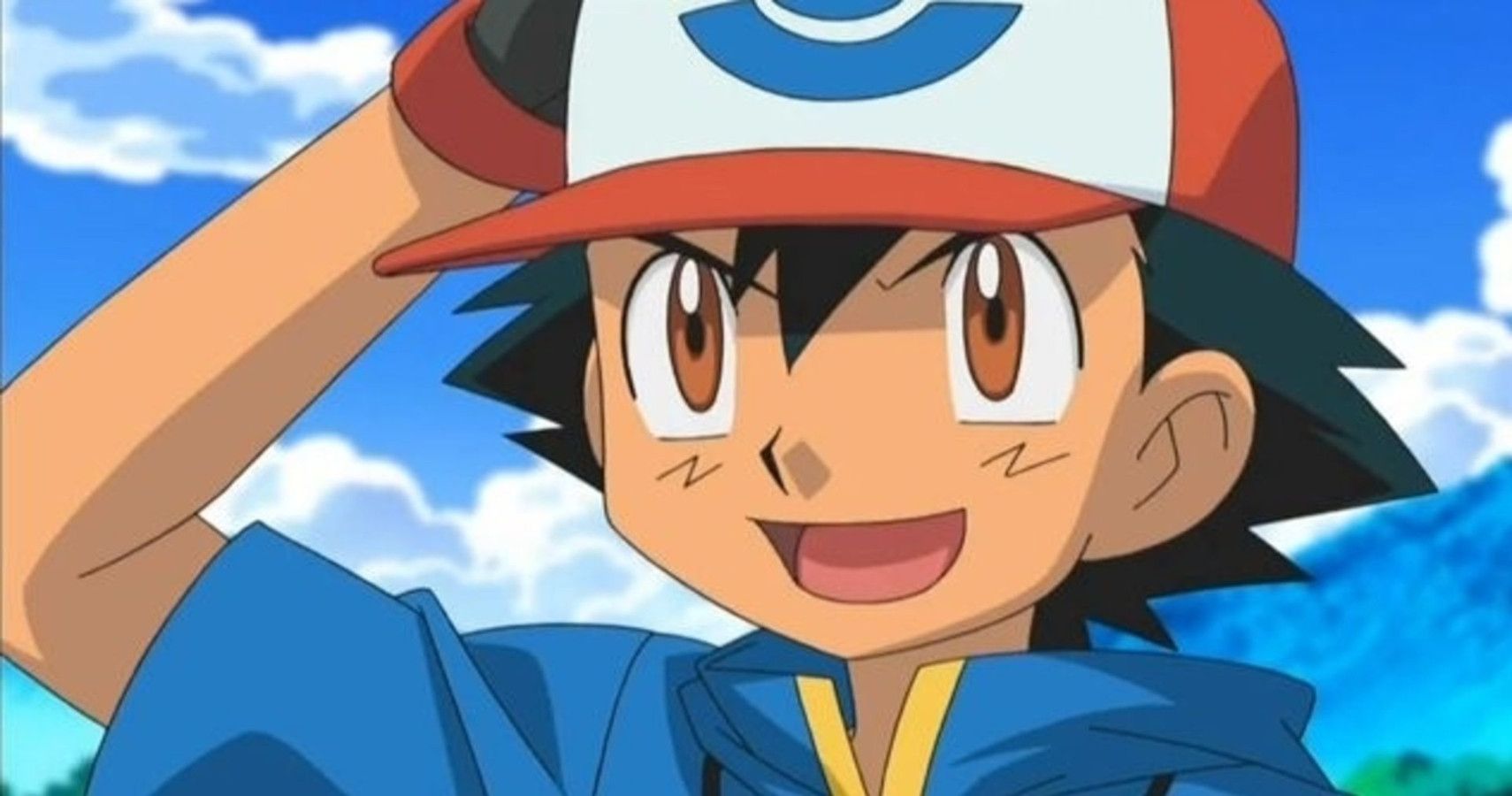 Jesse Lennox loves writing, games, and complaining about not having time to write and play games. He knows the names of more Japanese game devs than his own neighbors, and has a way better knowledge of the game industry at large than anything going on in "real" current events. You can catch him defending the plot of Kingdom Hearts and geeking out over awesome combo videos in character action games any day of the week.
Source: Read Full Article