Agent Jones was splattered in Peely's flesh as the banana was brutally murdered during Fortnite's season six trailer but don't worry, he'll be back.
The opening cinematic for Fortnite season six was rather chaotic. Most of the crossover characters added throughout the season were battling on the ground as the Zero Point became more and more unstable. When eliminated, those characters were turning into a mass of tiny blue cubes, just like what happens to players when they are eliminated in-game.
One of the more brutal eliminations occurred when Ryu Hadoukened Fortnite's resident banana, Peely. Both Peely and Agent Jones were incredibly pleased to see each other in what was a rather touching moment. Well, you know, right before Peely is obliterated and Jones is covered from head to toe in his friend's fruity flesh.
Jones is on a Halo Reach-style mission and has no time to stop, but the next time you see him the banana smoothie he was previously splattered with is gone. TheBrownYoshi slowed down Peely's brutal death and it explains why Jones is squeaky clean seconds later. Peely wasn't killed at all, the banana was simply eliminated like everyone else and would have been looped back onto the island shortly after Ryu turned him into pulp.
As you can see in the frames above, the flesh Jones is covered with starts to glow blue right after he is covered with it. Another frame later and that flesh can be seen turning into blue cubes and disappearing into thin air. Just like the rest of the characters and players eliminated on the island, Peely will have been eventually looped back in. His softer frame and the fact he is made of fruit just made his elimination appear more brutal and permanent in this instance.
If Epic were to decide to put the time in and have Peely burst like this every time he's eliminated, chances are a lot more players would be using the skin. For now, we would stick with the Lara Croft ones added to mark the start of season six. We would also recommend watching the cinematic back. Not only to see those blue cubes emanate from what's left of Peely but to listen back to The Foundation and decide for yourself if he really is voiced by The Rock.
NEXT: Super Nintendo World Has A Locked Door Hinting At Donkey Kong Expansion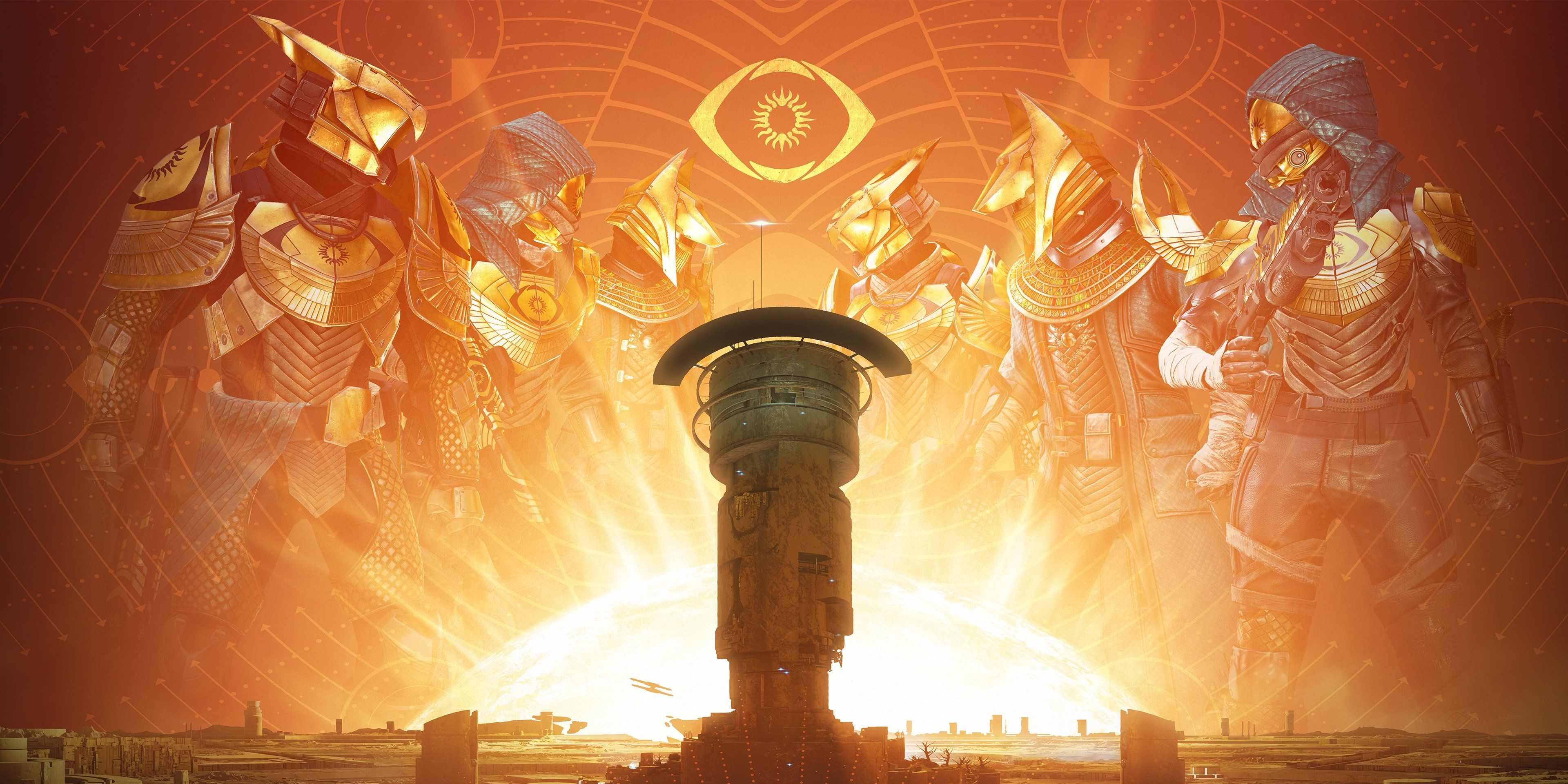 Game News
Street Fighter
Fortnite
Josh has been gaming for as long as he can remember. That love began with a mild childhood addiction to the Sega Genesis, or Mega Drive since he lives in the UK. Back then, Sonic 2 quickly became his favorite game and as you might have guessed from his picture, the franchise has remained close to his heart ever since. Nowadays, he splits his time between his PS4 and his Switch and spends far too much time playing Fortnite. If you're a fan of gaming, wrestling, and soccer, give him a follow on Twitter @BristolBeadz.
Source: Read Full Article