The digital rights management software known as Denuvo is going to be coming to the Nintendo Switch at some point in the very near future. The program has become notorious among PC players, creating all sorts of controversy for causing poor performance and even hardware damage. The company behind Denuvo, Irdeto, has vehemently denied both claims.
Irdeto is described as the "world leader in digital platform cybersecurity, empowering businesses to innovate for a secure, connected future." The services provided by the company "protect revenue, enable growth, and fight cybercrime in video entertainment, video games, and connected industries."
The news comes from a recent press release by Irdeto in which the company announced that Denuvo is going to be available for the Nintendo Switch. According to Irdeto, "Nintendo consoles have long suffered from piracy issues and the Switch is no different. Even if a game is protected against piracy on its PC version, the released version on Switch can be emulated from day one and played on PC, therefore bypassing the strong protections offered on the PC version. This can happen with any of the numerous games available on Switch."
Irdeto seems to be interested in protecting cross-platform games from piracy, but the addition of Denuvo could make any form of emulation exceptionally difficult, even for game preservationists. "By preventing piracy on Switch while blocking unauthorized emulations on PC, studios are able to increase their revenue during the game launch window which is the most important period in regard to monetization," the company claims. Irdeto notes how "the Nintendo Switch Emulator Protection will ensure that anyone wishing to play the game has to buy a legitimate copy."
The move by Irdeto is very much in line with policies recently enacted by Nintendo. The developer and publisher has long been struggling against any form of software emulation, much to the dismay of pirates and game preservationists alike.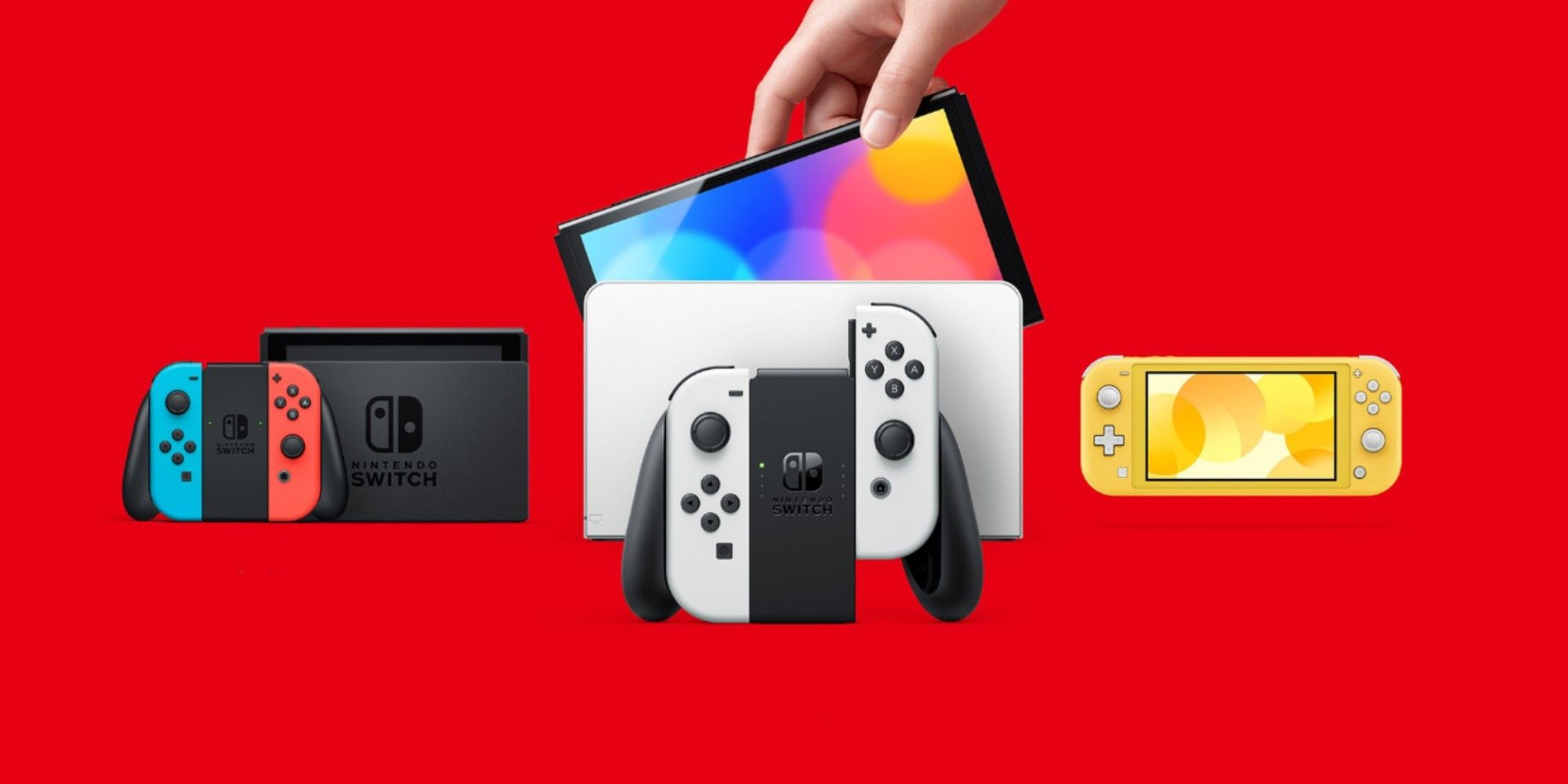 This comes in the wake of news that developers have been pulling Denuvo from their games in response to negative comments from players. BioWare for example removed the program from Mass Effect Legendary Edition around this time last year. Platinum, Square Enix, and Bandai Namco followed suit shortly afterwards, pulling Denuvo from Nier: Automata, Marvel's Avengers, and the flight simulator Ace Combat 7, respectively. There is currently no word on when Denuvo is going to be implemented for the Nintendo Switch and which upcoming games will be affected.
Source: Read Full Article