Quick Links
Working Demon Slayer Codes For June 2022
How To Redeem Codes In Demon Slayer
What Is Demon Slayer: Legacy?
Demon Slayer: Legacy is a brand-new Roblox game based on the popular anime, Demon Slayer. This is a fully explorable world with different abilities you can unlock, but the game is currently still in Alpha, so some bugs are to be expected.
A brand-new game also means lots of codes! They usually get released for like milestones and other updates, so make sure to stay tuned to this regularly-updated list of codes. We check every day!
We updated this list of codes on June with a bunch of new codes for June! Check them out and hang about for new updates on the horizon.
Working Demon Slayer Codes For June 2022
Here are the latest Demon Slayer codes!
TYYOUTUBERS (NEW CODE)
7KLIKESCODE (NEW CODE)
10KLIKESCODE (NEW CODE)
13KLIKESCODE (NEW CODE)
UPCOMINGKYOGAI (NEW CODE)
UPCOMINGACCESSORYSHOP (NEW CODE)
SORRYFORSOMEBUGSAFTERUPD (NEW CODE)
1KLIKESCODE – 27 free spins to get you started
2KLIKESCODE – 30 free spins
BUGFIXCODESORRY! – 25 spins
All codes in Roblox are case-sensitive – this means you need to enter them exactly as they are above, with all the capital letters and numbers included. You can also only redeem codes a single time, so make sure to come back and check for new codes.
How To Redeem Codes In Demon Slayer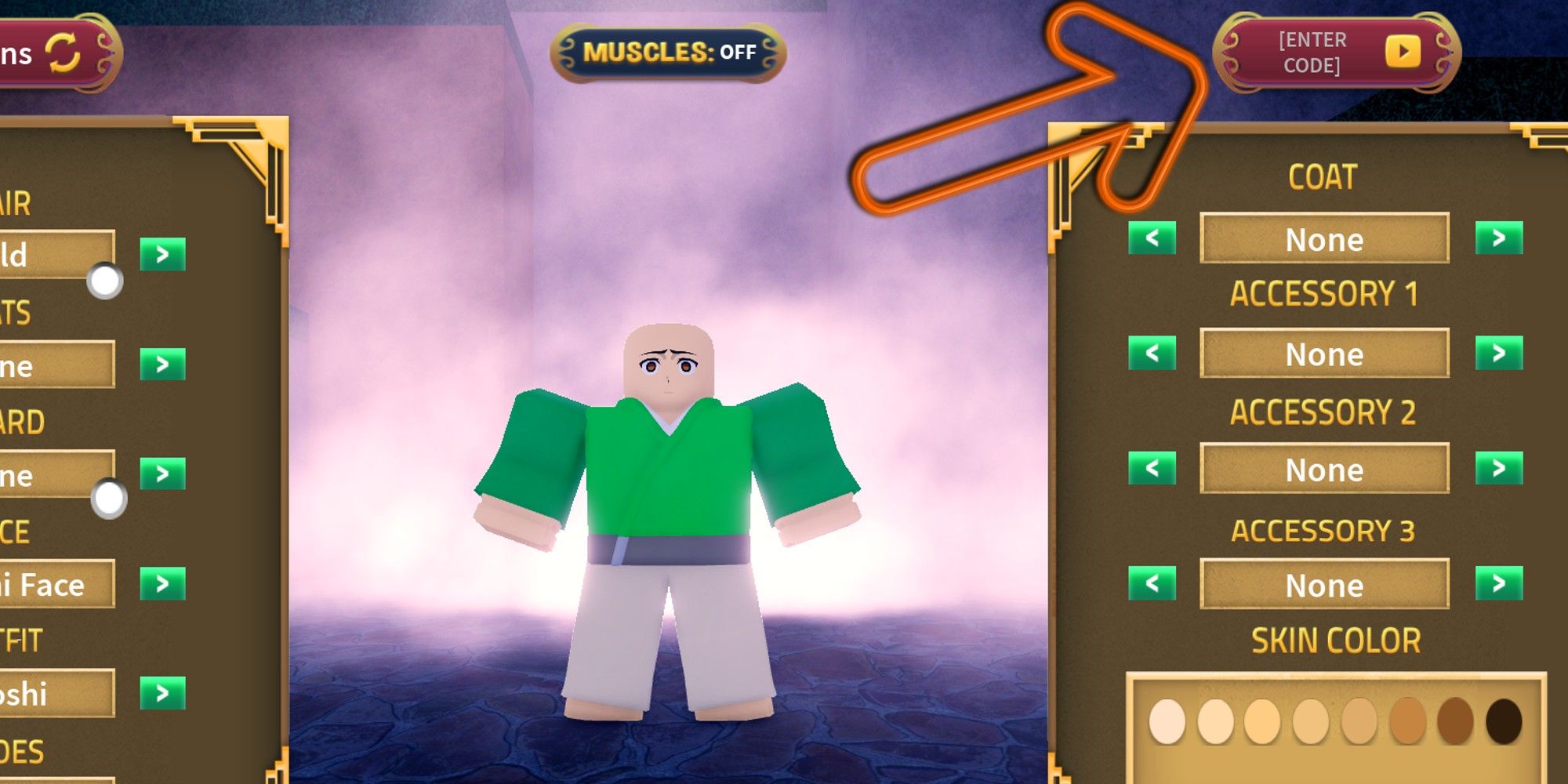 Here's how to redeem codes in the game.
Load up the game
Hit Play/Customization (if it's your first time playing, hit Play, if you are playing on an old character, hit Customization)
Look at the top left and enter the code into the box
Hit Enter on your keyboard (clicking the button is kind of slow)
Enjoy your spins!
What Is Demon Slayer: Legacy?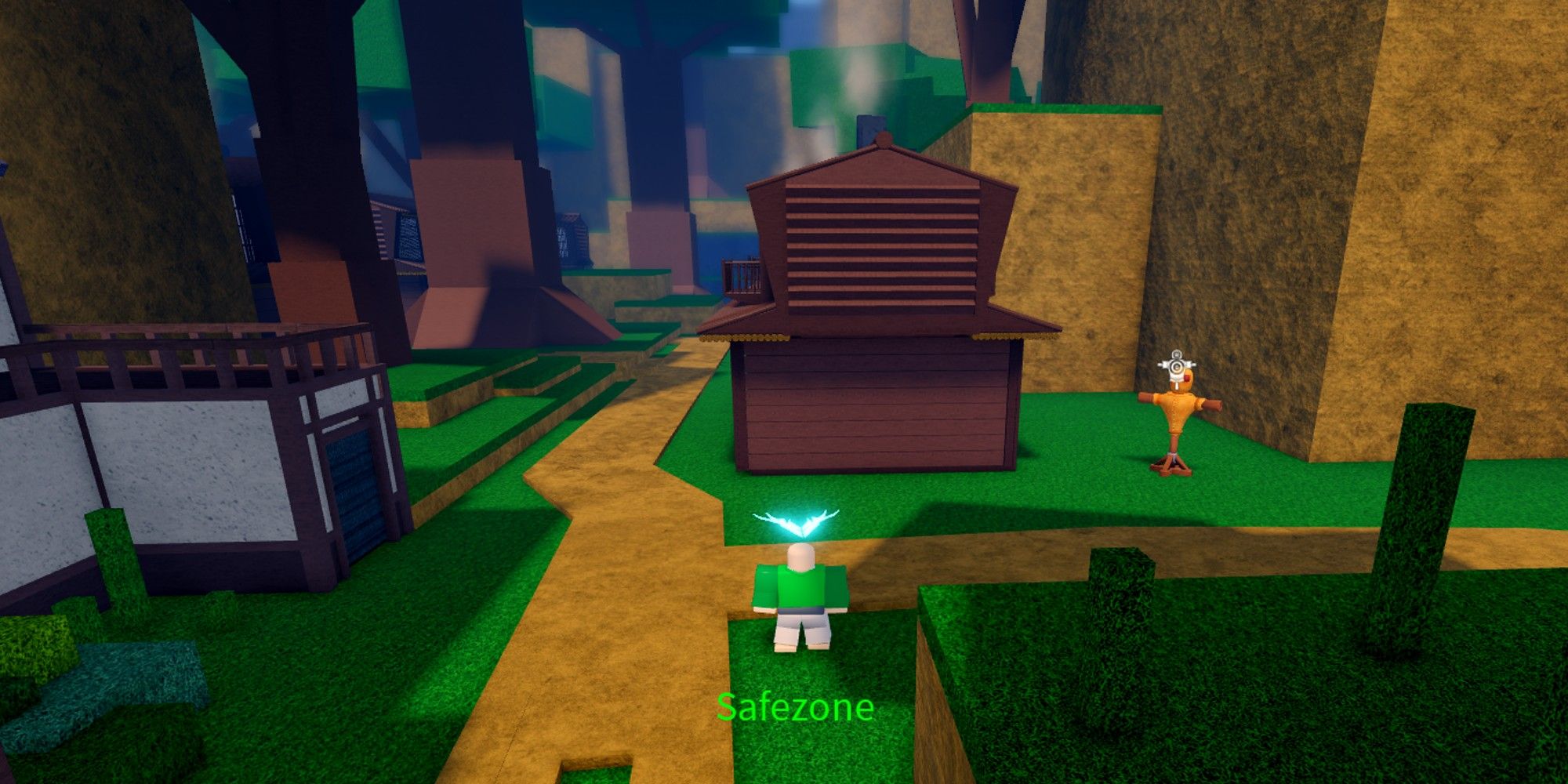 Demon Slayer: Legacy is a brand-new anime-inspired Roblox game based on the universe of Demon Slayer. This means there's a huge open world to explore, lots of different quests and side-quests, as well as lots of ways to upgrade your character with new abilities. This includes abilities like fire breath or super jumping!
The game is still in Alpha and only just released, so there are some bugs at the moment – but a new game always means more codes, so make sure to check back regularly to get your hands on more free spins to upgrade your character.
Check out our other popular Roblox game codes while you're here:
A One Piece Game
Rainbown Piece
Blox Fruits
Source: Read Full Article