The Democrats are calling on the gaming industry to do more to combat extremism in online gaming communities, following a damning report from the Anti-Defamation League. The lawmakers, who say that they will be "paying attention" to the issue from now on, have specifically asked to see action from Microsoft, Sony, Activision Blizzard, EA, PUBG Corp, Riot Games, Epic, Take-Two, Innersloth, Roblox, Square Enix, Tencent, Valve, and Ubisoft.
While the politicians accept that "millions" of gamers have positive experiences online, they say that games are allowing "hate, harassment, and extremism to proliferate", with a rise in these negative experiences in recent years. They are particularly concerned over the data suggesting that instances of white supremacist rhetoric being shared in games doubled from last year. They call on the companies to set out a plan on how to combat this by January 9, 2023.
The letter, which was penned by seven Democratic lawmakers, was published by Axios last night.
"77 percent of adults and 66 percent of teens have reported experiencing harassment in online games, up from 71 percent of adults and 60 percent of teens since last year," reads the letter. "This represents almost 80 million American adults and over 16 million Americans under the age of 18 encountering some form of discrimination, physical threats, and sexual harassment.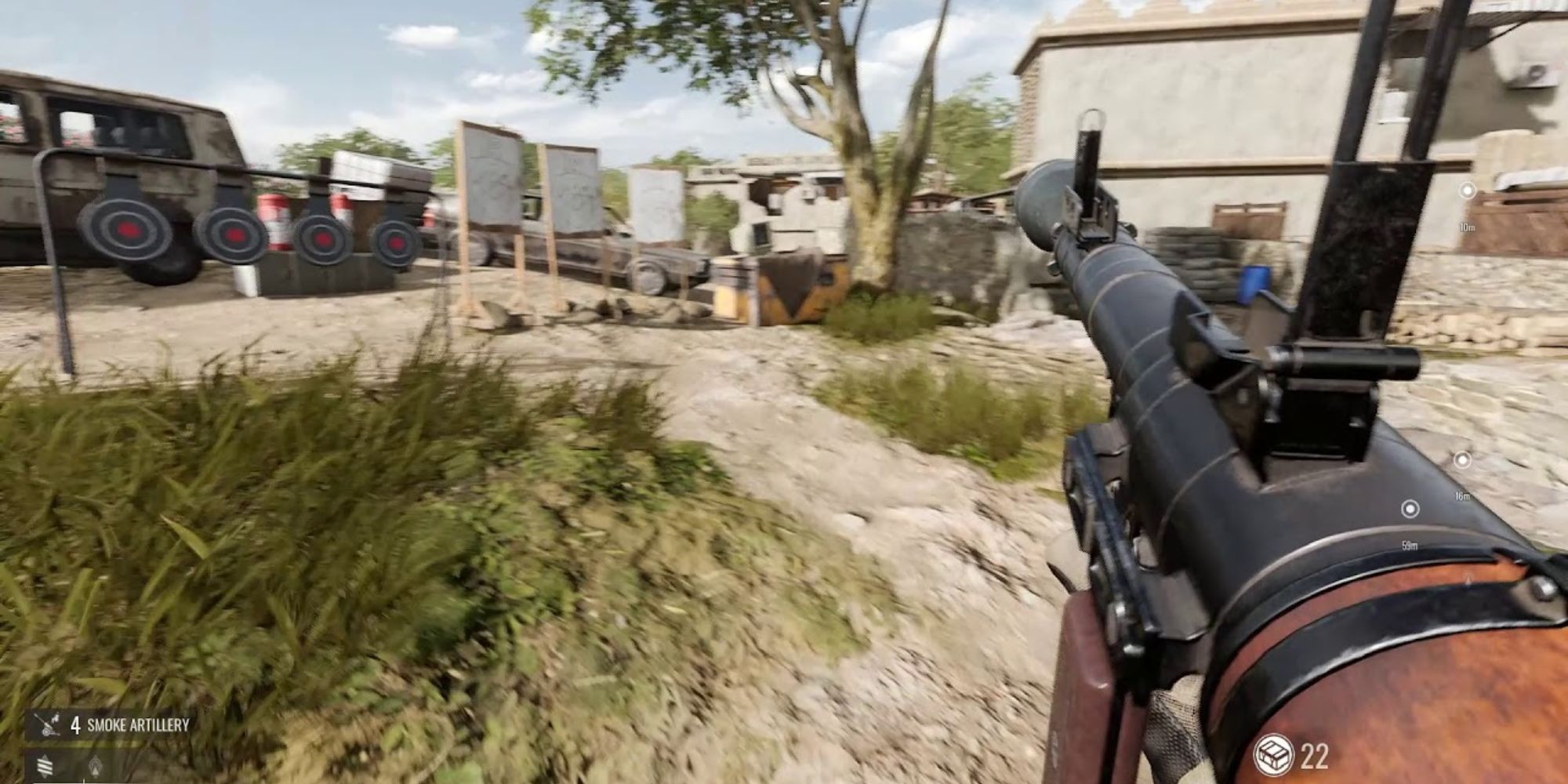 "This in-game harassment has lasting effects that continue into the real world, where people report negative impacts on school performance, disruptions in their personal relationships, and feelings of isolation, depression, and suicidal ideation."
Specific instances of extremism highlighted in the letter include a rise in Holocaust denialism, anti-immigrant rhetoric, and covid-related anti-Asian sentiment. They even say that they are having to investigate extremist groups using online gaming for recruitment, feeling that young gamers are particularly vulnerable.
The companies included in the letter are asked to answer six questions, all relating to how they are tackling the rise in abuse and hate in the gaming space. They are asked to cite specific policies that they have in place to identify such behaviour, rather than reply with vague platitudes.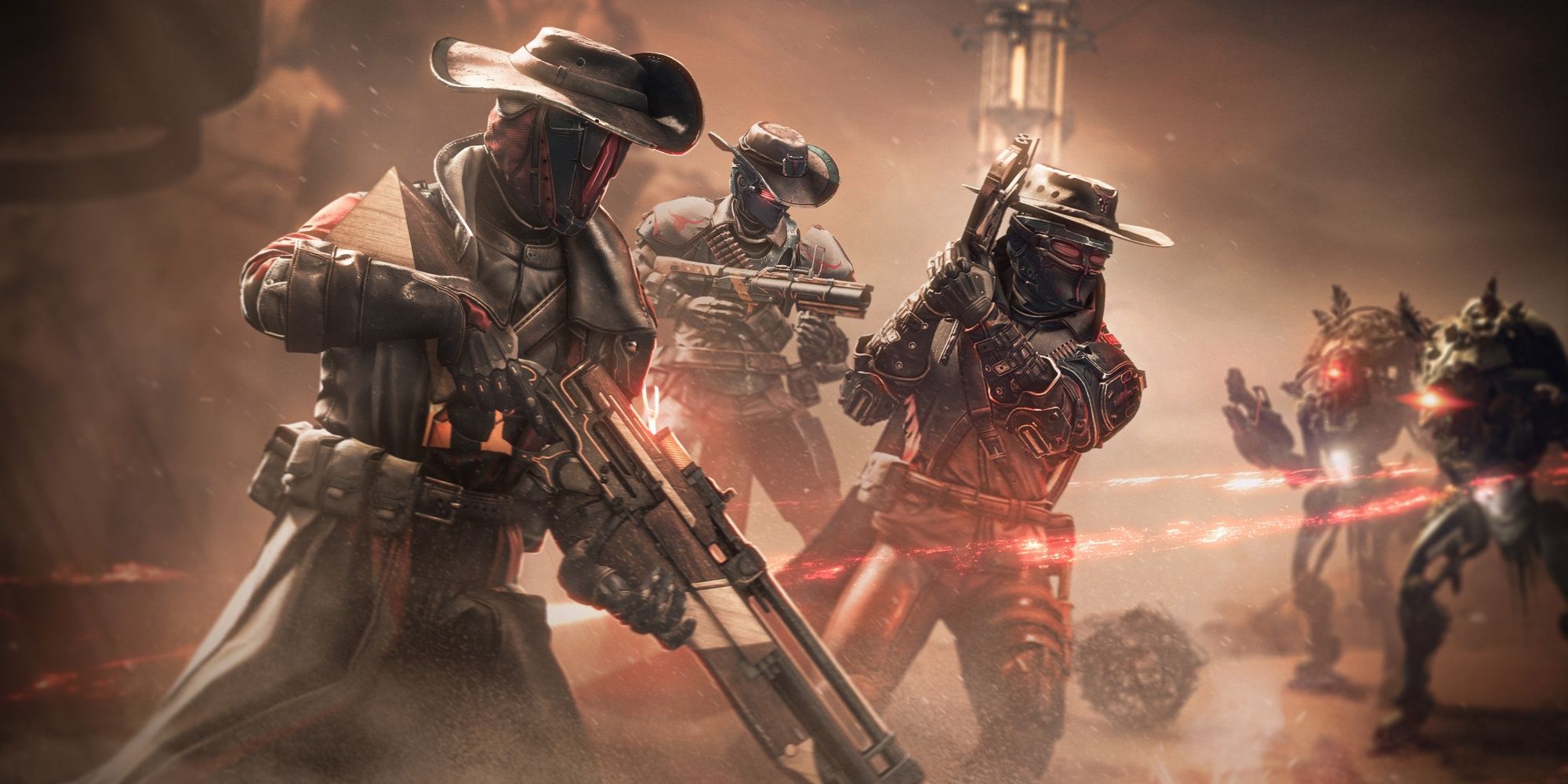 It's not surprising to see Democrats take notice of the ADL's report, as October gave us a terrifying reminder that radicalization in the gaming community poses a very real threat. Paul Pelosi, the husband of House Speaker Nancy Pelosi, was attacked in his home with a hammer in late October. The alleged attacker, David DePape, had written blog posts claiming that Gamergate acted as his pathway into QAnon conspiracy theories. He now faces charges of attempted murder and attempted kidnapping. He had allegedly planned to target other public figures, including Joe Biden's son, Hunter Biden, and actor Tom Hanks.
It remains to be seen if any of the gaming companies included in the letter respond to the lawmakers by the deadline. None appear to have reacted publicly to the news so far, although they would only have begun to formally receive the letters today.
Source: Read Full Article