Deerling will be making its Pokemon Go debut later this month when Niantic launches its fall-themed features and events.
October is going to be a busy month for Pokemon Go trainers. Zapdos has already kicked the month off with a bang, replacing Articuno as the legendary Pokemon currently available in five-star raids. On top of that and the expected spooky events that will arrive as Halloween grows near, Niantic has also revealed that its fall-themed features and events will arrive on October 9, 2020.
One of the main features trainers will be able to enjoy from October 9 through to October 12, 2020, is more powerful berries. For those four days, berries will be twice as powerful as they usually are. Pinap berries fed to wild Pokemon will result in those Pokemon earning twice as much candy if and when they're caught.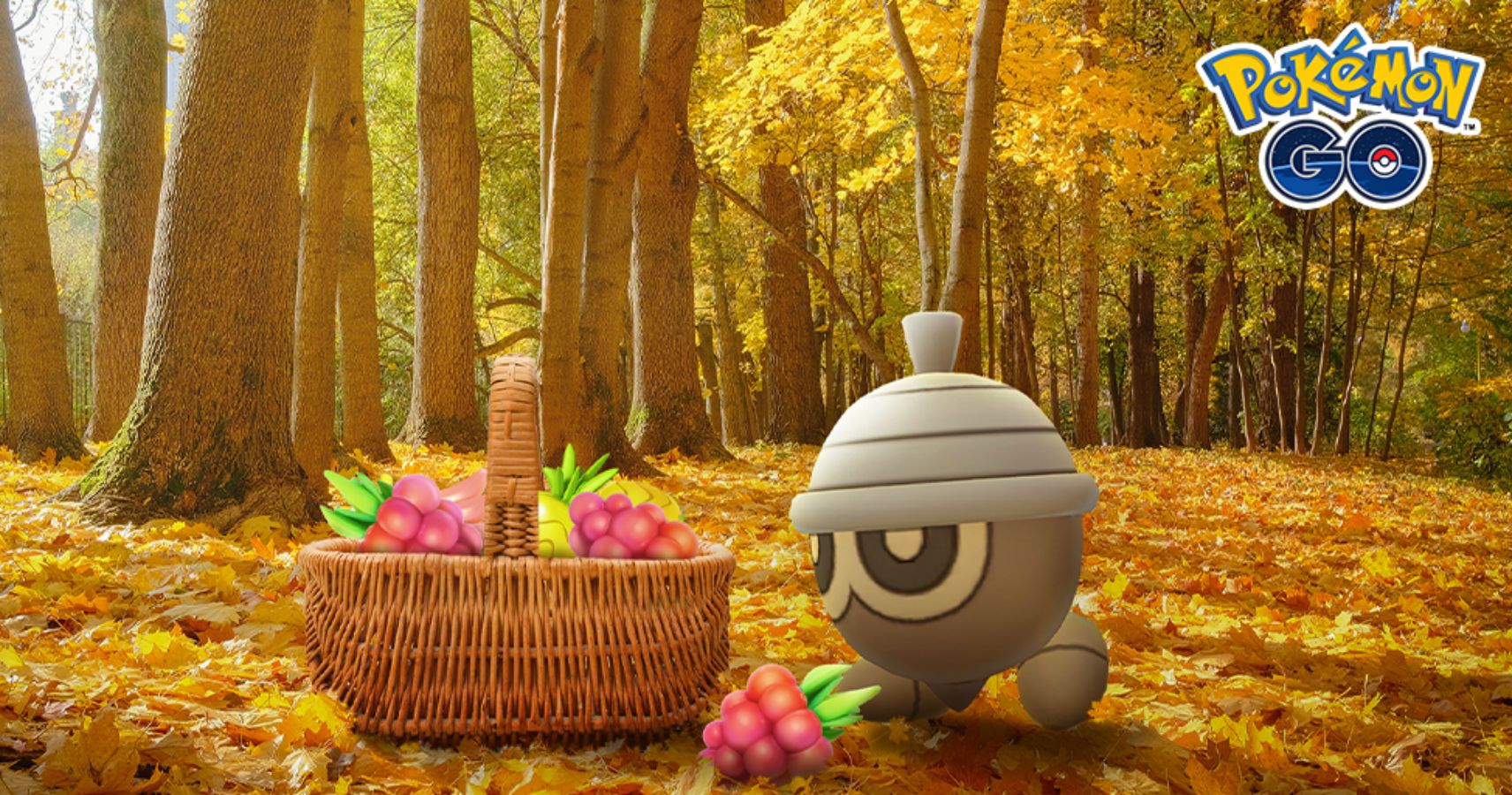 Fall-themed Pokemon such as Oddish, Vulpix, Bayleef, and Pineco will be appearing in the wild and hatching from eggs more often. However, most exciting of all is the introduction of a brand new Pokemon to the game. Well, brand new to Pokemon Go. Deerling will be making its debut in Pokemon Go, taking its fall-form, of course. Although not confirmed, the assumption is other forms of Deerling will become available as the seasons change.
Back to the berries, and Niantic has also promised some berry-themed research during the event it's holding to celebrate the start of a new season. As for what will be expected from trainers to complete that research, that is yet to be revealed. There's a chance that completing it will result in a Deerling encounter for anyone struggling to catch or hatch one over the course of its first weekend.
The nights might be drawing in, and the weather is getting worse, but the Pokemon Go train never stops. What's more, some of the features Niantic has introduced throughout 2020 in order to make Pokemon Go playable during the pandemic will be sticking around for good, as was announced earlier this week. Four years in, and there has never been more to do in Pokemon Go than there is right now.
Source: Read Full Article