And it's over. It took roughly 6.5 hours for a deeply dedicated clan to complete Deep Stone Crypt, the new raid that arrived Saturday in Destiny 2: Beyond Light. And while it'll be a few days before we get the official result from Bungie, the fact that someone has beaten Deep Stone Crypt means that we all benefit from new content.
First, there's a brand new quest for the Lament Exotic Sword available from Banshee-44 on the Tower. Besides looking like a super cool chainsword from Warhammer 40K, the Lament also comes with a built-in Anti-Barrier Champion ability that shatters Barriers. This saves you a mod slot in your arms while also providing impressive DPS.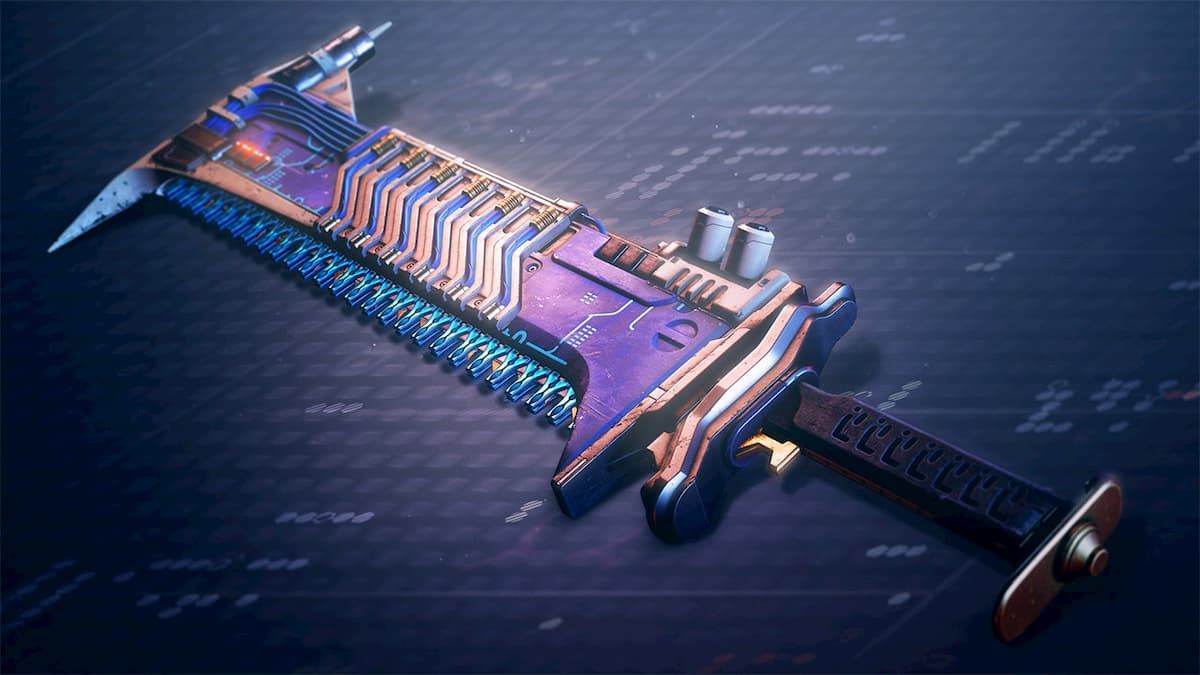 Next, the Exo Stranger has a new quest available for the High Albedo Legendary sidearm. This three-burst Adaptive Frame sidearm can roll with some impressive perks, and the quest to get it isn't particularly challenging.
Variks has a new mission available that will have Guardians investigate a mysterious entity that's siphoning power from Bray Exoscience. And another Exotic weapon, the Cloud Strike sniper rifle, is now available from certain Empire Hunt quests.
One of the more interesting changes that have happened as a result of Deep Stone Crypt is the new "Eclipsed Zone" that can be found on Europa. Currently, Eventide Ruins is enjoying its time as Europa's Eclipsed Zone, featuring harder enemies, roaming bosses, and new patrol types.
We're not sure who will take the title of World First Completion for Deep Stone Crypt. Early reports state that it's Team Luminous that completed the raid first, but Bungie has yet to officially confirm who the winners are. They'll be taking a few days to verify the run and ensure that nobody on the winning team was cheating–a very real issue for Destiny 2's raiding community. Not just two days before the raid was set to begin, an exploit popped up that could kill even raid bosses in seconds. That exploit was squashed in a hotfix just before the raid, but that doesn't mean there aren't more possible exploits that could be used to complete the raid.
We'll find out for sure in the next few days. In the meantime, it's back to Europa for more Exotics.
Source: Read Full Article