While Among Us' Nintendo Switch port managed to be the high note of Nintendo's recent Indie World Showcase, one lesser known but equally as entertaining title arrived on Switch too. Deck-building roguelike Dicey Dungeons is available to play now on the handheld for $15, and it promises to be a most-excellent adventure.
Debuted in its colorful launch trailer, developers Terry Cavanagh and Distractionware's bizarre-looking adventure was in full force during the Switch trailer. Featuring the heroic dice – The Warrior, The Inventor, and The Robot – against their enemies – Wolf Puppy, Pirate, and Super Marshmallow – the in-game characters from Dicey Dungeons almost looked excited themselves to be joining the Switch catalogue.
The game's mechanics allows you to control giant, walking dice that battle within a shifting dungeon controlled by Lady Luck. There are monsters waiting to be destroyed, loot to be discovered, and that all important leveling up to put you in good shape for fighting the Goddess of Fortune. Strategy is key in Dicey Dungeons, and must be delicately balanced against the roll of the dice. The six, cuboid characters each have their own abilities – including The Inventor who destroys their own equipment after every fight in order to gain parts for more powerful gadgets.
Developer Terry Cavanagh, known for VVVVVV and Super Hexagon, has brought a stylish flair to Dicey Dungeons in order to set it apart from the rest. While its design may not be for everybody, it's certainly colorful and eye-catching, and appears to have a good rhythm to its turn-based battles. Humor and its commendable soundtrack are the highlights of the title, that aid the enjoyment of your journey amidst its game show aesthetic. It's also encouraged for you to become acquainted with your characters, to see which personality suits your gameplay style. Everybody will need a friend to help them navigate this upbeat title, that also promises some twists along the way.
A rogue-lite to watch out for is Roboquest, which recently entered its Steam Early Access. The FPS is due to release next year – with no specific date confirmed – but it promises a healthy dose of co-op challenges and another killer soundtrack to enjoy – this time on the tech/grunge side.
More: People Endlessly Spammed #FreeMelee In Nintendo's Indie World Showcase Chat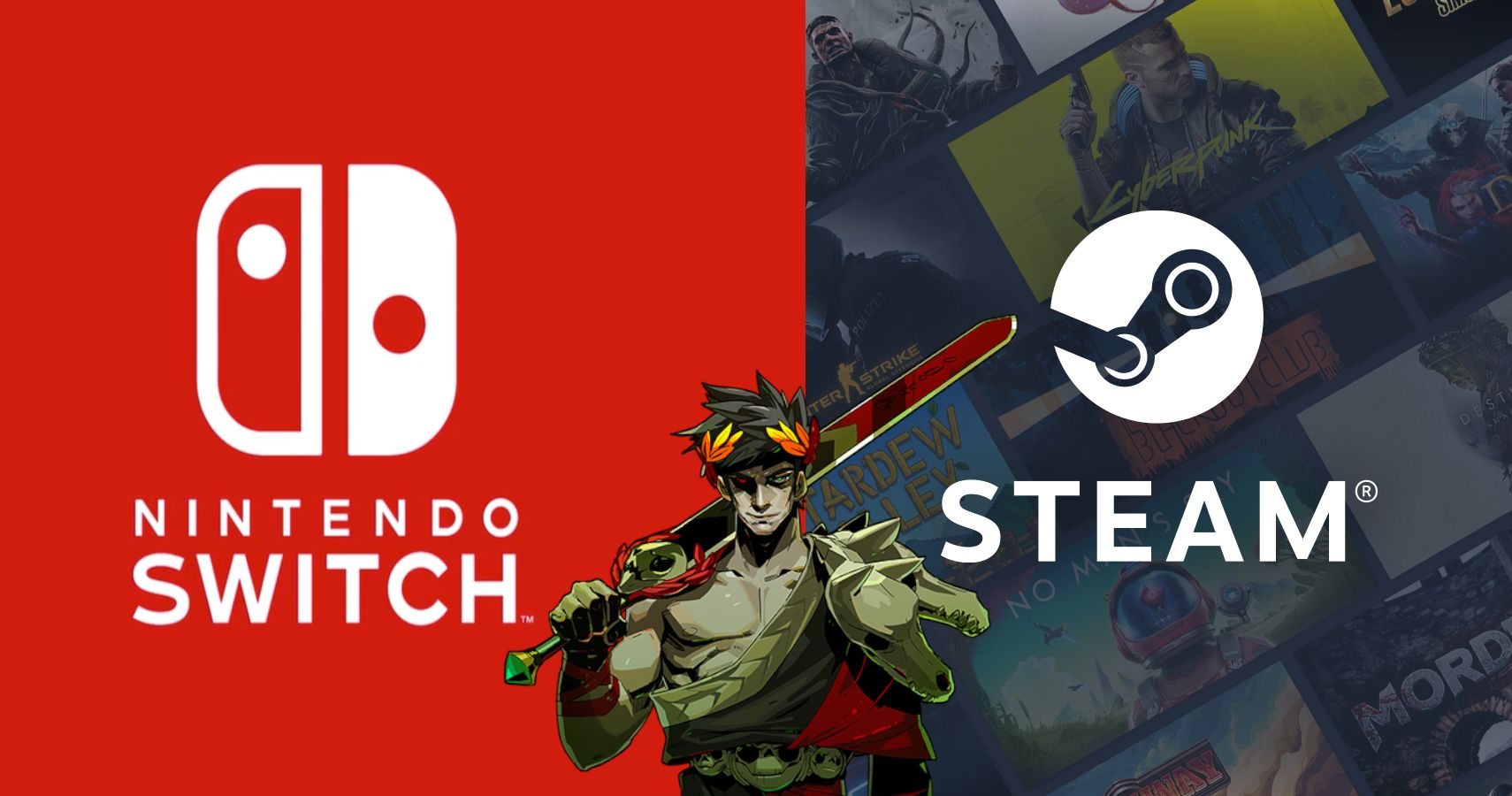 Jo recently got served a nostalgia trip playing Sony's Spider-Man, as it brought back the exhilarating feeling of web-slinging from the PS2 days. While the giddiness of gaming still remains, Jo has put the adult brain to good use by spending the last few years dissecting the games industry and marveling at its insides.
Source: Read Full Article