Capcom and Dead by Daylight teamed up in the latest celebration of the survival horror's anniversary with a $12 expansion that brings Resident Evil content to the hit multiplayer game. This crossover smashed both series' concurrent player records, barring Village.
Dead by Daylight went just over 75k, toppling Operation Raccoon City's 500 player peak, Umbrella Corps' 400, Resistance's 4,000, and Resident Evil 3 Remake's 59k. It's not quite Village's 107k, but it's certainly close.
This DLC pack contains the Raccoon City Police Station that we perused in both 2 and 3's remakes, now in Dead by Daylight as its own map. Leon Kennedy, Jill Valentine, and Nemesis are also playable characters, looking much like the variants from the remakes. Interestingly, Dead by Daylight predates both, even going further back than Resident Evil 7, having launched in 2016.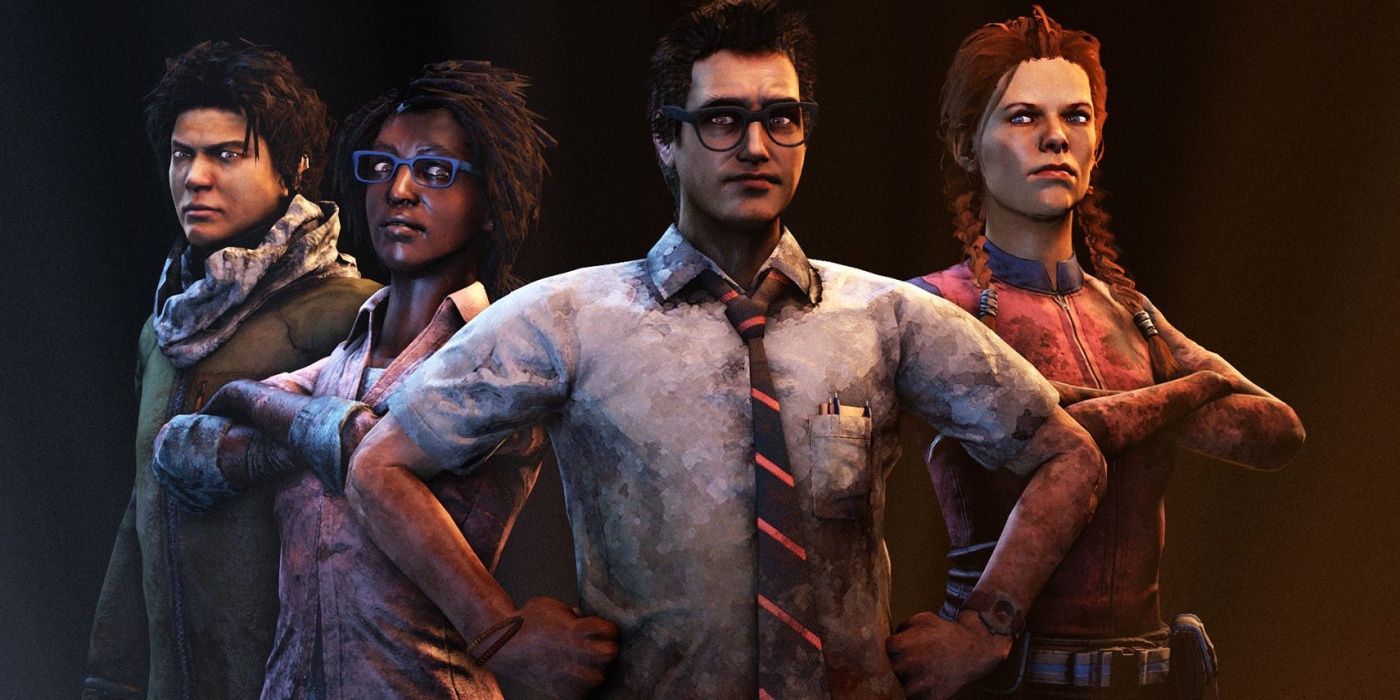 Speaking to TheGamer, creative director Dave Richard said, "As a huge Resident Evil fan, I would have liked to add everyone to the game. Although there are so many characters to choose from, for me, the classic is Nemesis – he's the one who left me with the strongest impression when I first played the game
"So for me, he's just the ultimate. Our game is a love letter to classic horror icons and aims to continue their legacy. So, for us, Nemesis was a natural fit." Only recently, the game has teamed up with Stranger Things, Silent Hill, Scream, and even Ash vs Evil Dead which is getting its very own outing soon.
It looks like, despite being nearly half a decade old, Dead by Daylight isn't slowing down anytime soon. That'll likely continue, especially if these gargantuan crossovers keep reeling interest in. For now, you can boot it up and play with the three Resident Evil icons at an equally iconic landmark for $12.
Source: Read Full Article