If the content discovered via this datamine ends up being released, it seems like Fortnite is about to celebrate Chinese New Year in a major way.
Fortnite's Winterfest is long over and it now feels as if we are just hanging around waiting for the next event to arrive, not that Epic hasn't been giving players other things to keep them entertained. Last week, it started to celebrate some of the more famous streamers that play Fortnite religiously. First via a Ninja skin, and then a Pokimane emote, which is still available now.
The celebration of streamers can't last forever though, and eventually Epic will have to usher in Fortnite's next big event. Seems as if players won't have long to wait until that happens. In fact, judging by the latest information and cosmetics unearthed by dataminers, some brand new stuff to be excited about will land in-game by the end of the week.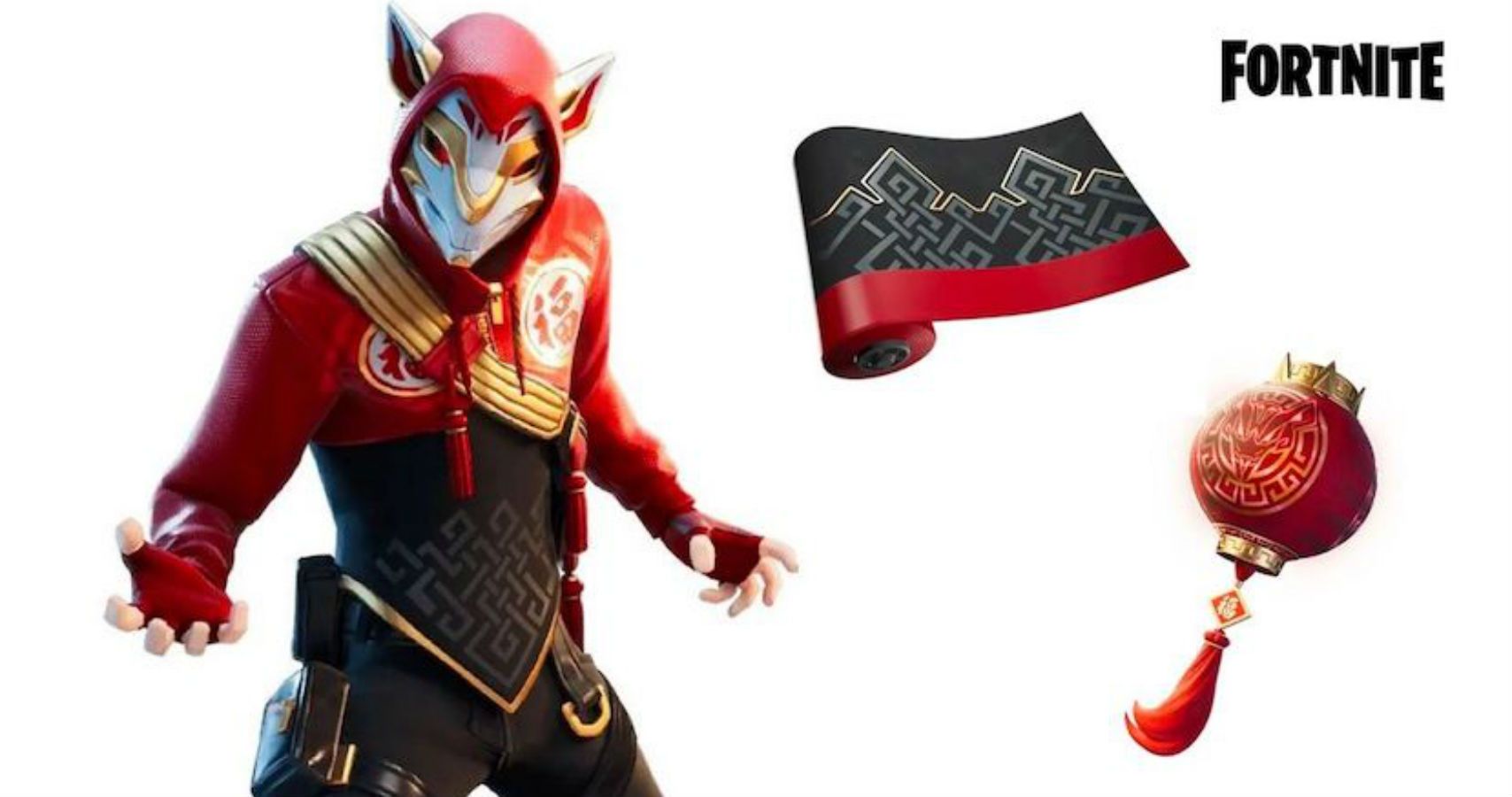 ShiinaBR discovered six different sets of items in total, all of which include at least three items each — Tigress, Swift, Gan, Jade Racer, Smoke Dragon, and Shifu. You can check out our two favorites above and below. As for when Epic will release these new items, hopefully, very soon. Chinese New Year starts this Saturday, January 25, 2020, so our guess would be either Thursday or Friday.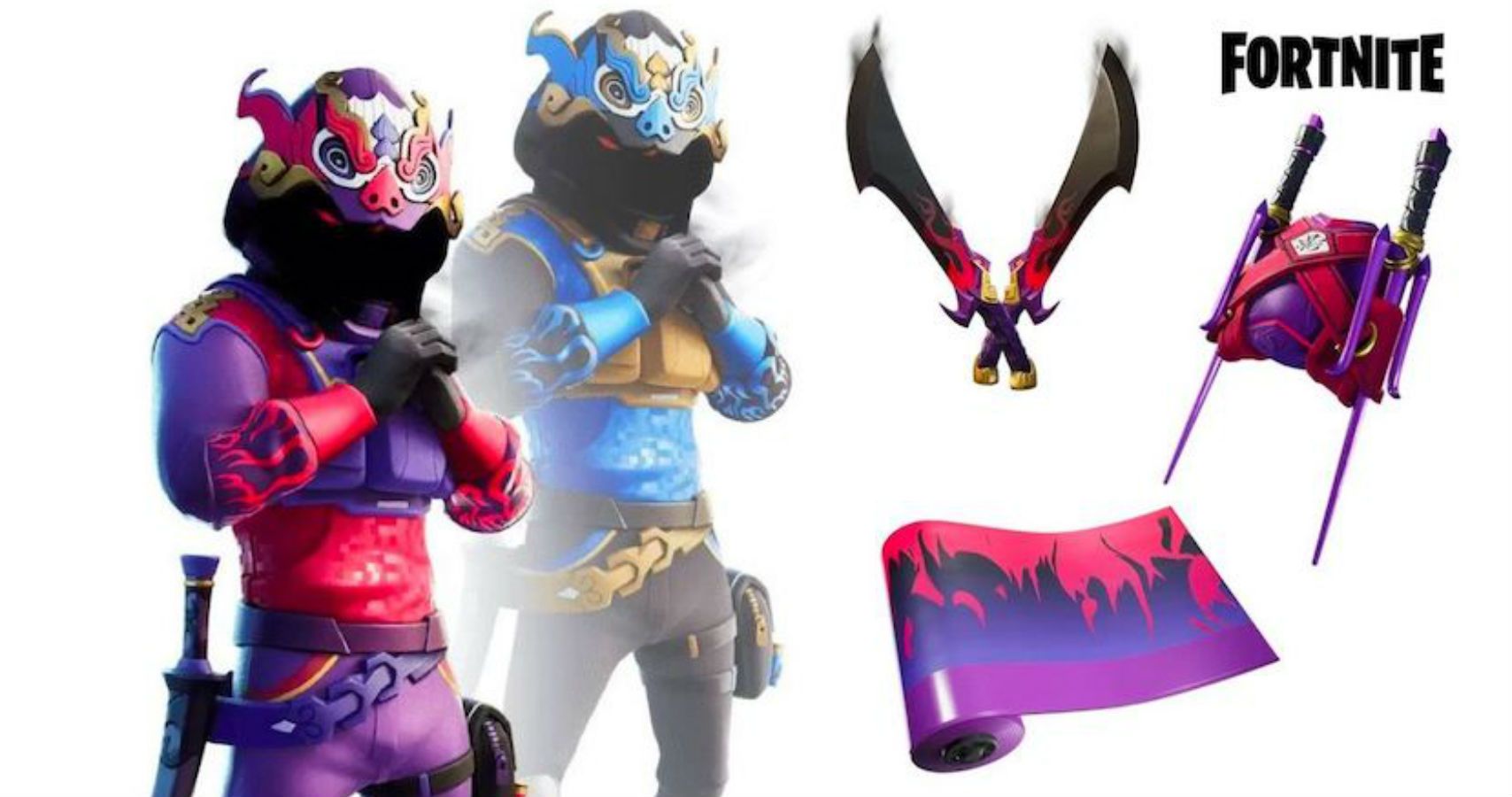 Fortnite isn't the only game rumored to be celebrating Chinese New Year in the coming days. Dataminers have also discovered new research tasks in Pokémon GO with a focus on Pokémon such as Pikachu, Bidoof, and Rattata. Since this Chinese New Year will signify the beginning of the year of the rat, players have deduced that's why these Pokémon are going to be the focus in the coming days.
Source: Read Full Article