Assassin's Creed Valhalla's Wrath of the Druids DLC isn't set to release until later this month, May 13. However, some aspects of it have already found itself in the game as part of the latest patch, meaning data miners have found some of the items that will be available in the new story.
As shared on Reddit, there's new armor, outfits, boats, mounts, tattoos, and more. There's a wide range of weapons coming with the DLC, with the data mine revealing there will be new sickles and a fixed appearance for great swords. There's even more beards and hairstyles coming with the DLC, if you fancy customizing your Eivor some more.
Outside of kitting out your Viking, there's more items for settlements. These come in the form of various statues, all from different cultures, from Celtic to Egyptian.
Fans seem pleased with the offering available in the upcoming expansions, both with its quality and how much of it they're getting.
Wraith of the Druids will take place on the other side of the Irish sea, exploring the relationship between the Vikings and the Irish. In a recent interview with TheGamer, narrative director Hugo Sahuquet explained that the Vikings got along much better with the Irish, and were often hired as mercenaries by the King. Due to this, the Vikings focused less on conquering and more on their businesses. This bit of research from the narrative team could indicate what we're in store for with Wraith of the Druids.
Wraith of the Druids was initially set to launch April 29. It was recently hit with a delay in order to "deliver a more refined experience". This first major expansion for Valhalla will now release May 13.
Next: Interview: Blinkclick Games Reveals Hardships Of Indie Development During A Pandemic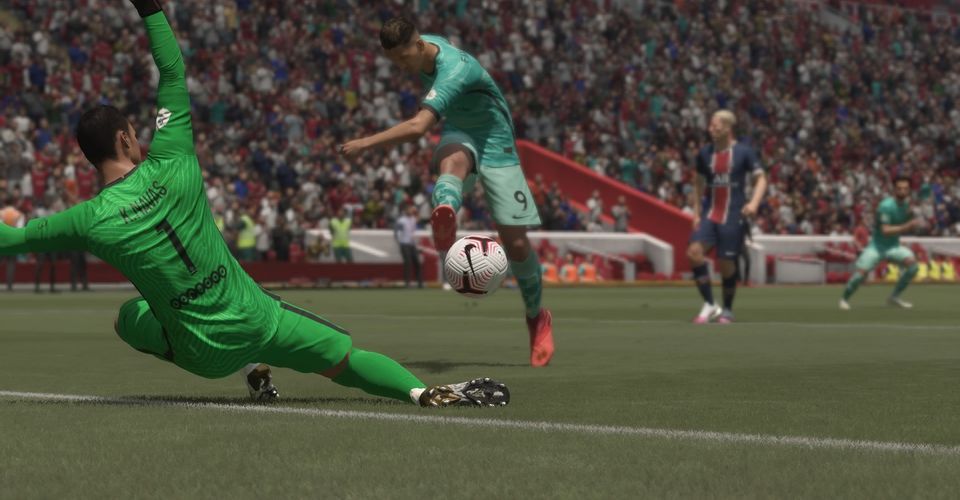 Game News
Assassin's Creed Valhalla
Rhiannon spends her time writing, podcasting, and crying about how good Star Wars: Knights of the Old Republic II -The Sith Lords is online. She's worked in games media since 2019, and graduated from the University of Essex in 2020. You can find her on twitter @rhi_bevan for puppy pics and occasionally funny content.
Source: Read Full Article