Solaire of Astora used splash! And so did Oscar – it was pretty effective. Tubbz is bringing out a brand new ducky-themed Dark Souls range with two iconic heroes ready to duke it out on your shelves.
These are designed by Numskull who also brought out Ducky Ada Wong from Resident Evil as well as a slew of 25th-anniversary merch. There are two Dark Souls items to grab, those being the ones mentioned already, and they come in a collector's display box. They're 9cm tall and made from high-quality PVC.
"Numskull Designs is proud to be partnering with Bandai Namco Entertainment on the latest addition to the Tubbz Duckpond," the announcement opens, "With two new characters from the Dark Souls series. In a dark fantasy world filled with colossal enemies and creatures, it comes as no surprise that the first two characters to be announced in the range are none other than Oscar, Knight of Astora, and Solaire of Astora."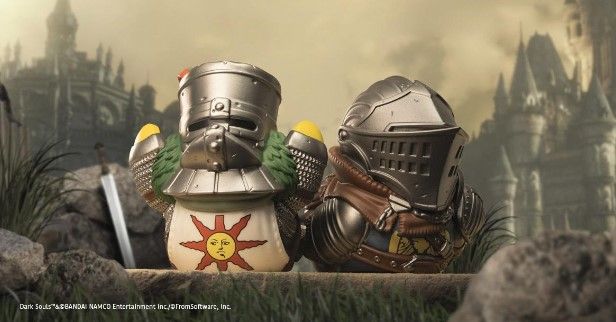 If you somehow don't remember Solaire and Oscar, let me jog your memory. Oscar's the very first character you meet – he lets you out of your cell, only to succumb to his injuries, slumped over a rock, with his final dying wish being that you continue his journey. With that, he hands you his trusty Estus Flask and tells you to be on your way.
Solaire? He praises the sun, gives you the means to visit other players' worlds to help in jolly co-operative fun, and he almost certainly has a thing for you. Fans thought he was Gwyn's lost child but that didn't pan out, although he likely linked the flame in the scenario that you didn't based on some Dark Souls 3 item descriptions. However, depending on how much attention you paid to his quest, he may have found a sunlight maggot and lost himself, turning on you.
Given the wording in this announcement, it's very possible that more than just our pals from Astora are underway, but who else could pull off being a duck as well as these two? Perhaps Vendrick, King of Drangleic, or maybe Dark Souls 3's Firekeeper.
Next: Somebody Is Selling Call Of Duty: World At War For $1,000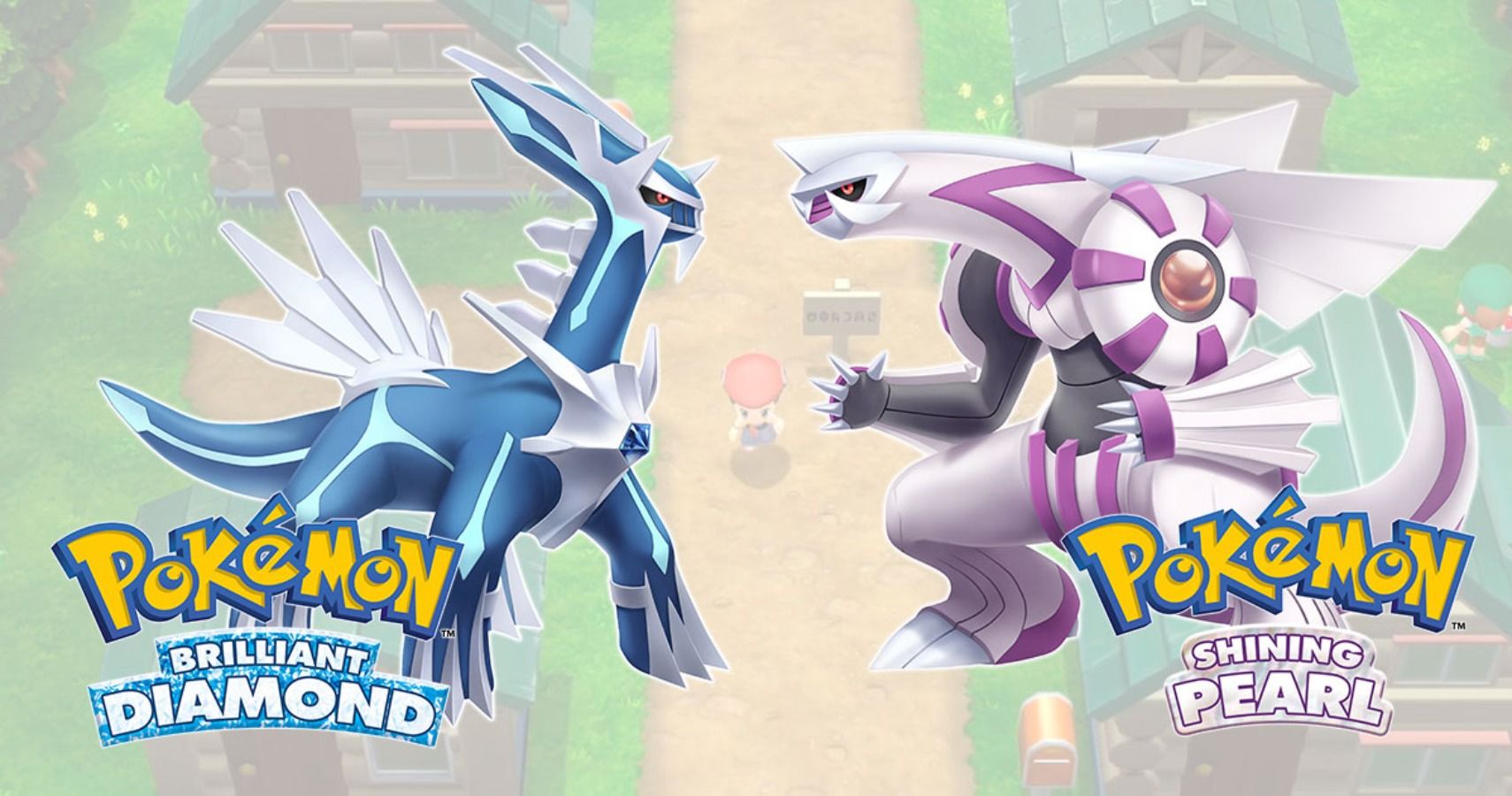 Game News
Dark Souls
Tubbz
James Troughton is a writer at TheGamer. He's worked at the Nintendo-based site Switchaboo and newspaper TheCourierOnline and can be found on Twitter @JDTroughton.
Source: Read Full Article