Indie developer Three Fields Entertainment has announced that it has been working on Dangerous Driving 2 for the past year. A team comprised of ex-Criterion Games staff, Three Fields is taking another crack at recreating Burnout with its latest arcadey driving title. Instead of going for the more linear entries, Dangerous Driving 2 is tackling open-world ala Burnout Paradise.
In an official description for the sequel, we learn that both online and offline multiplayer will be included from the outset this time. Players will be able to take part in a full campaign mode against AI drivers or be able to explore a "dynamic" open-world in free drive mode. The iconic crashes from Burnout will be present and accounted for along with a plethora of event types.
The reason for a lack of details is because Three Fields is bringing Dangerous Driving 2 to PAX East next week. Studio co-founder Alex Ward will be present with a playable demo for fans to try out. This is where we'll get to see some gameplay and learn just how extensive the open-world design will go.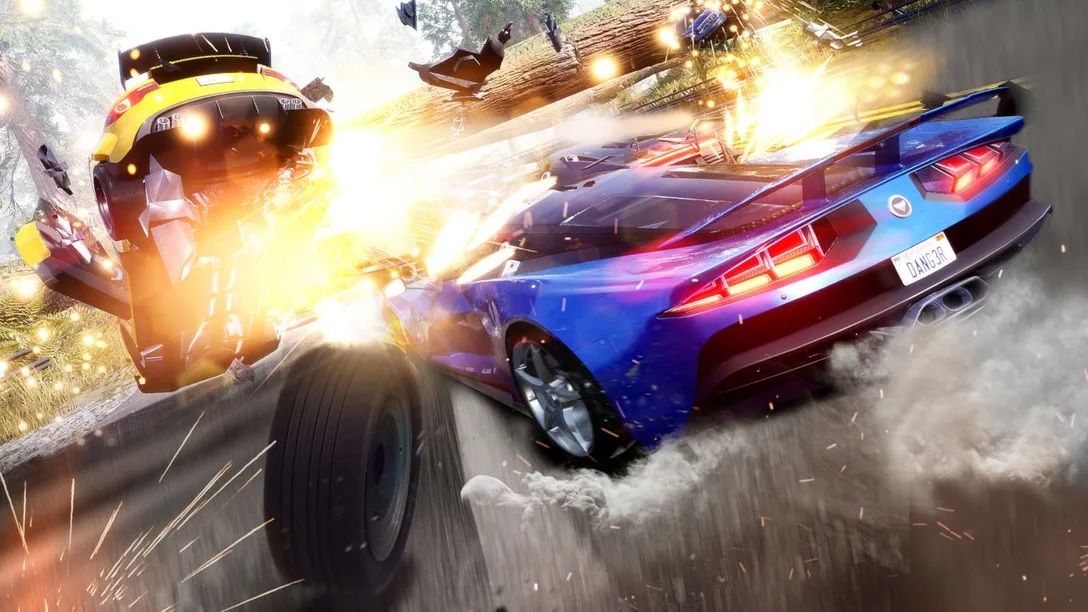 While many were disappointed with the first Dangerous Driving, I found it to be quite enjoyable. Three Fields has been slowly working on perfecting its talents to craft a successor to Burnout in the absence of any new entries. With key talent from Criterion working on the games, it has gotten pretty close.
Being an indie studio, budget is always a concern. Despite finding the last effort solid, I can't deny it would have been much better with more time and money. Three Fields only has so much it can work with, though, so there's hope that this sequel will improve all of the faults of the original.
Sadly, I'm not sold on the open-world aspect. Burnout Paradise was novel back in 2008 because of that shift in style, but open-world games are a dime a dozen now. The specific game the first Dangerous Driving copied is something rarely seen on the market nowadays. Going away from the game most fans want doesn't seem like the wisest choice, but I'm hopeful this will be decent.
Source: Read Full Article