Cyberpunk 2077 is out tomorrow, but there are plenty of spoilers in the wild already and this round includes some of the game's spicier sequences. If you're worried about the NSFW portions of the game being ruined for you, you're not safe on Pornhub, as the steamy romance scenes have already begun popping up there.
As reported by GamingBible, tons of the first-person sex scenes have been uploaded to Pornhub. CD Projekt Red has pursued some early leakers across social media and asked fans not to share any spoilers if they snagged an early copy of the game, but Pornhub is a bit out of the left field. It seems like you could be safe on most sites from spoilers under the protection of CDPR, but it's the adult destinations that'll get you.
If you're among the curious, but also don't want to dig through Pornhub, there's a Reddit thread detailing some of the encounters. It looks like the original image in the thread was removed, but there's still plenty of folks in the comments going on about the Pornhub leaks. If you're curious to find them yourself, go browsing on an NSFW adventure at your own risk.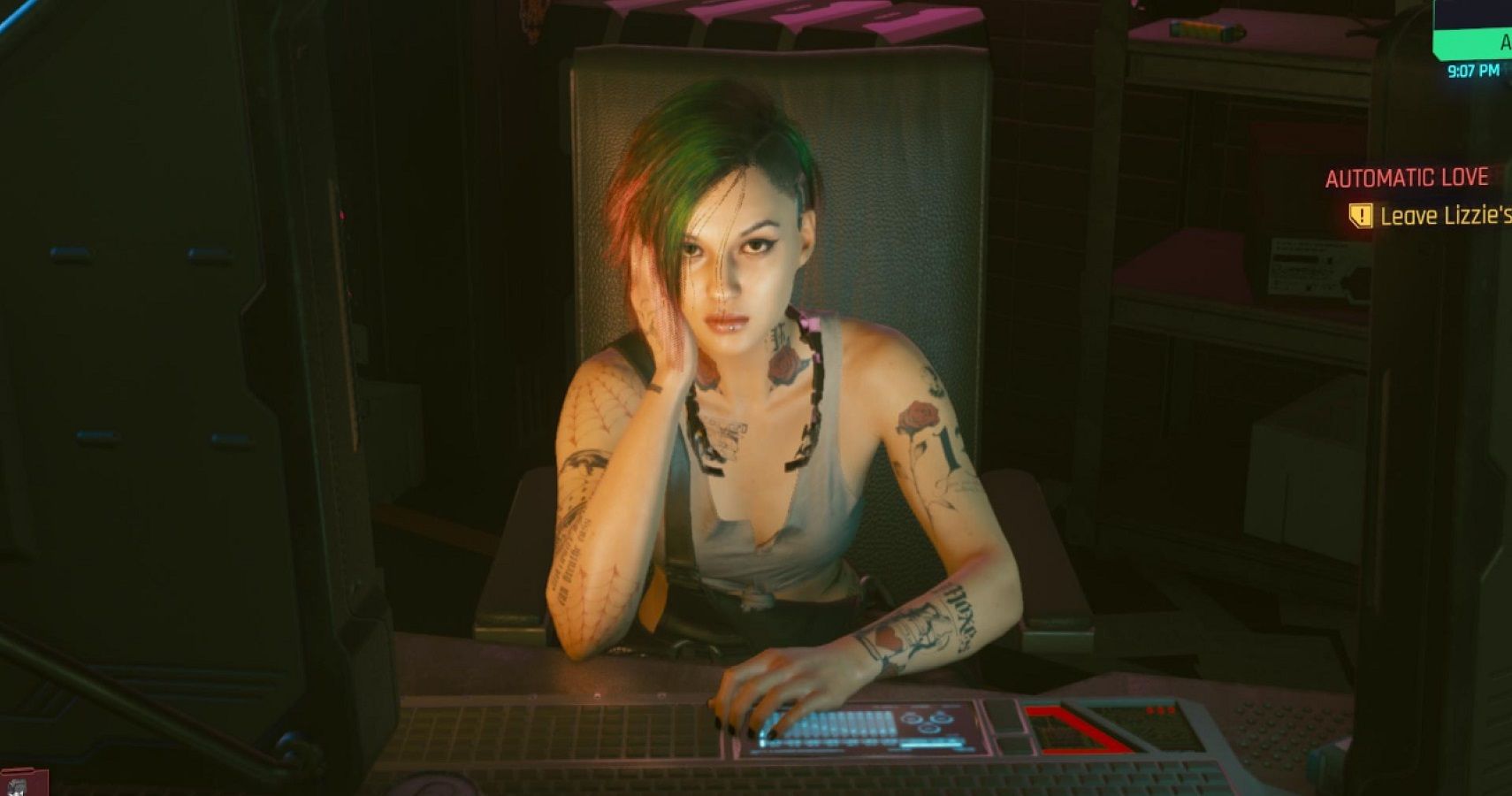 Character customization in Cyberpunk 2077 has been one of the key features we've seen CDPR tout. You can even get creative with your character's private bits, obviously to make sure you have that next level of immersion. We even explained it a bit in our review of the game (also, hilariously sometimes you can become a Ken doll).  Kotaku also posted a deep dive into those first-person sex scenes with screenshots from Cyberpunk's raunchiest moments.
The embargo for Cyberpunk 2077 is up, so you can now check out other reviews over in our roundup. There's also plenty of folks beginning to stream footage of their own playthroughs starting today. You only have one more day of trying to avoid spoilers though, as Cyberpunk 2077 is out tomorrow, December 10, on PS4, Xbox One, PC, and Stadia. Soon, you'll be able to investigate those spicier scenes for yourself.
Cyberpunk 2077 is available for PC on GOG.COM, Steam and Epic, Xbox One, Xbox Series X|S, PlayStation 4, PlayStation 5, and Stadia from December 10, 2020. When you buy Cyberpunk 2077 on GOG.COM, 100% of your money goes to CD PROJEKT Group and supports their future projects.
These articles are posted in affiliation with GOG.COM. TheGamer received compensation from GOG Sp. z o.o. for affiliating these articles with their brand.
Next: Cyberpunk 2077 Complete Guide And Walkthrough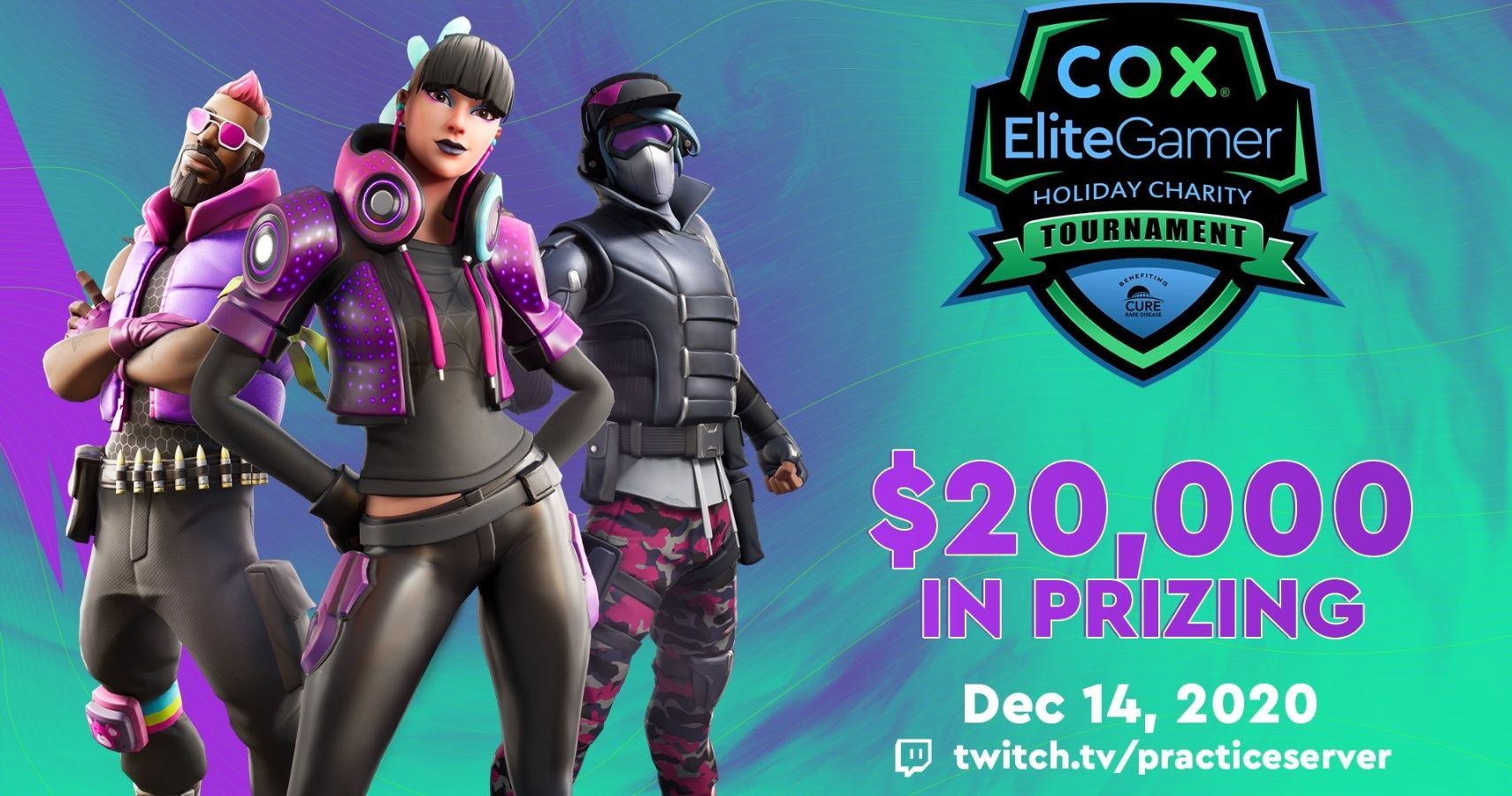 Andrea Shearon is a news editor at TheGamer who loves RPGs and anything horror related. Find her on Twitter via @Maajora.
Source: Read Full Article