CD Projekt's stock has dropped so much that it's joint founders have collectively lost over a billion dollars in personal wealth. That's according to Bloomberg (courtesy of GamesIndustry.biz) who helpfully did the math on CD Projekt's stock prices.
CD Projekt's founders are co-CEOs Adam Kiciński and Marcin Iwiński, chief financial officer Piotr Nielubowicz, and management board chairman Michał Kiciński. The four of them own 34% of CD Projekt's stock, and that 34% stake lost over a billion in value, dropping to around $3 billion total.
Currently, CD Projekt's stock is sitting at 310 PLN, down from a high of 443 PLN as of December 4. Its lowest point was 296.1 PLN earlier this week.
Most are attributing CD Projekt's falling stock price to headlines pointing at Cyberpunk 2077's poor performance on consoles, and especially last-gen consoles. Cyberpunk 2077 running on a bleeding-edge PC is a wonderful thing to behold, but Cyberpunk on the PS4 has been described as a bad Switch port.
Besides poor framerates and blurry visuals, bugs and glitches run rampant in Cyberpunk 2077, and often to hilarious and frustrating results.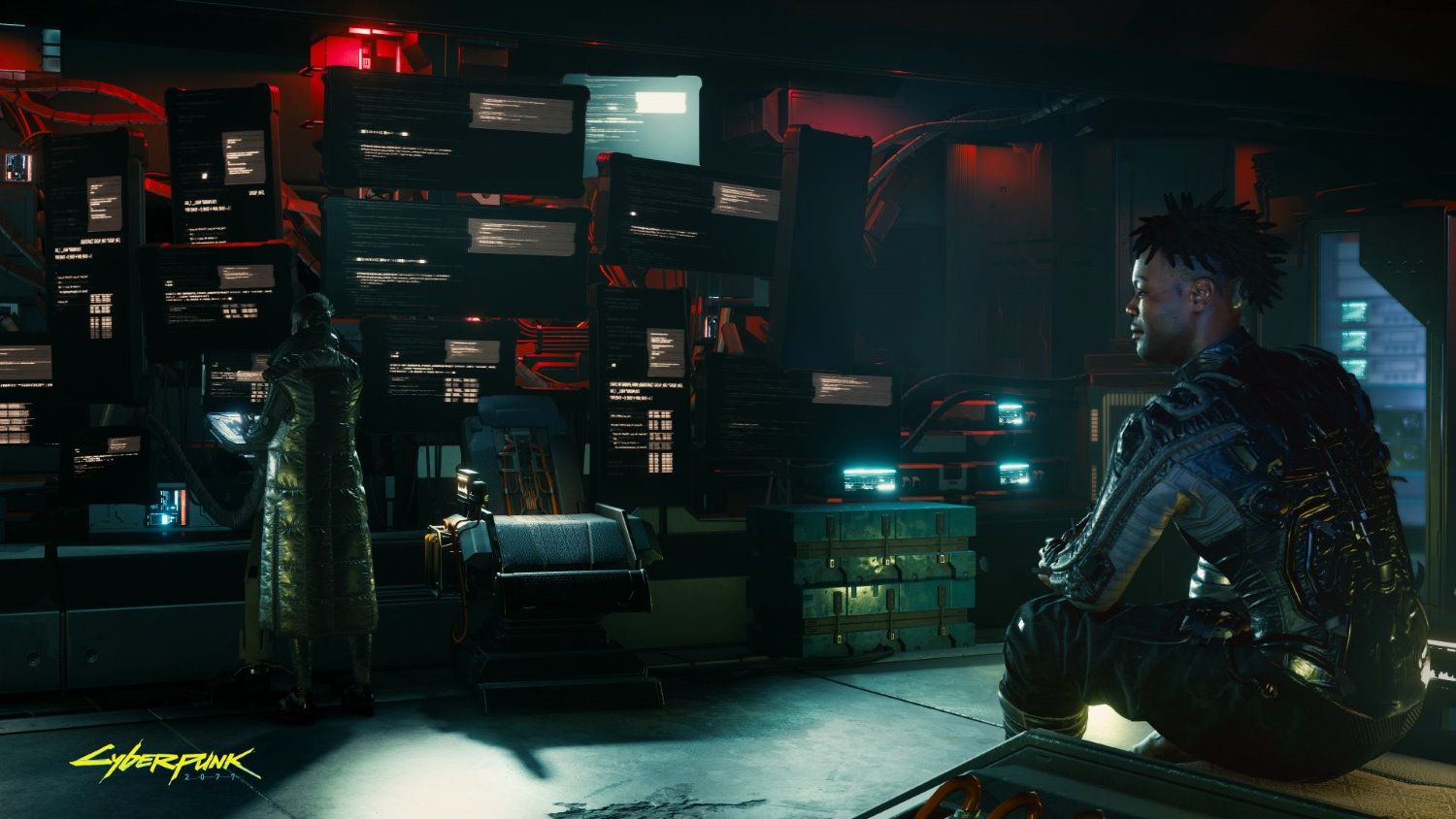 It's bad enough that CD Projekt Red has issued an apology on social media and even offered angry gamers their money back. Sony and Microsoft, however, made no such commitment, and this created a very confusing situation where refunds were being denied with representatives telling angry customers to just wait for a patch.
It doesn't look like Cyberpunk's woes will be fixed anytime soon, however. If you haven't bought the game, maybe wait a few months to be safe. And maybe get Cyberpunk on next-gen or PC. We're not sure if an original PS4 can even play Cyberpunk 2077 no matter how much optimization the devs put into it.
Source: Read Full Article