Bad news for AMD fans and for anyone hoping to experience Cyberpunk 2077 at its best on next-gen consoles. The only place where you can get ray tracing support for Cyberpunk 2077 at launch will be using an Nvidia GPU, so only PCs with the latest GeForce cards will experience the glory of simulated light in Cyberpunk's neon-infused world.
This news comes from PC Gamer Magazine (via Gfinity Esports) where CD Projekt Red art director Jakup Knapik told the publication that AMD support for ray tracing will come in a later update. GeForce Now, Nvidia's game streaming service, will also support ray tracing along with RTX-enabled GPUs.
While this means that computers with AMD cards won't get ray tracing at launch, it also means that next-gen consoles won't get ray tracing at launch either. Both the PS5 and the Xbox Series X use AMD-sourced graphics processors, so Cyberpunk's next-gen graphics tech won't work fresh out of the box.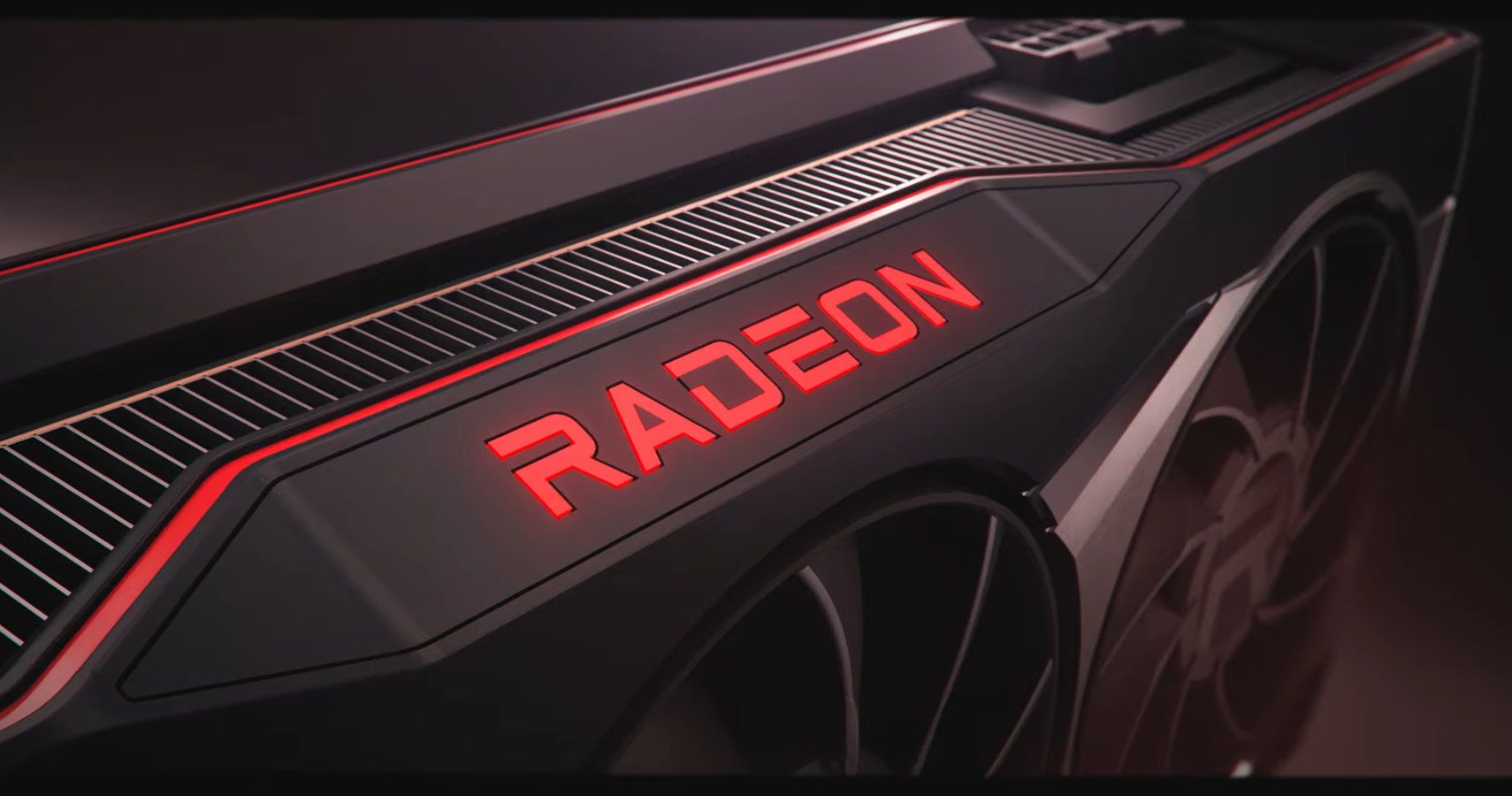 Ray tracing for Cyberpunk 2077 was initially announced way back in June of 2019 along with a partnership between Nvidia and CD Projekt Red. "Ray tracing allows us to realistically portray how light behaves in a crowded urban environment," said studio head Adam Badowski at the time. "Thanks to this technology, we can add another layer of depth and verticality to the already impressive megacity the game takes place in."
Last month, we got to see Cyberpunk 2077 play on Nvidia's brand new 30-series video cards with RTX on, and it looked absolutely gorgeous. Not having that at launch for all platforms risks angering gamers that have come to expect the best from Cyberpunk thanks to the massive media blitz that has surrounded the game for the past several months.
For example, the latest Night City Wire showcased Cyberpunk's cars, and you best believe that video was showing the game at its best. That includes the realistic reflection of light off every gleaming surface for each of Cyberpunk's vehicles.
Cyberpunk 2077 arrives November 19, but there's no word on when AMD and next-gen consoles will get ray tracing support.
Source: Read Full Article