Spellbound is a side job in Cyberpunk 2077 that you unlock after finishing Ghost Town. To start it, you need to head to the Afterlife bar and speak to Nix, who has an offer for you.
Although this side gig is relatively fast to complete, there's a choice at the end that can cause people to trip up – or, at the very least, lose out on a much better reward than the one that's originally put on the table. Here's a guide on whether you should accept or refuse Nix's offer in Cyberpunk 2077 Spellbound.
Cyberpunk 2077 Spellbound – Accept Or Refuse Nix's Offer
In order to start this quest, head to the Afterlife bar and find Nix. He'll be in the netrunning room located behind the bar. Nix will offer you a job, tasking you with tracking down R3n0 (you can also begin this quest by obtaining R3n0's number from the Smuggler's Cache website).
Head to the quest marker to meet with R3n0 in Charter Hill. Buy the book Nix asked you to get off of Reno – you can get it for half off if you're a Corpo, but you'll need to pay the full price otherwise.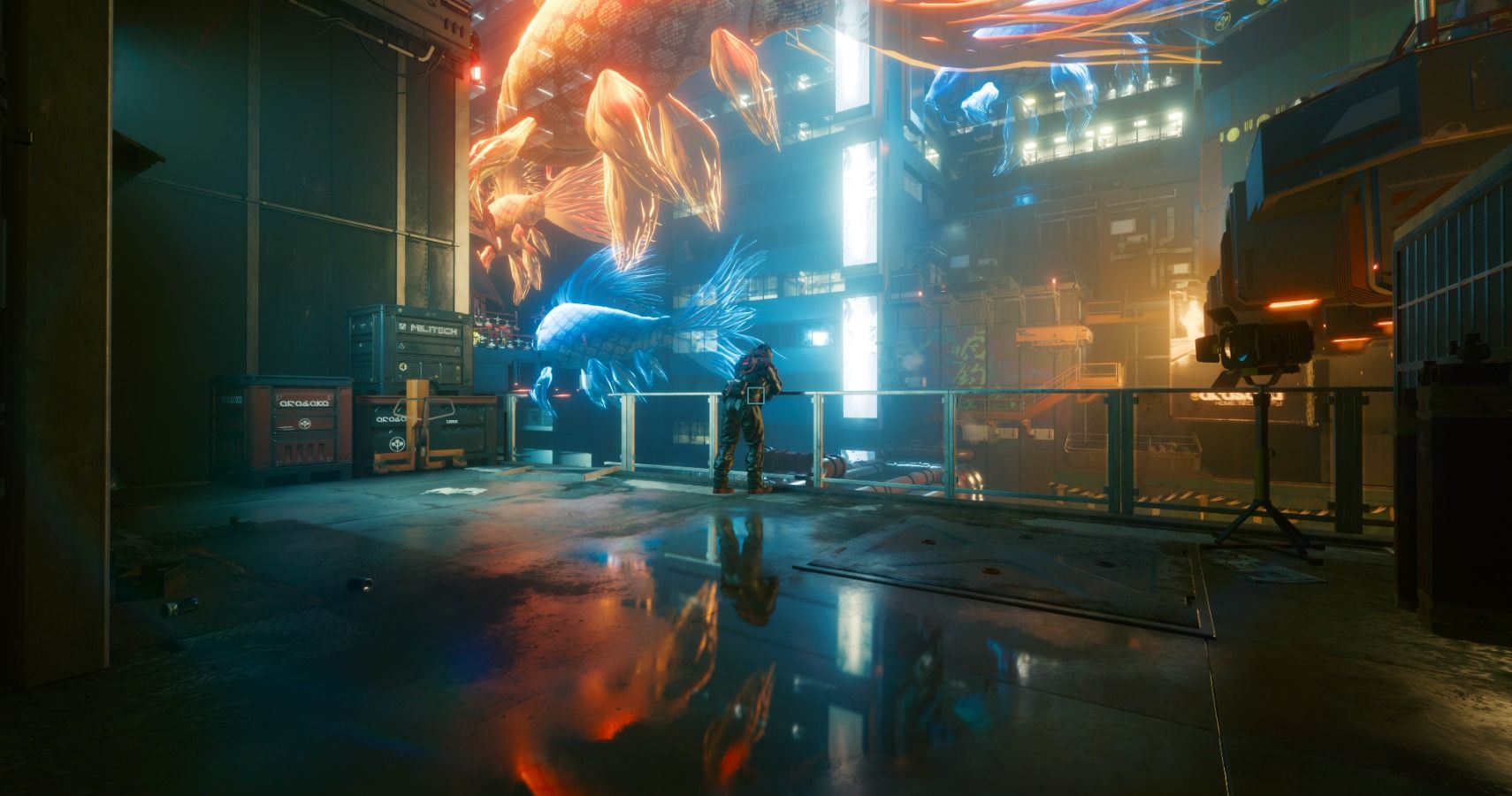 You can also use a non-lethal takedown on R3n0, which will allow you to keep your money. However, there's no point doing this unless you have a high Intelligence stat, as you'll need to hack her computer for details about the drop point if you don't purchase them from her like you're supposed to.
Once you have the coordinates for the drop point, head towards it and collect the book for Nix. This is where the important decision in this quest arises: do you accept Nix's offer, or do you turn him down and ask for more money?
Nix's original offer is fairly poor, but because he's playing hardball it can be difficult to know if you're in any position to challenge it. In reality, Nix is just chancing his arm – if you ask him to raise his offer, he will immediately offer double of the original sum he suggested. On top of that, you can actually demand that he triples his initial offer, which he will also immediately do. As a result, you're able to get three times the original amount of Eurodollars Nix offers as a reward in this quest – provided you actively challenge him at the end.
You can also choose to not bother returning the shard to Nix, although you will obviously not be able to finish the quest or receive a reward if you do this.
Cyberpunk 2077 is available for PC on GOG.COM, Steam and Epic, Xbox One, Xbox Series X|S, PlayStation 4, PlayStation 5, and Stadia from December 10, 2020. When you buy Cyberpunk 2077 on GOG.COM, 100% of your money goes to CD PROJEKT Group and supports their future projects.
NEXT: Cyberpunk 2077 Complete Guide And Walkthrough
These articles are posted in affiliation with GOG.COM. TheGamer received compensation from GOG Sp. z o.o. for affiliating these articles with their brand.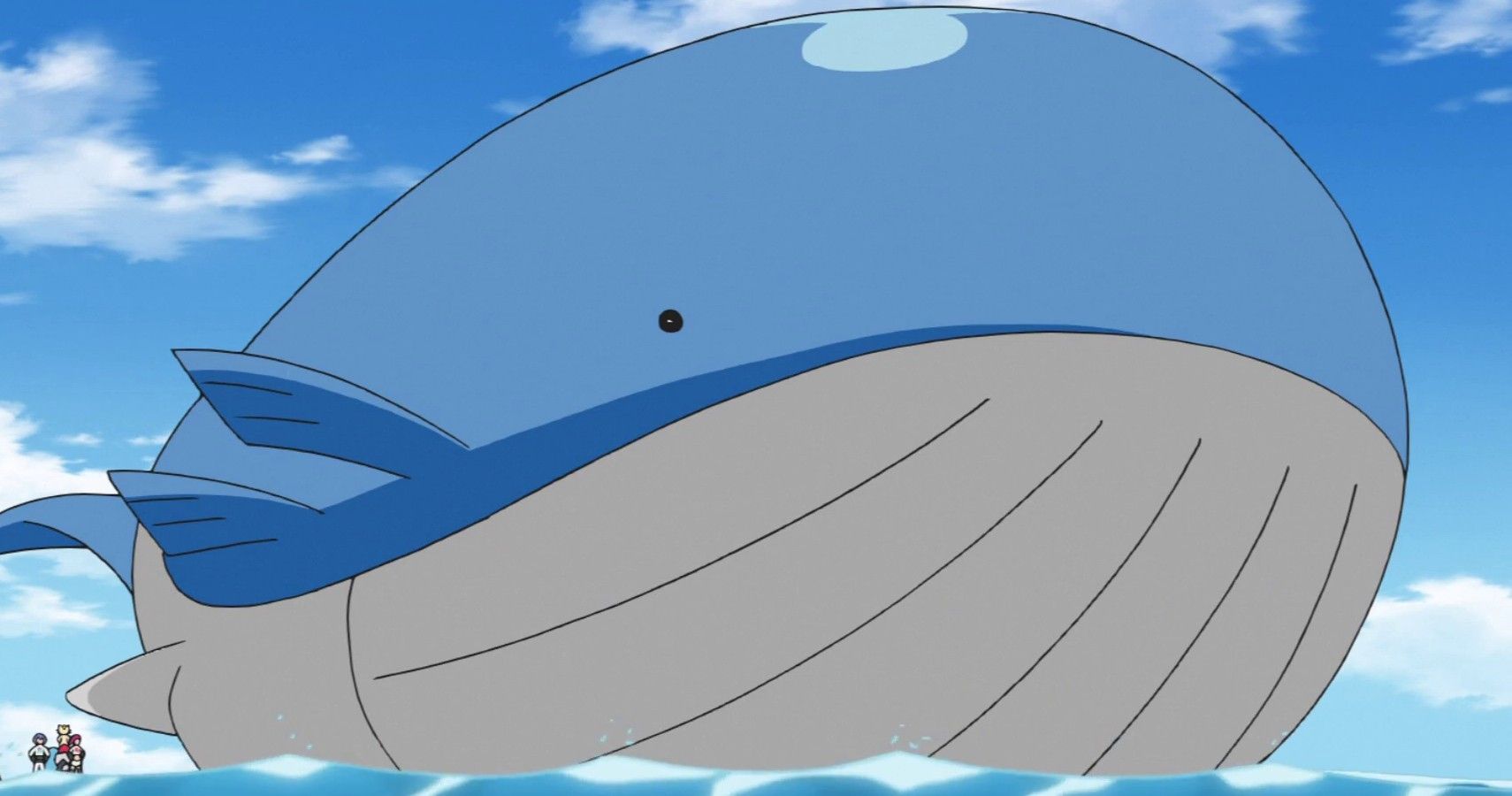 Cian Maher is the Lead Features Editor at TheGamer. He's also had work published in The Guardian, The Washington Post, The Verge, Vice, Wired, and more. You can find him on Twitter @cianmaher0.
Source: Read Full Article