Cyberpunk 2077's Phantom Liberty DLC is underway, bringing back Keanu Reeves as Johnny Silverhand, side-by-side with V, for another adventure in Night City. After that, we'll be getting a sequel dubbed Project Orion, but CD Projekt Red has revealed that it "probably" won't enter pre-production in 2023, so it's a ways off yet.
As reported by GamesRadar, this was revealed in the latest financial call where CFO Piotr Nielubowicz said, "after launching [Cyberpunk 2077: Phantom Liberty] we'll accelerate the work on the Orion project done by the new Boston studio."
This comment was later backed up by CEO Adam Kiciński who said, "After releasing Phantom Liberty, we will start working on the next Cyberpunk game." He added that the Cyberpunk 2077 sequel is entering the research phase next year, rather than pre-production, which is being conducted by "a smaller team than what's now working on Phantom Liberty."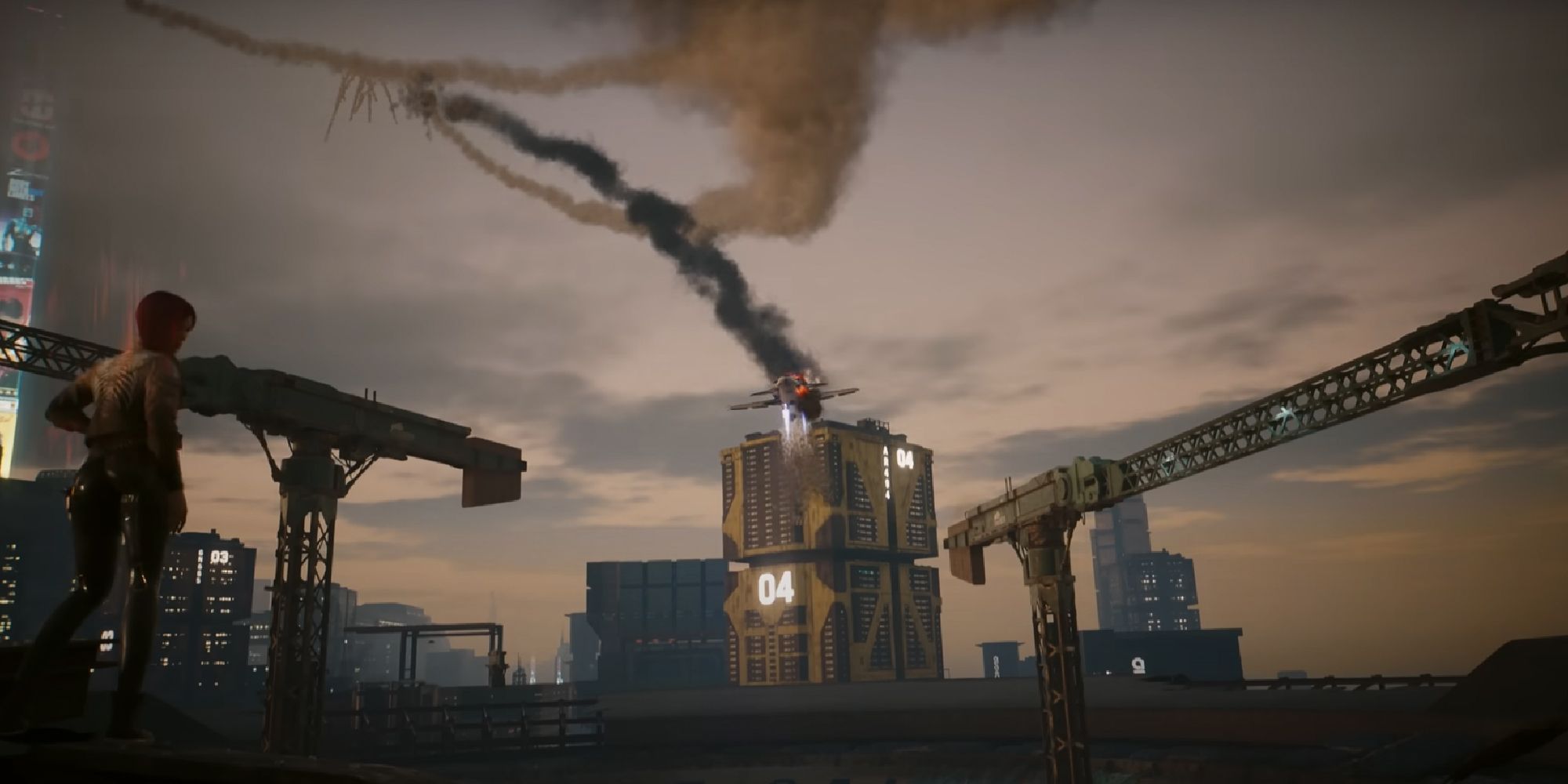 The reason the team will be smaller is because "some developers will join [The Witcher 4] Polaris and help with its development," according to Kiciński. It's unclear when we can expect to get our hands on The Witcher 4, but The Witcher 3 is getting a current-gen update on December 14, just under two weeks from now.
There's also The Witcher remake, set to launch after The Witcher 4, and plans for two more sequels already. CD Projekt Red is busy and somewhere amidst that schedule is Project Orion, but if you're itching for more Cyberpunk 2077 after the DLC launches, you might be waiting a while. In the meantime, there's always the Netflix anime, Edgerunners, if you've yet to catch it.
Development is likely to start in 2024, meaning thats its release is years out. However, Cyberpunk 2077 was announced seven years before it finally launched, with The Witcher 3 releasing during that gap. It's safe to say fans are used to long waits, so what's another seven years, eh? Maybe we can dress Geralt up as Keanu Reeves and play pretend.
Source: Read Full Article