Cyberpunk 2077's recent resurgence was a big turning point for the game considering its tumultuous launch. While fans were definitely happy with the improvements made to the game, it has now achieved a huge financial milestone for developer CD Projekt Red.
As reported by VGC, during a recent earnings call, CDPR announced a record-breaking financial performance. CFO Piotr Nielubowicz said during the presentation, "In terms of financials, this was the best third quarter in our history. With consolidated revenues at 246 million PLN [$54.6m]– mostly owing to strong sales of Cyberpunk–the Group posted 99 million PLN [$21.3m] in net profit". He also mentioned that the CDPR segment itself accounted for 47 percent profitability and that DLC and other projects are well underway.
Cyberpunk 2077's stellar comeback can be attributed to the post-launch patches which greatly fixed the game's annoying issues, but another catalyst in its comeback was the Netflix series Cyberpunk: Edgerunners. It received high praise from fans and critics alike, which more than tripled Cyberpunk 2077's player count shortly after its release. Not long after, Cyberpunk 2077 had nearly one million daily active players for a week, where it even broke The Witcher 3's peak concurrent player record.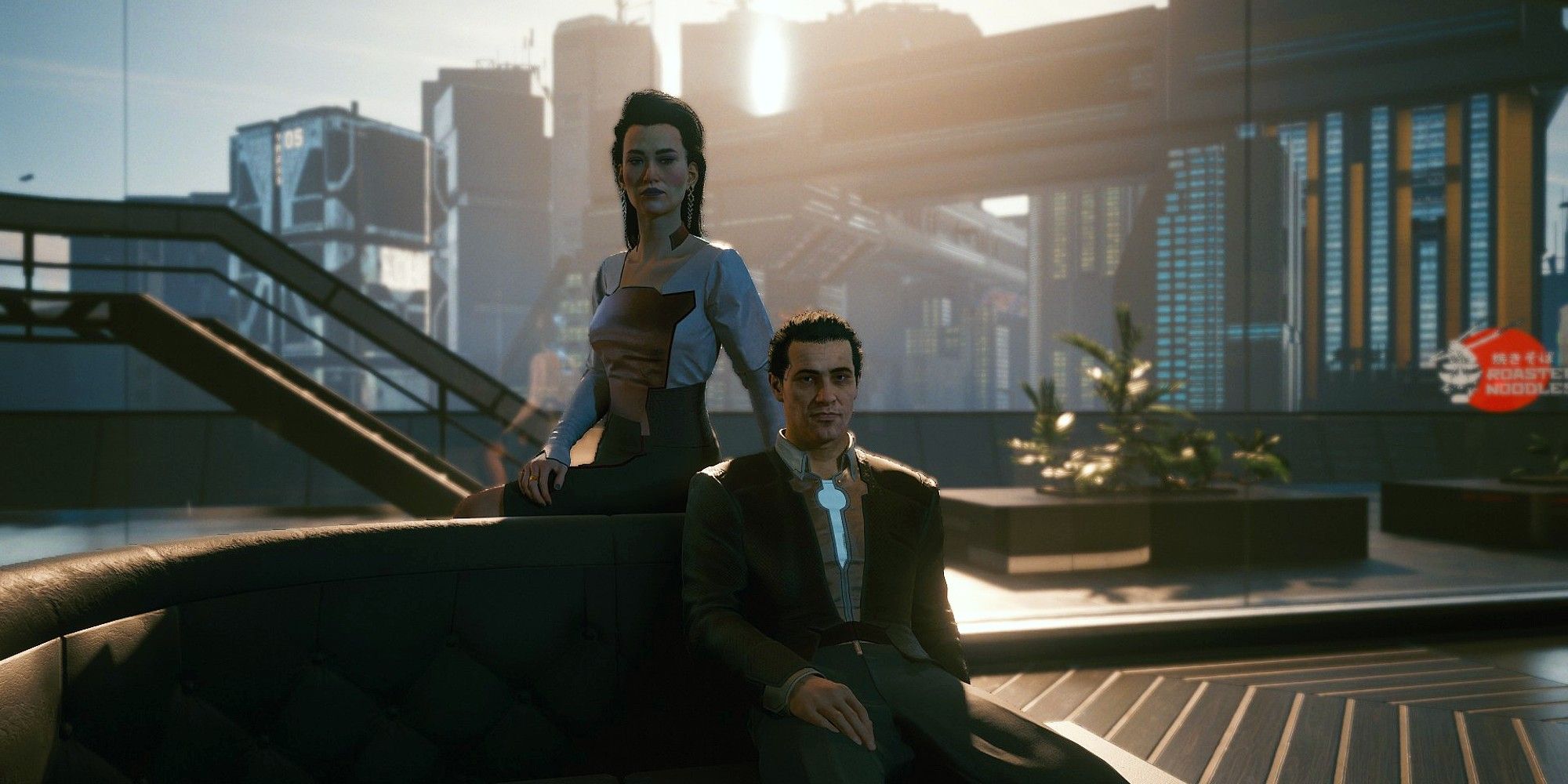 As for what's next for the game, Cyberpunk 2077's Phantom Liberty expansion will arrive in 2023. The studio has also confirmed that it will be a paid DLC and the final one for the game, despite fans petitioning for another one. Another exciting revelation regarding the DLC was that Keanu Reeves will reprise his role as Johnny Silverhand.
Apart from this DLC, CDPR has multiple projects in the works. It has already announced a Cyberpunk 2077 sequel codenamed "Project Orion" alongside three new Witcher games, as well as a new standalone IP, codenamed "Hadar," with some reports claiming that the developer has been working on it since 2021. Unfortunately, we do not have a timeline for any of these projects, but considering that all of these are major AAA projects, it could be a few years before we see anything substantial..
Source: Read Full Article