Cyberpunk 2077 is full of arcade cabinets. As you journey around Night City, you'll find these setups in cafes, bars, gaming lounges, and even in one of V's new apartments. However, they're just taunting you – none of them are actually playable. At least they're not in the vanilla version of the game.
But now, courtesy of modder keanuWheeze, they actually serve a purpose. The Playable Arcade Machines mod adds four arcade games, completely playable on the machines you come across throughout the city. The games are custom made, and span totally different genres. It's also the perfect download for anyone looking to turn Cyberpunk into the immersive sim we all know it could have been, with a little more polish.
The mod adds Panzer Shooter Extreme, Cyber Gryphon​​​​​​​, Netriss​​​​​​​, and Roach Race – the latter of which being a nod to fellow CD Projekt Red series, The Witcher. The games are all inspired by various genres and titles. Panzer Shooter Extreme is, as the name would suggest, a shoot 'em up. Whereas Cyber Gryphon, Netriss, and Roach Race are influenced by Flappy Bird, Tetris, and the Google Chrome dinosaur game respectively.
To play, simply download the mod and then interact with the first arcade machine you come across. It will set you back two eurodollars, but given the wild inflation across the New United States, that's basically nothing.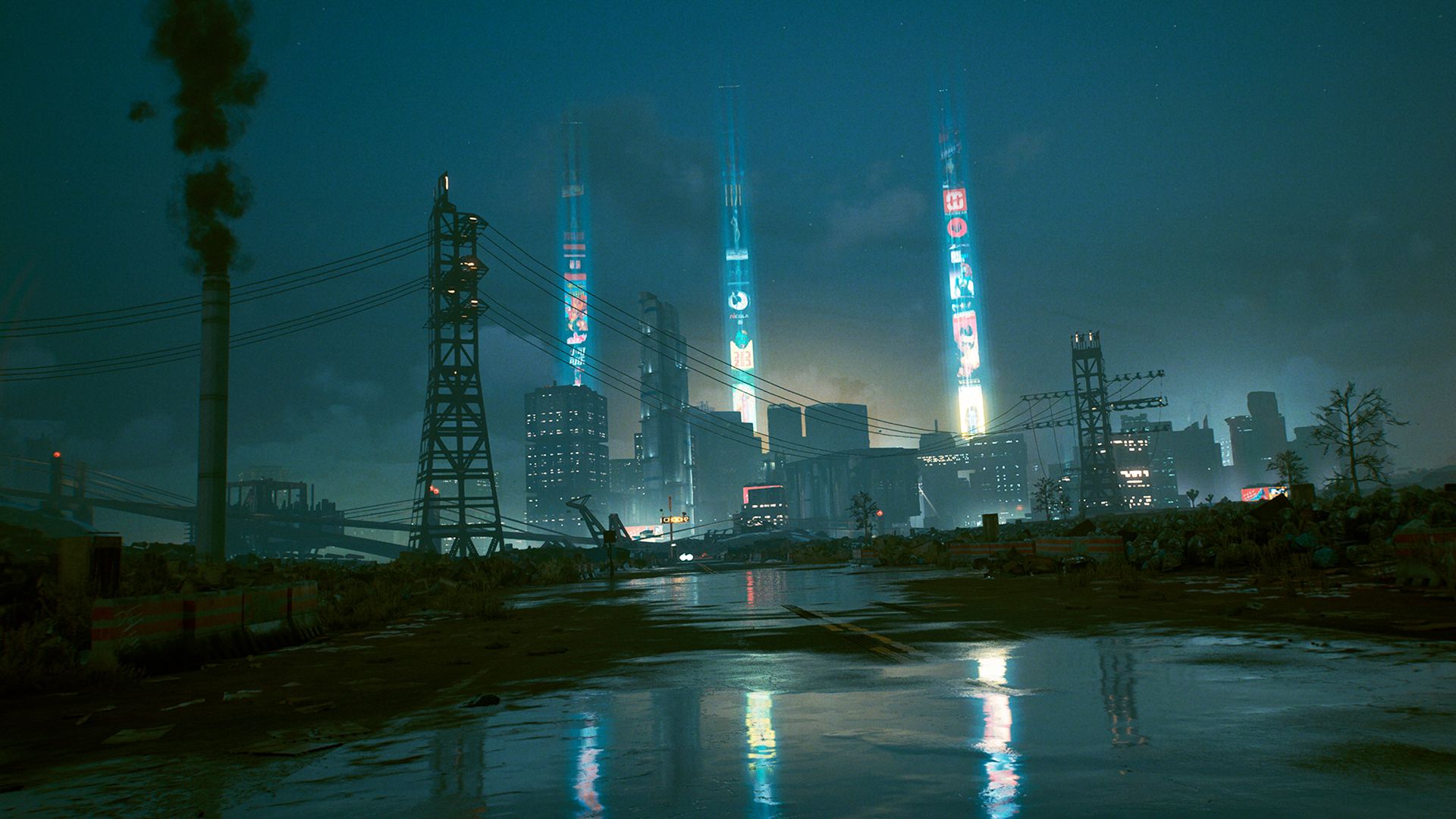 The reception among fans is extremely positive, with many feeling that this feature was missing from the official build of the game. Some are also asking the modder to add regular casino slot machines, so it's possible that the gambling hubs we come across in the city will also serve a purpose soon.
If you're looking to optimize your latest PC playthrough of Cyberpunk, there's no shortage of mods to help you along the way. Another that we recently highlighted is one that adds DualShock adaptive trigger functionality to the game. Right now, this is only officially available in the PS5 release – but thanks to a fan, you can now make the most of the feature on PC too.
Source: Read Full Article