If you're after a bit of on-rails action in Cyberpunk 2077, you can head to the rollercoaster in Pacifica where you get to enjoy a ride while Keanu Reeves smiles away next to you. It's honestly all I've ever wanted from life.
To find the rollercoaster in Pacifica, you need to drive or fast travel to the West Wind Apartments area. From there, you should be able to see the ride near the coast.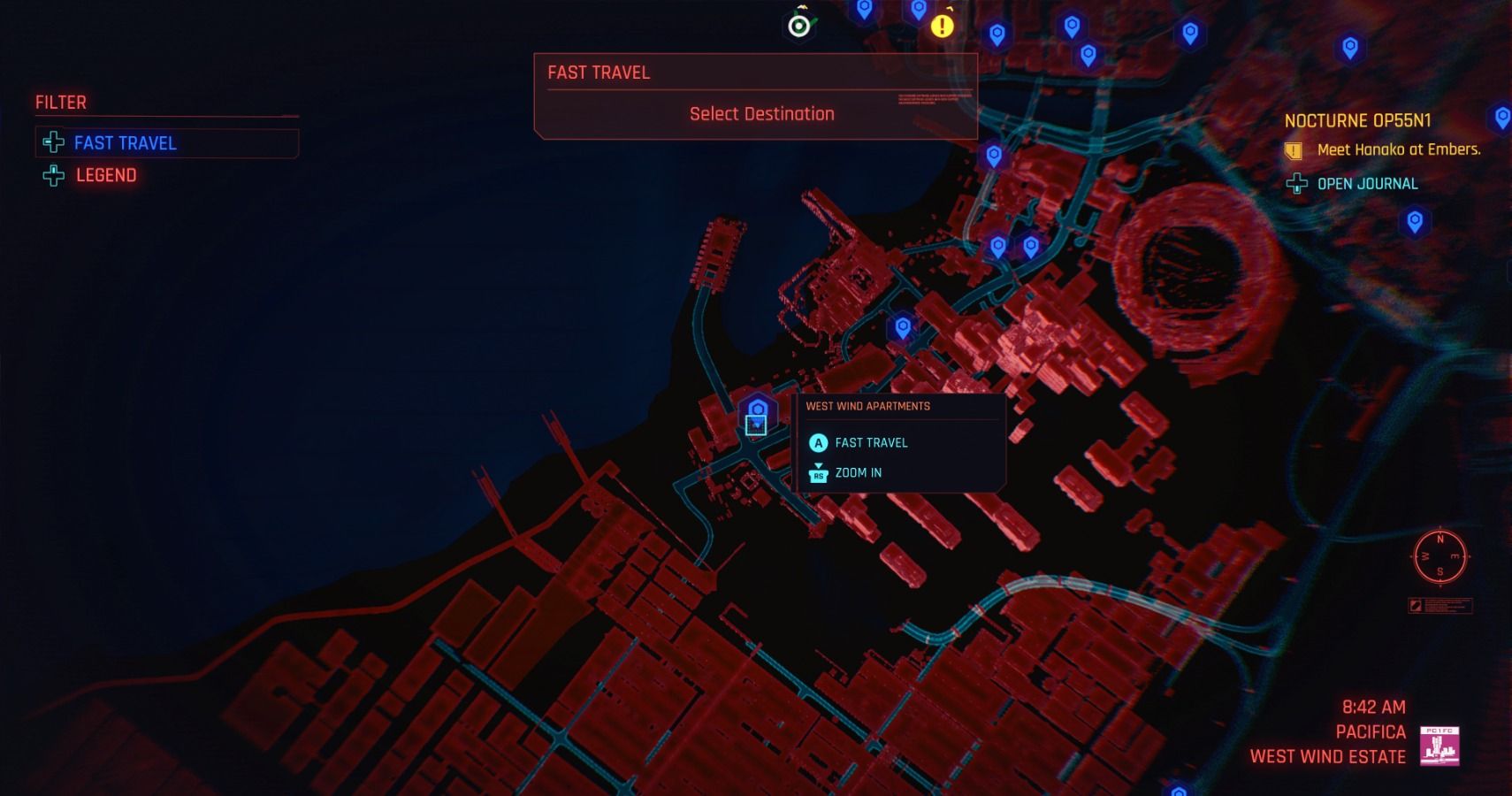 Cyberpunk 2077 – how to ride the rollercoaster
When you arrive at the carriage, give it a scan. You'll see that the emergency brakes are activated, but it's not clear exactly how to unlock them. Do you shoot them? Nope. Do you head into the nearby office and use a computer? Wrong again.
There is an electronics box you need to interact with, but it's pretty tough to track down if you don't know where to look. It doesn't help that there are so many platforms and layers surrounding the ride. Here's how to find it:
Stand next to the carriage and look straight at it.
From there, you need to turn left.
There's a railing ahead that leads to a large drop, but there's a smaller drop just to the left of that.
If you walk across the track to the left and turn around, you should see where the electrical box is. Here's an image: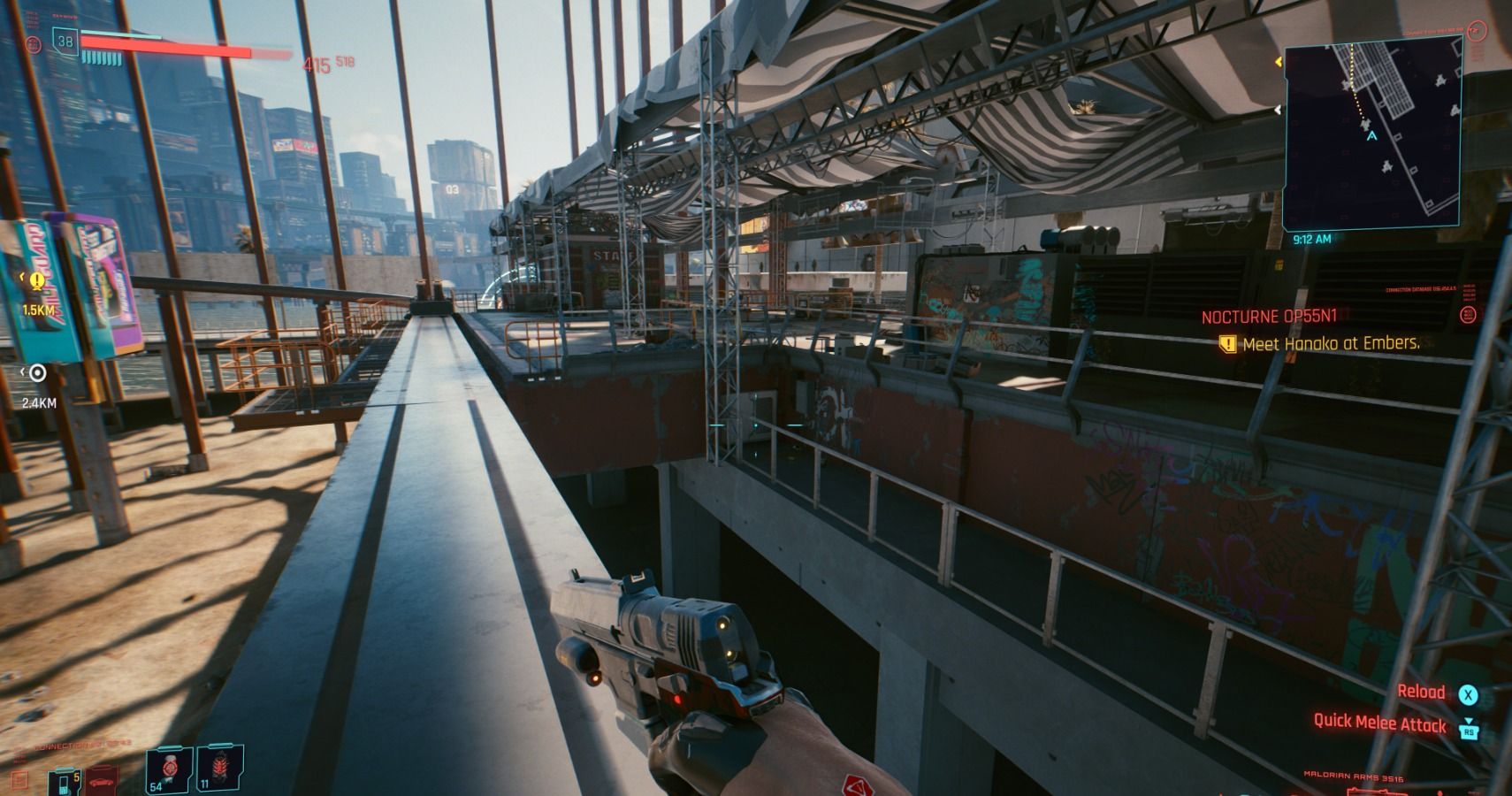 Once you've scoped it out, head back to the platform and drop down to interact with it. Here's what it looks like up close: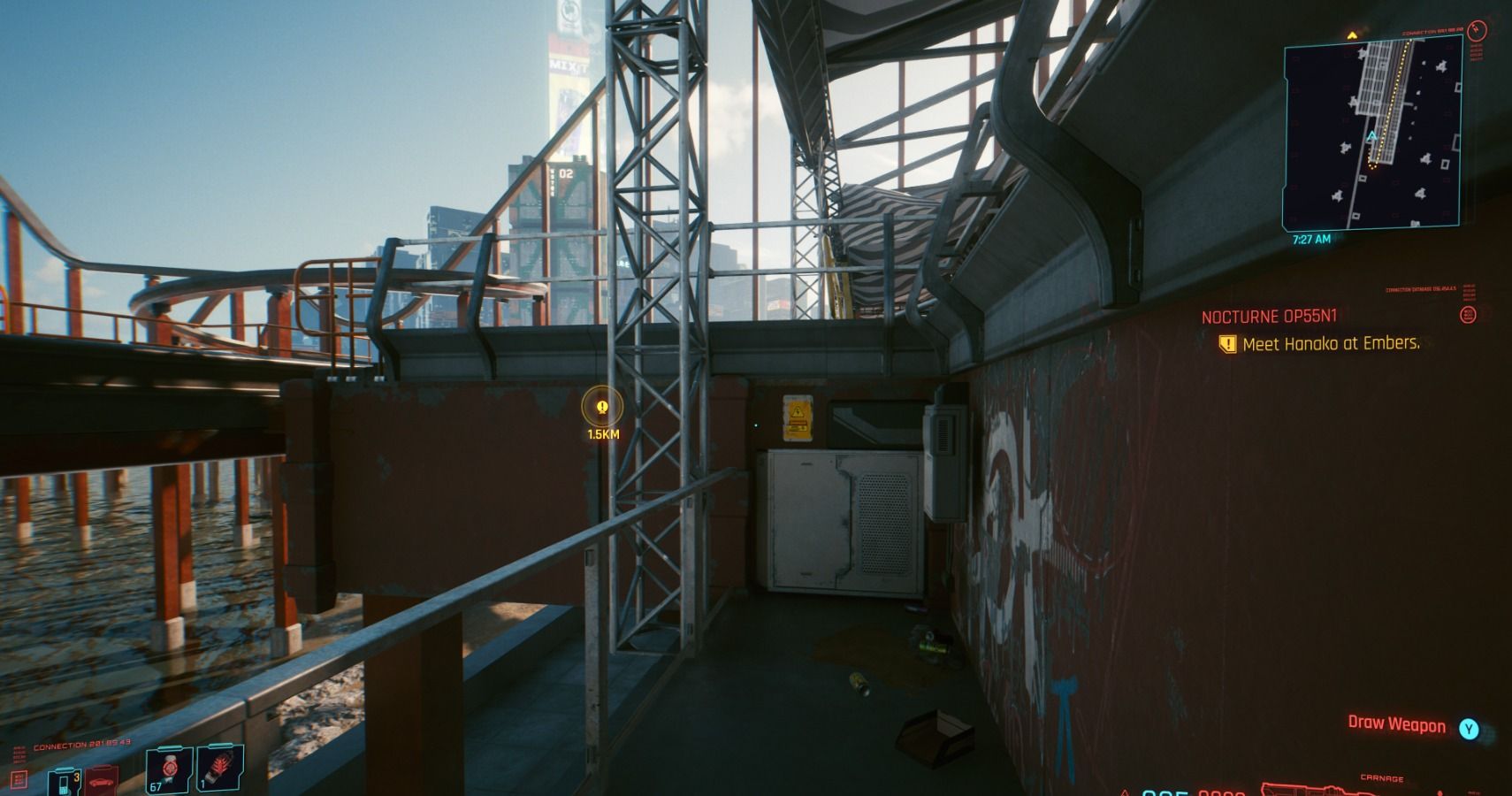 Now strap yourself in, enjoy the ride, and take lots of photos of Keanu's smiling face.
If you're still not sold on CD Projekt Red's latest RPG, check out our Cyberpunk 2077 review. Honestly, it's very good – we're even sold on it being a first-person shooter.
Next: Cyberpunk 2077 Complete Guide And Walkthrough
Cyberpunk 2077 is available for PC on GOG.COM, Steam and Epic, Xbox One, Xbox Series X|S, PlayStation 4, PlayStation 5, and Stadia from December 10, 2020. When you buy Cyberpunk 2077 on GOG.COM, 100% of your money goes to CD PROJEKT Group and supports their future projects.
These articles are posted in affiliation with GOG.COM. TheGamer received compensation from GOG Sp. z o.o. for affiliating these articles with their brand.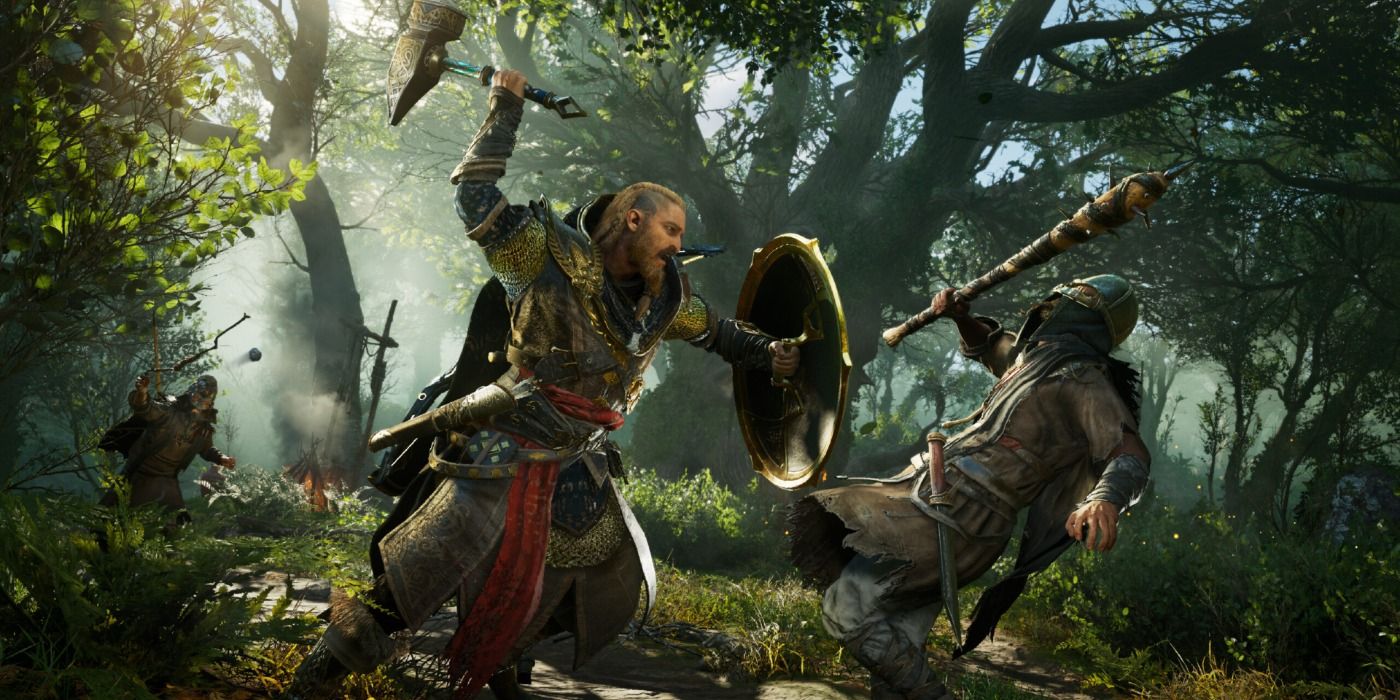 Guides
PC
Cyberpunk 2077
Xbox One
Ps5
ps4
Xbox Series X
Kirk is the Editor-in-Chief at The Gamer. He likes Arkane games a little too much.
Source: Read Full Article