Cyberpunk 2077's 1.05 patch is finally available for all PC and console owners, and yes, it has caused a fair few problems of its own. While the latest patch has undoubtedly sharpened things up for console owners and solved a swathe of PC-related issues, including those AMD issues, config files, and more that we've been talking about, it has also caused a few problems of its own – and in addition to that, some PC users complain that the new executable launcher for the game is worse than the "patched" exe that fans created themselves with a HEX editor.
This is a very mysterious situation and the game has undoubtedly caused a fair few issues for console and PC owners alike, but it is possible to revert your game back to the last patch, if that is your wish, so you can still experience everything the game has to offer with the settings you prefer, instead of dealing with the latest version that CD Projekt Red has put out. In fairness to the team at CDPR, I'm sure they're incredibly busy right now, but releasing this late patch which seems to introduce more problems than it solves isn't exactly what the fans were clamouring for.
Read on for everything you need to know about reverting your version of Cyberpunk 2077 on GOG Galaxy – if you purchased through Steam, then your options are far more limited. Console players, well, Godspeed to you.
Why Revert To Cyberpunk 2077 Patch 1.04?
This is a question I was asking myself after reading the patch notes, but of course, there are a few features here in the game that have been edited, changed, or entirely broken by the latest patch.
For example, we wrote about how to access Console Commands in Cyberpunk 2077, which CDPR, somewhat understandably, removed from the game in the latest patch, fearing that the wrong command could break quests. Entirely possible, but it should at least be the responsibility of the player.
Also, recently discovered "tweaks" to the installation folder, including the AMD optimisation fix and the config file change have been removed. If you attempt to edit the current executable file for Cyberpunk 2077, you will break the game, causing a reinstallation.
In addition to that, Dum Dum had an issue where he followed V after The Pickup mission. CDPR's solution for this was to, apparently, remove Dum Dum from the game following that mission – which can entirely break a later mission, Second Conflict. Smooth moves.
For all of these reasons and more, you should revert to 1.04.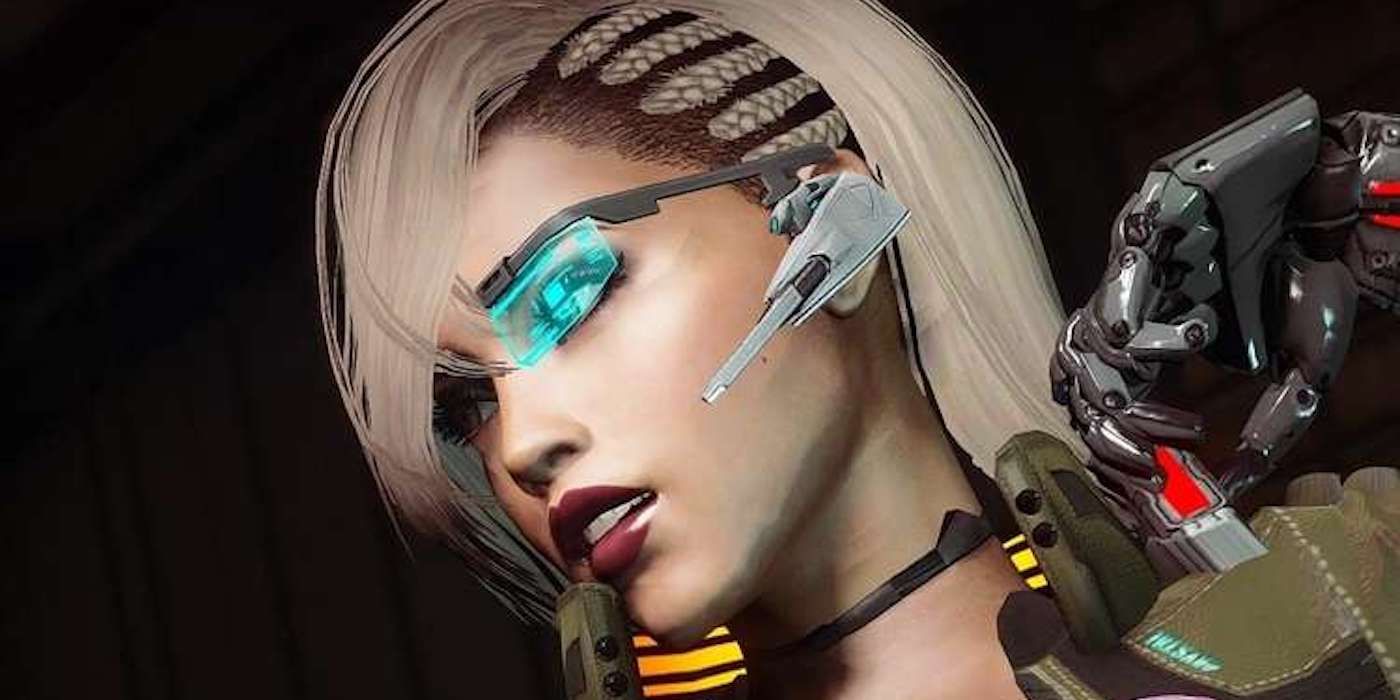 How To Revert To Cyberpunk 2077 Patch 1.04 On GOG Galaxy
GOG Galaxy has one excellent feature going for it that puts it ahead of competitors like Steam, at least in this regard: you can manually, simply, change the version of the game you're currently playing to almost any other version of the game. Yes, it really is that simple, you can just select the version of the game you would prefer to play from a menu, and you're away.
In GOG Galaxy, select Cyberpunk 2077, and hit settings.
Manage Installation.
Configure.
Uncheck "Automatically update"
Now you can select the version you prefer from the list – we recommend 1.04. This may require a full reinstallation.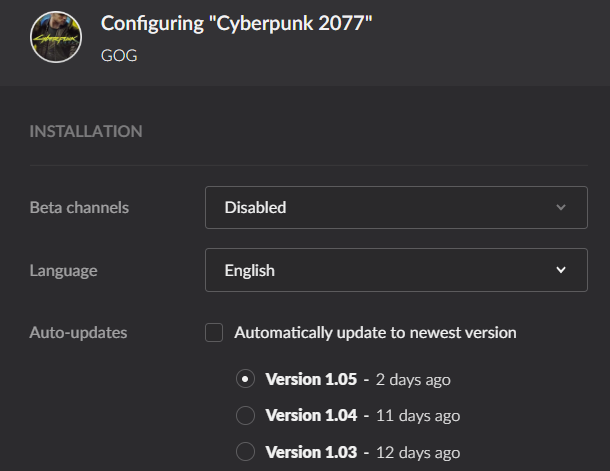 It's that simple to revert your version of Cyberpunk 2077. If you're on Steam there's no way to revert, and if you're on 1.04 currently you should play the game offline in order to hold on to your version and avoid the above issues.
Next: Cyberpunk 2077 Complete Guide And Walkthrough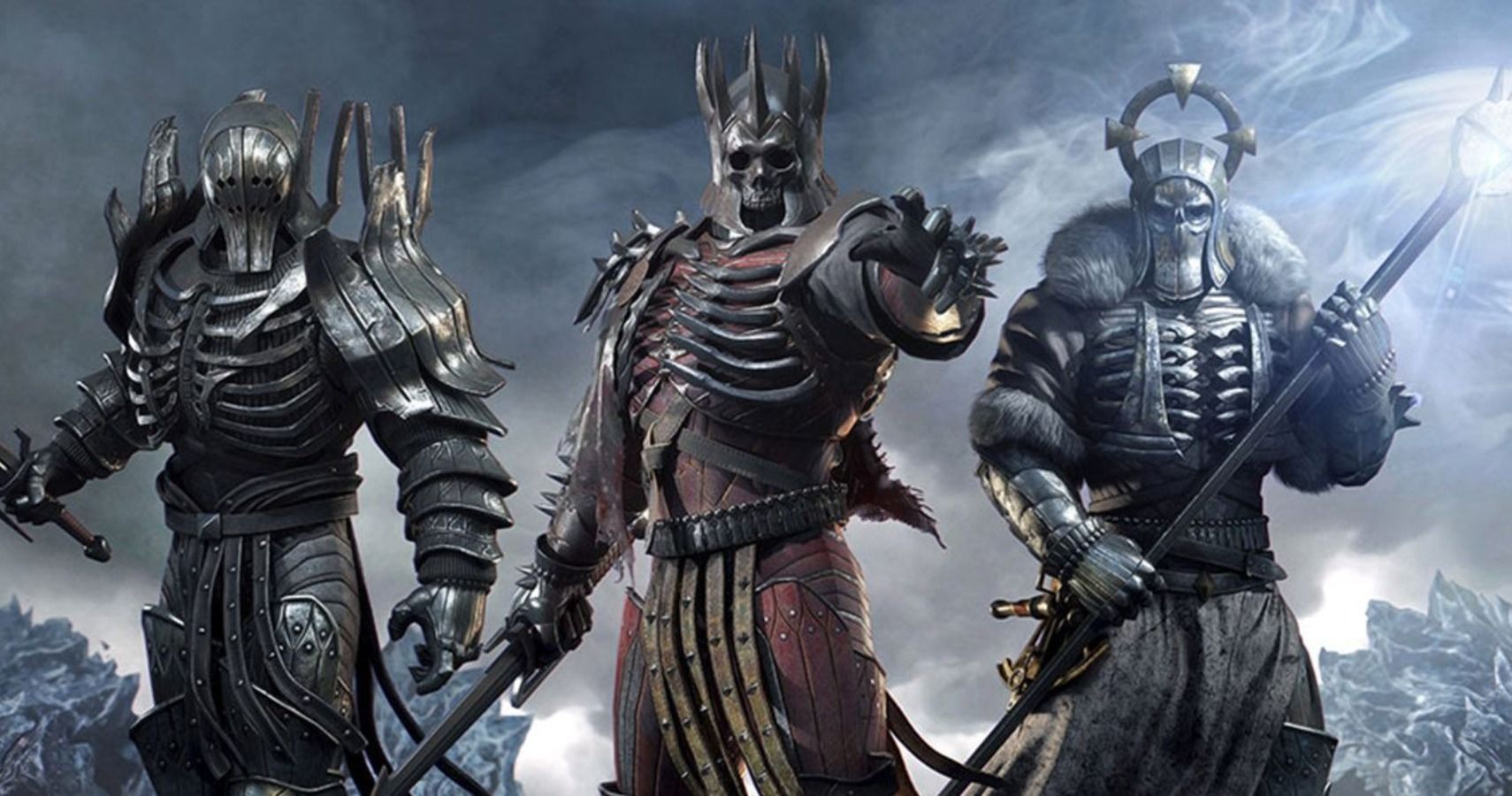 Guides
PC
Steam
Cyberpunk 2077
GOG
TheGamer Guides Editor. Opinionated about Nintendo.
Source: Read Full Article