There are some items of clothing in Cyberpunk 2077 that you can't buy from vendors and you have to either find in the world or get as rewards for completing certain quests. If you want to do your best Johnny Silverhand cosplay, you'll want to read on for our unique and missable Cyberpunk 2077 clothing guide.
Cyberpunk 2077 – unique and missable clothing
Here's every special item of clothing you can earn. The ones that are tied to endings can be brought back into the main game with you by finishing the credits and saying yes when it asks if you want to go back to before the point of no return. I won't go into spoilers here, so check our Cyberpunk 2077 endings guide to see how to unlock each ending.
Here are the pieces of clothing and how to procure them.
Johnny's Shirt: Obtained at the end of the "Parasite" Side Job.
Johnny's Aviators: Complete the "Chippin' In" Side Job.
Johnny's Pants: Find them in a pink suitcase in the "Psychofan" Gig.
Johnny's Shoes: In a locker with the bootleg in the "Family Heirloom" Gig.
Aldecados Rally Bolero Jacket: Do Panam's Path and play through the Nomad ending, "We Gotta Live Together".
Retrothrusters: Do Rogue's Path and play through the Johnny ending. You have to pick these up from behind the bar in Afterlife during "For Whom The Bell Tolls".
Neoprene Diving Suit: You get this for completing the Side Job "Pyramid Song", which ends Judy's arc.
Fake Samurai Jacket: Complete the "Small Man, Big Mouth" Side Job, which unlocks after "Heroes".
Arasaka Spacesuit: Complete Rogue's Path or the secret ending and choose to enter the well.
Cyberpunk 2077 is available for PC on GOG.COM, Steam and Epic, Xbox One, Xbox Series X|S, PlayStation 4, PlayStation 5, and Stadia from December 10, 2020. When you buy Cyberpunk 2077 on GOG.COM, 100% of your money goes to CD PROJEKT Group and supports their future projects.
Next: Cyberpunk 2077 Complete Guide And Walkthrough
These articles are posted in affiliation with GOG.COM. TheGamer received compensation from GOG Sp. z o.o. for affiliating these articles with their brand.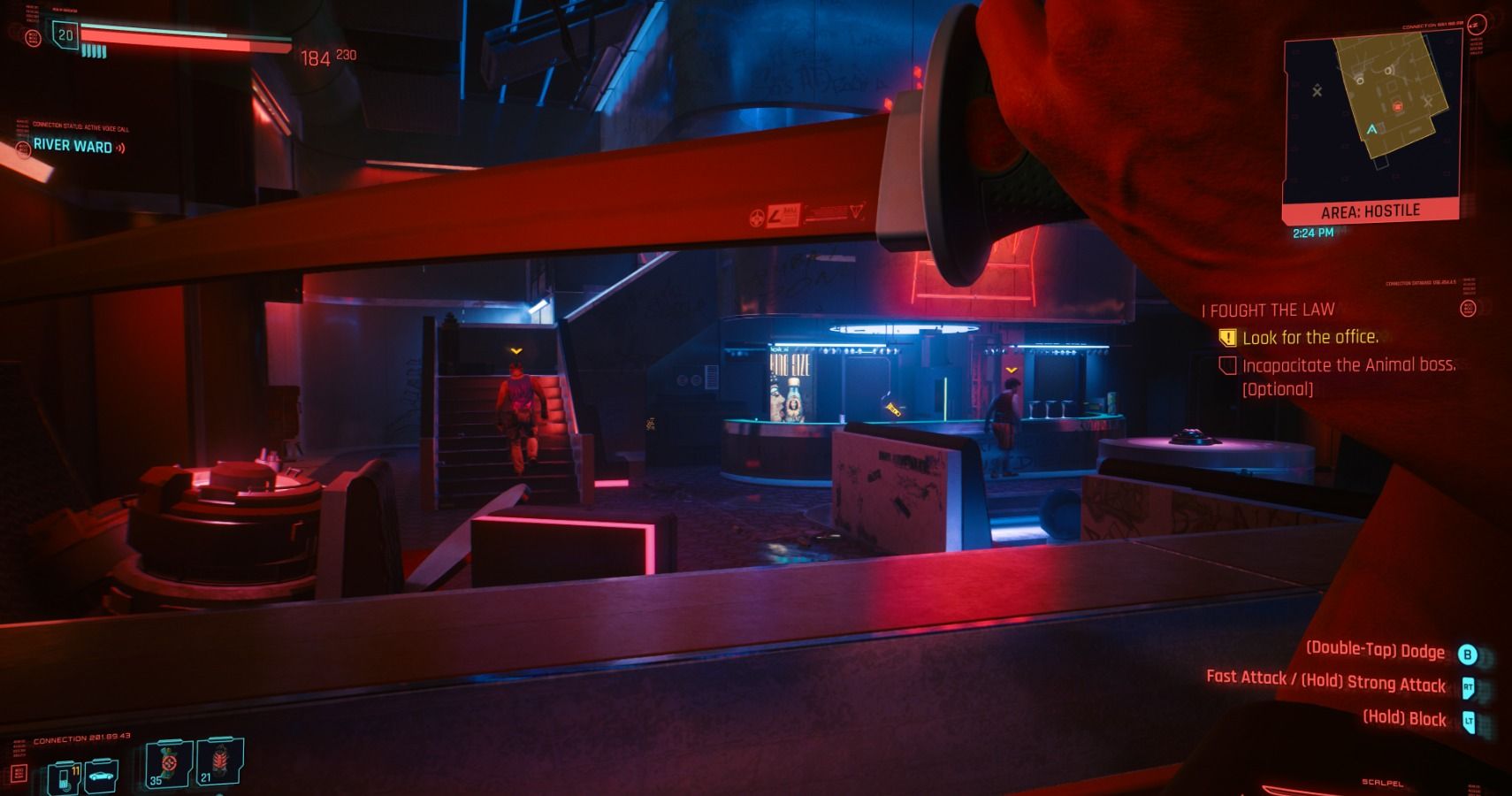 Guides
PC
Cyberpunk 2077
Xbox One
Ps5
ps4
Xbox Series X
Kirk is the Editor-in-Chief at The Gamer. He likes Arkane games a little too much.
Source: Read Full Article