If you are experiencing audio issues in the technological far-future of Night City, you aren't alone. From floating objects to misinterpreted physics, there are a host of bugs in Cyberpunk 2077, but they shouldn't be at the cost of your enjoyment.
So, let's mitigate these myriad problems to the best of our abilities, starting first with Cyberpunk's crackling and pop-in audio issues.
If you are one of the many who purchased and digitally downloaded Cyberpunk 2077 on PC, you are more than likely experiencing audio popping and hissing in the game. Reddit user TheRealZethin gives a simple rundown on the best route of action for fixing these sound problems, starting first with adjusting the user's sound settings in Windows 10. Close down the game, head on over to Sound Settings by simply searching sound or going to the PC's sound control panel. In the Playback tab, right-click on your appropriate output, whether it be speakers or a TV with those already built-in, then choose Properties at the very bottom of the list.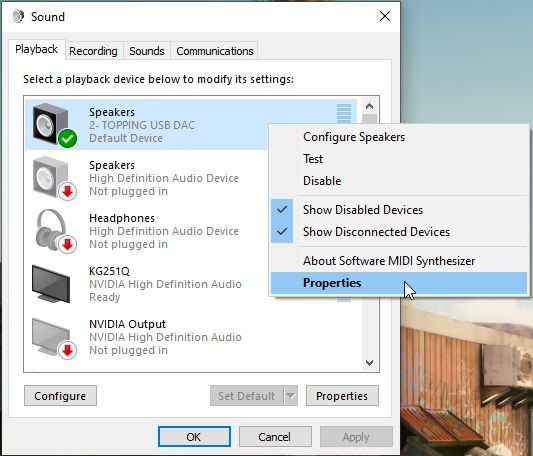 From here, you will want to choose the Advanced tab and click on the dropdown box to appropriately lower your system's sample quality. You will also want to turn off Spatial sound in the last tab all the way to the right, then restart your PC just be on the safe side. Boot up Cyberpunk 2077 and give it another whirl. If the audio pop-in and hissing feedback persists, remove all USB devices and other such peripherals, then securely reinsert them into the PC to ensure they aren't the culprit.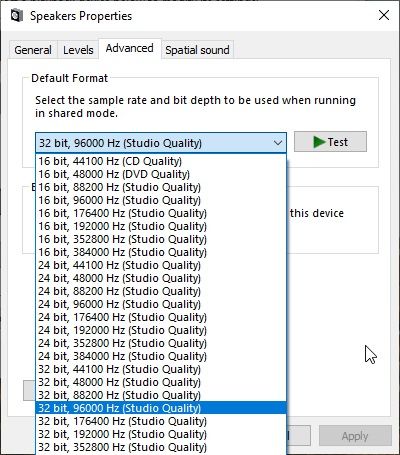 For those having audio trouble on consoles, try altering the sound settings in the game from surround sound to stereo sound, as it may cause some unwanted fluctuations to the way audio is output. This goes for headsets, as well. Switching off "virtual surround sound," or VSS, may mitigate the crackling and pop-in audio experienced in Cyberpunk 2077 on console.
Though relatively irritating, these sound problems aren't anything new and are easily fixable, until of course CD Projekt Red drops a new update to quiet the popping and hissing before they get out of hand. As such, keep your eyes peeled on those handy Steam forums in case of any other such Cyberpunk 2077 malfunctions, whether they be audio-based or not.
Only a day into the game's very long life cycle and there will be plenty of problems that arise in the next several months, but don't let them detract from the overall experience that is an unprecedented far-future RPG unlike any other.
Cyberpunk 2077 is available for PC on GOG.COM, Steam and Epic, Xbox One, Xbox Series X|S, PlayStation 4, PlayStation 5, and Stadia from December 10, 2020. When you buy Cyberpunk 2077 on GOG.COM, 100% of your money goes to CD PROJEKT Group and supports their future projects.These articles are posted in affiliation with GOG.COM. TheGamer received compensation from GOG Sp. z o.o. for affiliating these articles with their brand.
NEXT: Cyberpunk 2077 Complete Guide And Walkthrough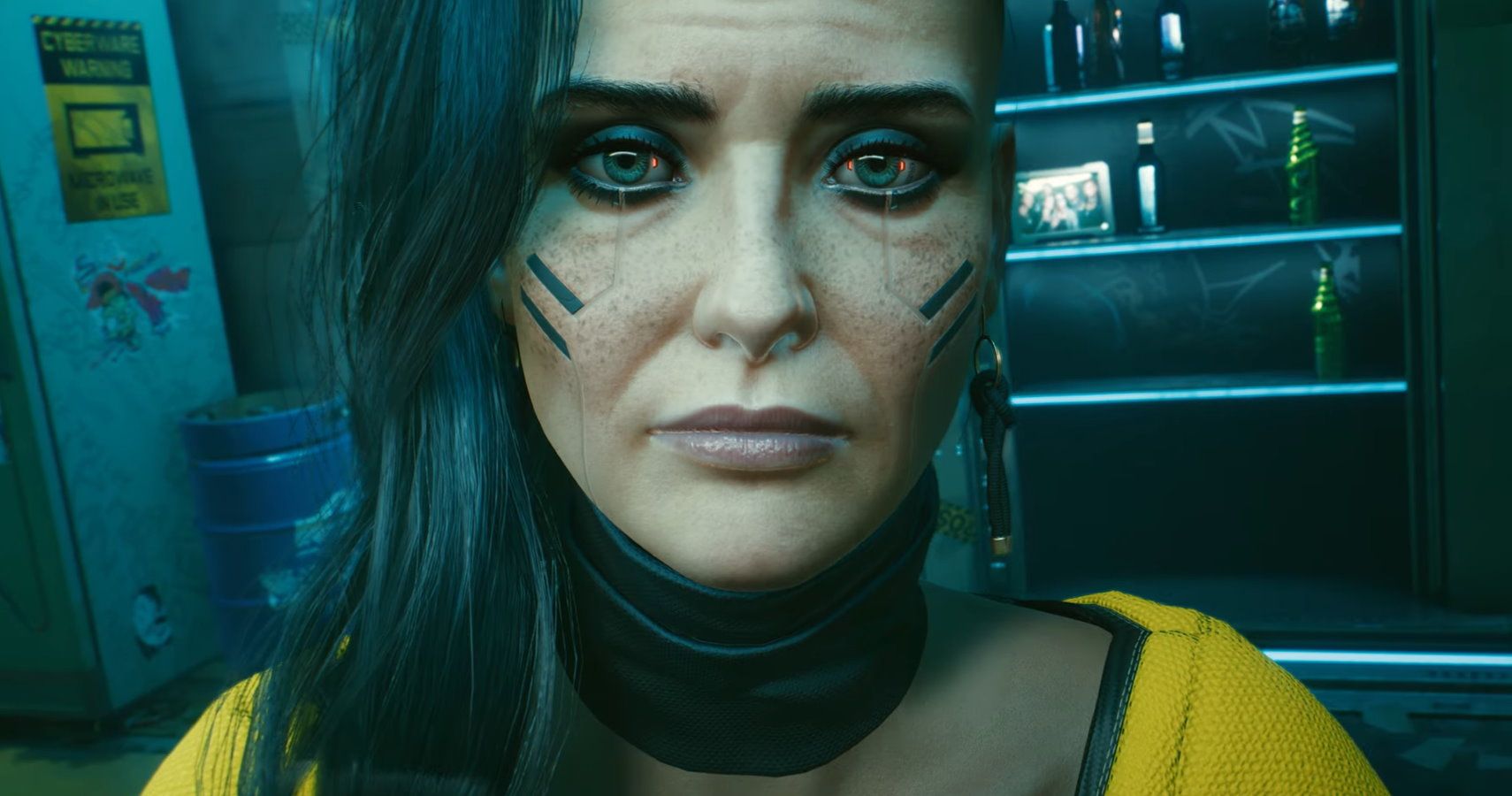 Guides
PC
Cyberpunk 2077
Xbox One X
Xbox One
Ps5
ps4
A horror connoisseur, RPG adventurer, open-world fanatic, and part-time battle royaler. When not hoonting terrors in Bloodborne, he's pouring over any and all books he can get his hands on.
Source: Read Full Article