Cyberpunk 2077 has debuted at the #1 spot on the UK sales chart, despite the numerous controversies surrounding the game at launch.
It's easy to say that Cyberpunk 2077 was the most highly-anticipated game of 2020, which is no small boast, considering it was released in the same year as games like Final Fantasy 7 Remake and The Last of Us Part 2. Cyberpunk 2077 received several high-profile delays throughout 2020, with the last one happening a few short weeks before its intended November release date.
Related: Digital Goodies, In-Game Rewards, And The Best Place To Buy Cyberpunk 2077 (Sponsored)
Cyberpunk 2077 was finally released on December 10, and it debuted at the top of the UK sales charts. According to Games Press, it dethroned Fifa 21, which was pushed down to fifth place. Assassin's Creed Valhalla is fourth, Animal Crossing: New Horizons is third, and Call of Duty: Black Ops Cold War is second, with each keeping their same chart position as last week.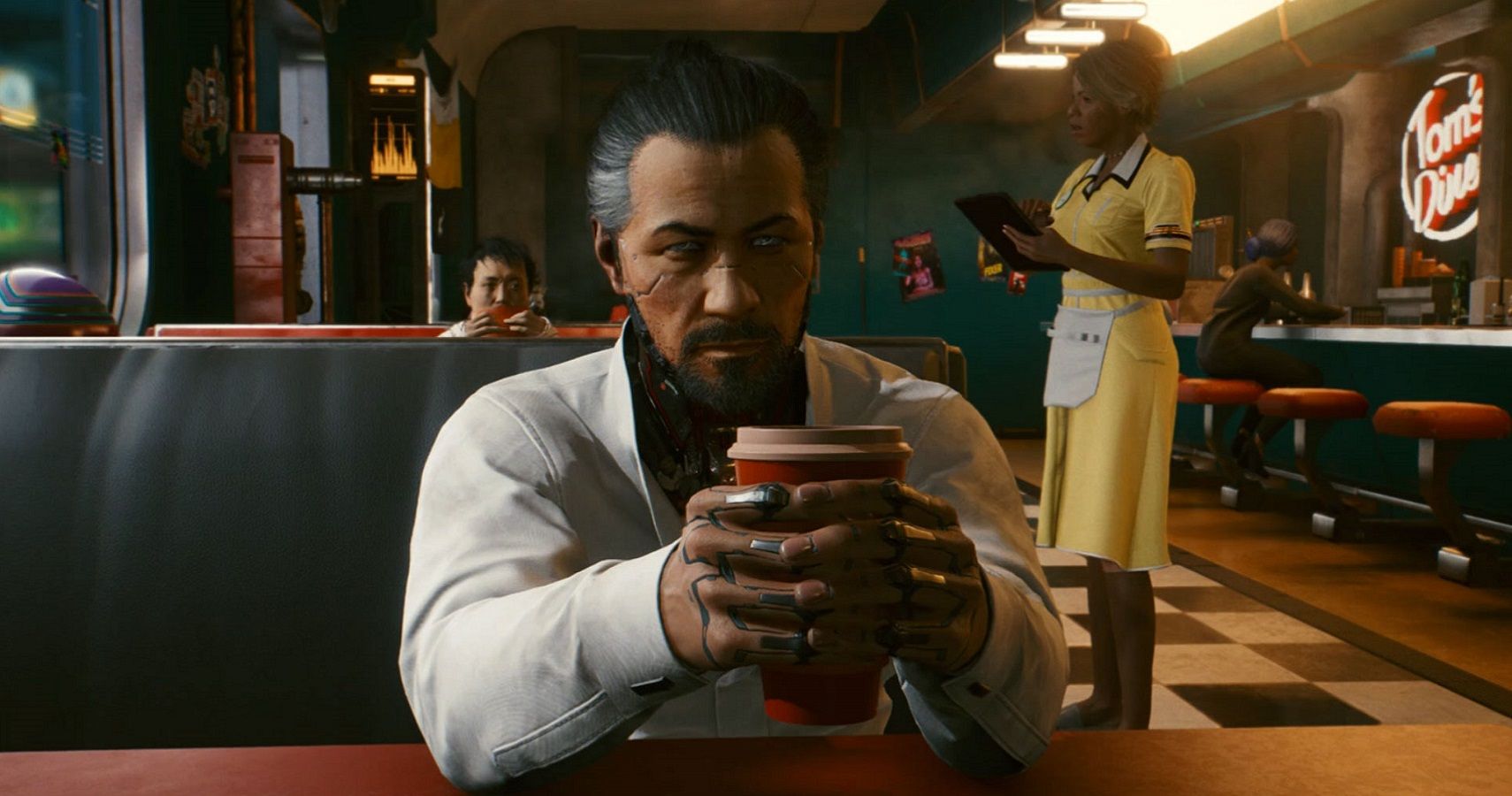 It's no surprise to see Cyberpunk 2077 perform so well during its launch week, even with all of the controversies surrounding the game. Cyberpunk 2077 is riddled with bugs, to the point where it has taken over the discourse surrounding the game. The PS4 and Xbox One versions of the game are so poorly optimized that developer CD Projekt Red publically apologized for their condition. The performance of the console versions of Cyberpunk 2077 is so bad that CD Projekt Red is now offering refunds.
The issues surrounding Cyberpunk 2077's condition have done little to diminish the enthusiasm for the game, as it quickly reached one million concurrent players on Steam. Cyberpunk 2077 managed to top the UK charts at launch, but the word is out about the game's condition, and it remains to be seen whether it can maintain this lead for a second week.
Cyberpunk 2077 is available for PC on GOG.COM, Steam and Epic, Xbox One, Xbox Series X|S, PlayStation 4, PlayStation 5, and Stadia from December 10, 2020. When you buy Cyberpunk 2077 on GOG.COM, 100% of your money goes to CD PROJEKT Group and supports their future projects.
Next: Cyberpunk 2077 Complete Guide And Walkthrough
These articles are posted in affiliation with GOG.COM. TheGamer received compensation from GOG Sp. z o.o. for affiliating these articles with their brand.
Source: Games Press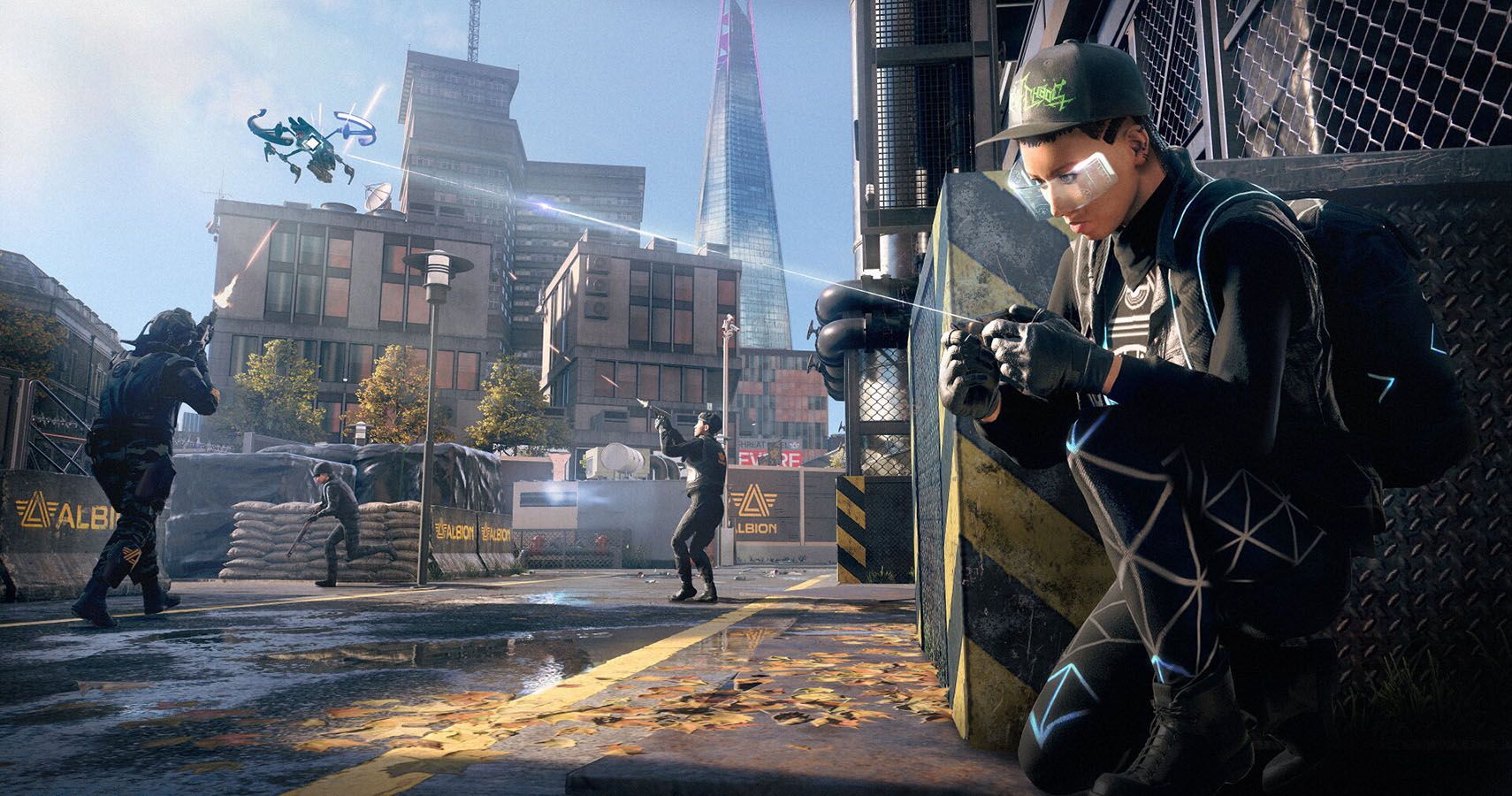 Scott has been writing for The Gamer since it launched in 2017 and also regularly contributes to Screen Rant. He has previously written gaming articles for websites like Cracked, Dorkly, Topless Robot, and TopTenz. He has been gaming since the days of the ZX Spectrum, when it used to take 40 minutes to load a game from a tape cassette player to a black and white TV set.
Scott thinks Chrono Trigger is the best video game of all time, followed closely by Final Fantasy Tactics and Baldur's Gate 2. He pretends that sorcerer is his favorite Dungeons & Dragons class in public but he secretly loves bards.
Source: Read Full Article