Cyberpunk 2077 is massive. Genuinely, the game is a huge, hulking behemoth, and it hides dozens upon dozens of secrets within Night City, so it only makes sense that the team at CD Projekt Red hid a few nods, easter eggs, and references to their favourite media in it. You'll see cars which look very similar to Back To The Future's iconic Delorean, motorcycles built to evoke the imagery of Akira, characters with voices that should perk up the ears of Portal fans, and so much more that a simple summary just isn't enough to do it justice.
Whether it's iconic Cyberpunk anime like Ghost In The Shell or cult classic movies like Bladerunner and Logan's Run, you can find references to all of these and more throughout Night City, but while some of them are quite blatant and obvious, others are entirely hidden away and borderline impossible to find, unless you know exactly what you're looking for.
In this guide we're going to break down everything you need to know about Cyberpunk 2077's easter eggs and references. If we find one, we're going to list it for you here so you can find where exactly it's hidden in Night City and how to use it – um, if that is in fact an option.
Just scroll down below to find out everything you need to know about the easter eggs and references in Cyberpunk 2077.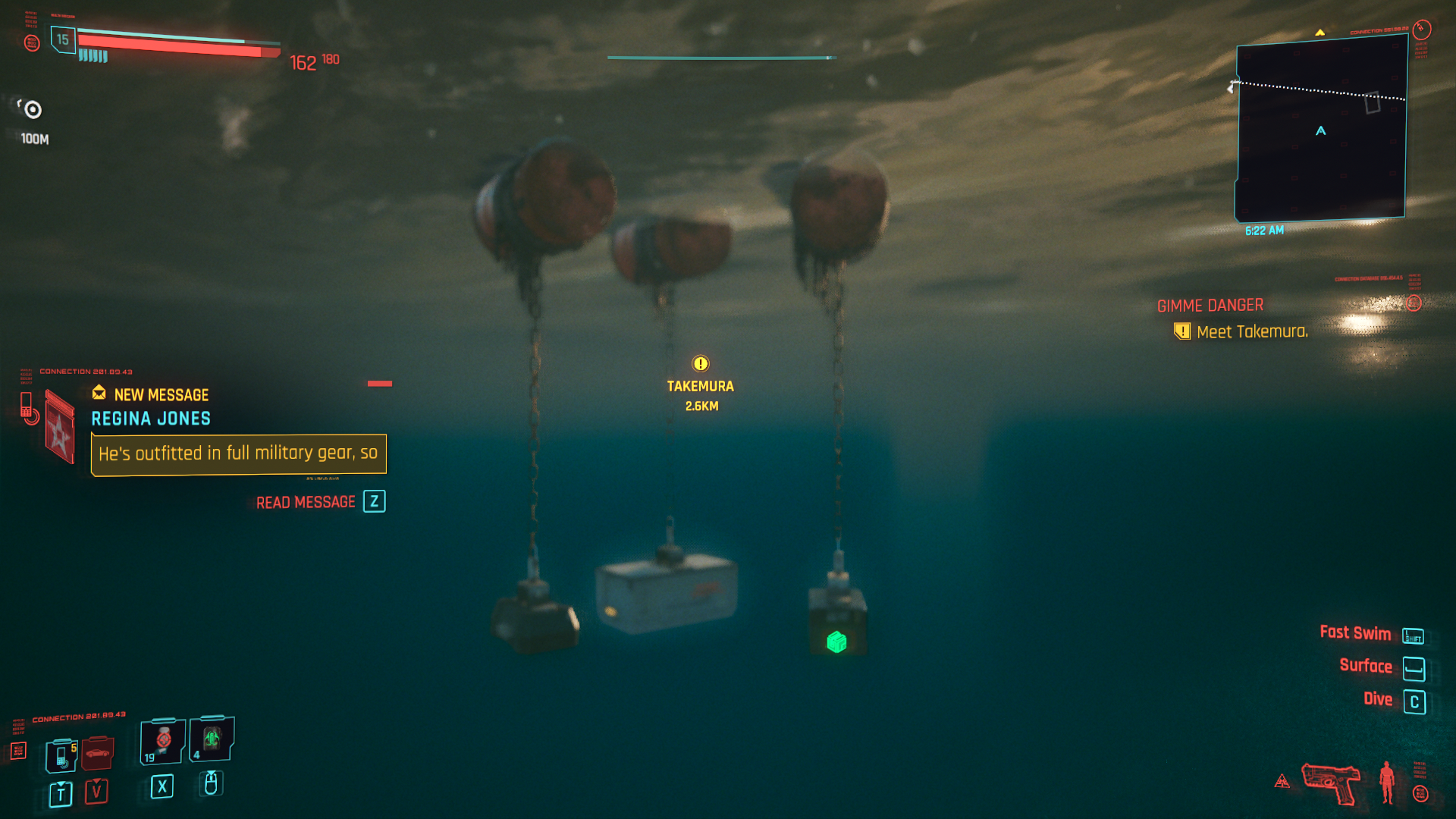 Every Reference And Easter Egg In Cyberpunk 2077 We've Found So Far
Cyberpunk 2077 is packed full of easter eggs and references, and here are all of the ones we've seen so far…
Cyberpunk 2077 Has A Witcher 3 Easter Egg Early On
How To Find The Mortal Kombat Easter Egg
There's A Reference To Portal's GLaDOS in Cyberpunk 2077
There's A Reference To The Office In Cyberpunk
Cyberpunk 2077 Is Hiding Easter Eggs For Radiohead And Red Hot Chili Peppers
I Finally Found The Witcher Easter Egg In Cyberpunk 2077 – And No, Not The One With Ciri On A Magazine
Cyberpunk 2077 Has A Brilliant Matrix Easter Egg
There's A Sailor Moon Easter Egg In The Cyberpunk 2077 Photo Mode Trailer
How To Find The Death Stranding BB In Cyberpunk 2077
Hideo Kojima Has A Cameo In Cyberpunk
CD Projekt Celebrates Mad Max Anniversary By Revealing Cyberpunk 2077 Reaver Vehicle
Bookmark this page and keep checking back as we'll be adding more easter eggs and references to this list as we find them, and soon you'll be able to feel incredibly cultured as you teach your fellow Night City explorers about all of the references and cameos that are present within Cyberpunk 2077.
Next: Cyberpunk 2077 Complete Guide And Walkthrough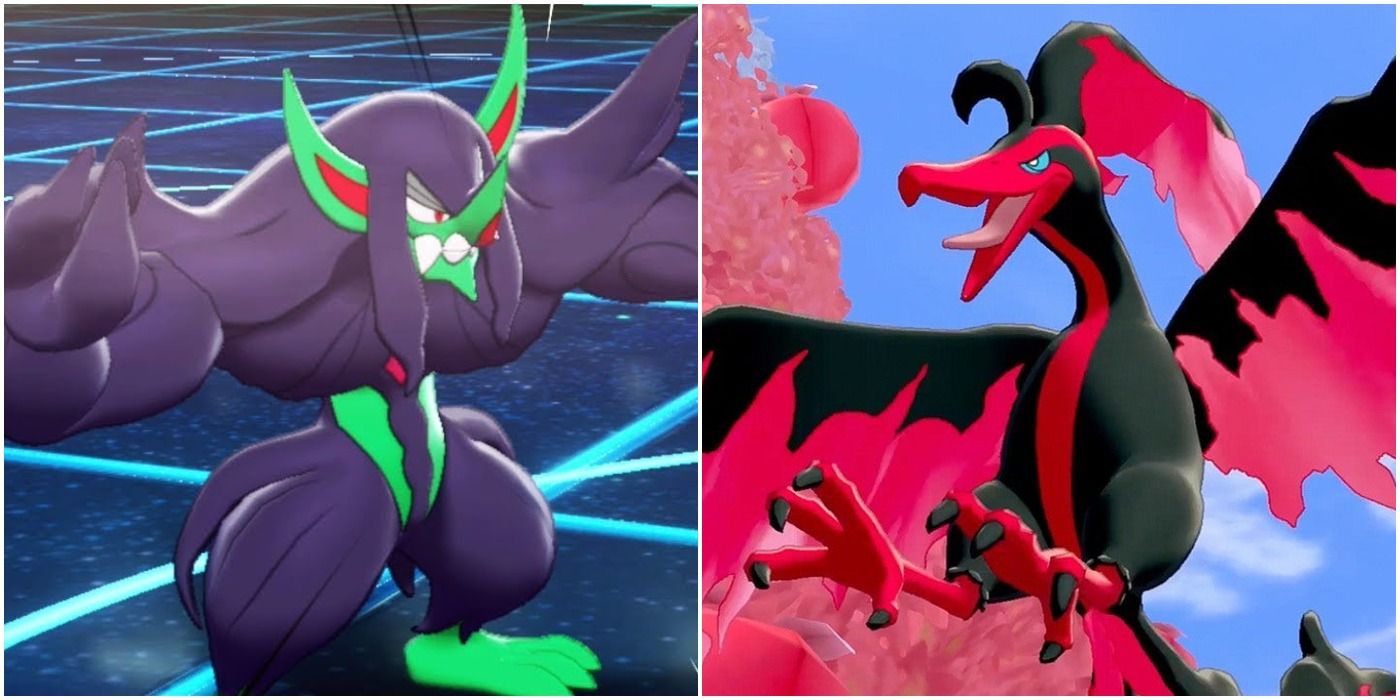 Guides
PC
Cyberpunk 2077
Xbox One
ps4
TheGamer Guides Editor. Opinionated about Nintendo.
Source: Read Full Article