Cyberpunk 2077 features an in-depth leveling up system where you can pump points into stats and perks to create the ultimate merc. You can't have everything and you can't respec your character, which means you need to take care of how you build them out. Luckily, we're here to talk you through Cyberpunk 2077's best builds and perks.
There are lots of different ways to play Cyberpunk 2077, but here are some of my favourites from 80 hours in Night City.
Cyberpunk 2077 Best Builds And Perks
Whether you want to take a perch and pick enemies off with sniper rifles, cosplay as a cowboy and take them down with revolvers, run around with a samurai sword, or you fancy punching everyone to death with mechanical arms, we've got the build for you. Here are the best builds in Cyberpunk 2077.
Click through each for a full, in-depth breakdown of the best perks and skills to choose for each one, accompanied by an explanation on how they synergise and work for those specific character builds.
Cyberpunk 2077 Sharpshooter Build – The Best Perks For Sniping And Stopping And Popping
Cyberpunk 2077 Gunslinger Build – The Best Perks For Revolvers And Pistols
Cyberpunk 2077 Samurai Build – The Best Perks For Blades And Katanas
Cyberpunk 2077 Bruiser Build – The Best Perks For Fistycuffs
Cyberpunk 2077 Assault Build – The Best Perks For All-Out Carnage
Even if you want to roleplay as a netrunner and focus on hacking, there's a good chance you'll need some combat abilities to back yourself up. Any of those builds above pair well with netrunning, but the Blades and Sharpshooter builds are probably your best options if you want to focus on hacking.
Next: Cyberpunk 2077 Complete Guide And Walkthrough
Cyberpunk 2077 is available for PC on GOG.COM, Steam and Epic, Xbox One, Xbox Series X|S, PlayStation 4, PlayStation 5, and Stadia from December 10, 2020. When you buy Cyberpunk 2077 on GOG.COM, 100% of your money goes to CD PROJEKT Group and supports their future projects.
These articles are posted in affiliation with GOG.COM. TheGamer received compensation from GOG Sp. z o.o. for affiliating these articles with their brand.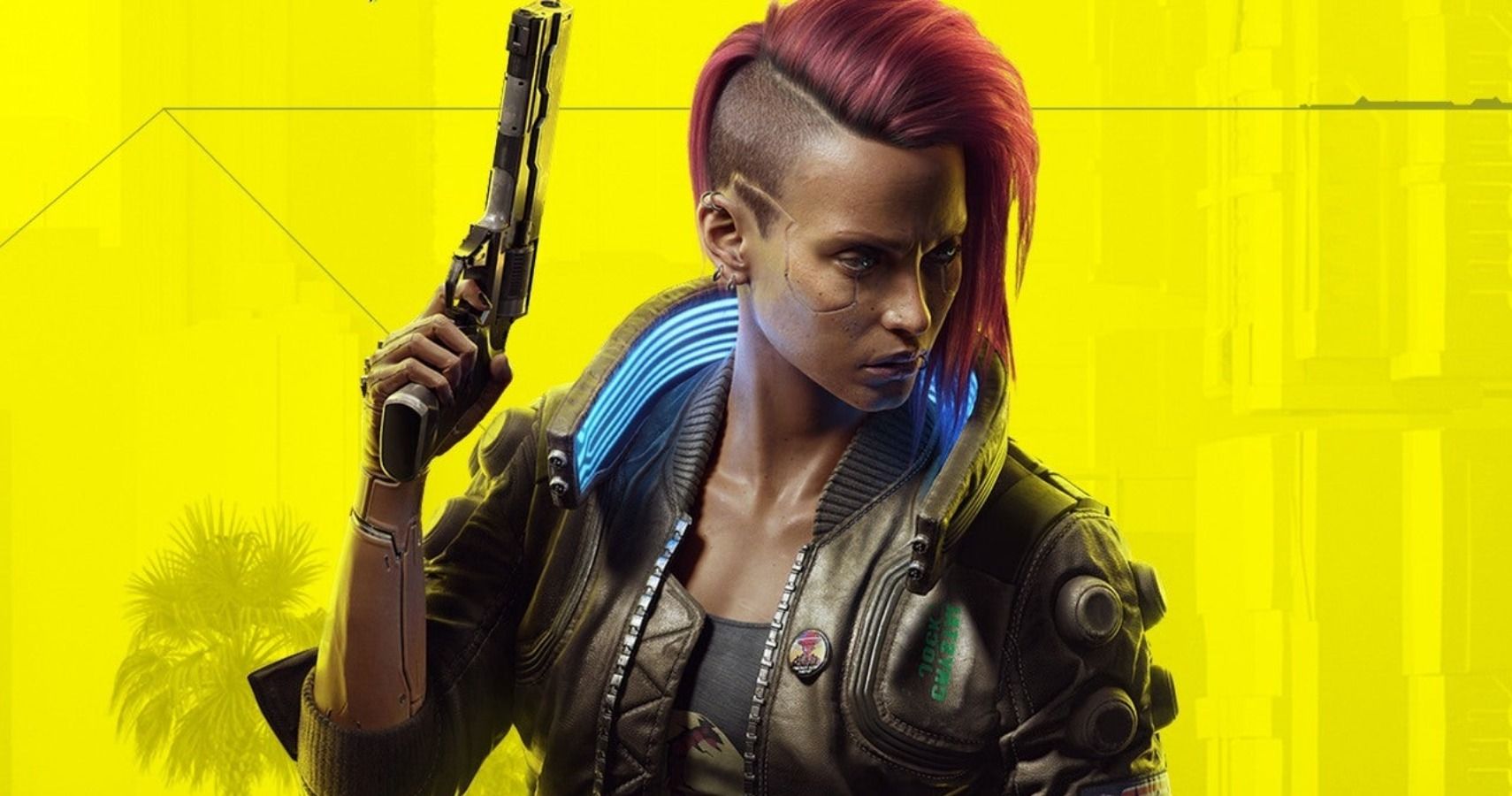 Guides
PC
Cyberpunk 2077
Xbox One
Ps5
ps4
Xbox Series X
Kirk is the Editor-in-Chief at The Gamer. He likes Arkane games a little too much.
Source: Read Full Article