You can now take Zagreus' journey on-the-go with the new cross-save feature between the Switch and PC versions of Hades.
To do this, you have to follow two basic steps!
Find "Cross-Saves" in the main menu after updating the game
Connect your Steam or Epic Games Store account to link your save progress.
Simple, right? However, if you have saves between systems, make sure that they're in different slots to prevent overwriting that hard work.
On Twitter, fans have asked if the Steam achievements will unlock once the Switch save is transferred, and yes, they do. They said in a reply that if you reach the true ending on Switch, your Steam version will get the achievement for that significant milestone!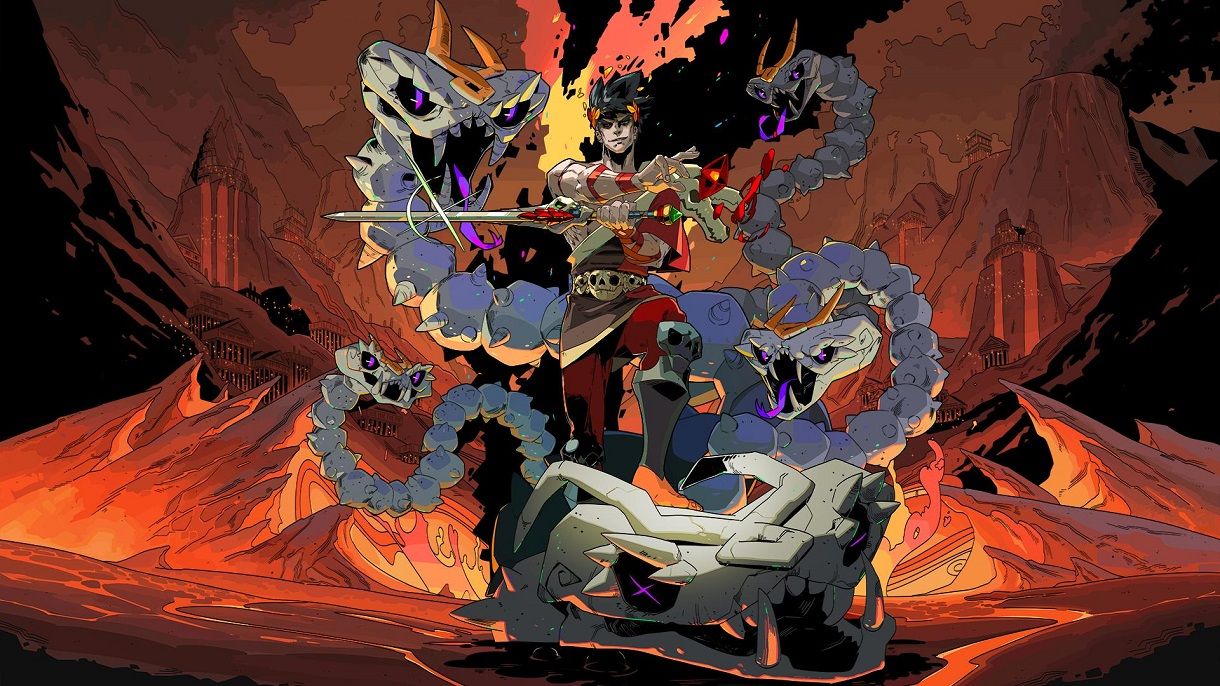 This new patch for Hades also comes with a few tweaks to the gameplay. For example, the Heart-Seeking Bow has increased critical chance and the Eternal Spear has increased Skewer special charge speed and improved input buffering. You can check out the full patch notes here.
Hades, while not claiming Game of the Year, still won big at The Game Awards 2020. It took home Best Indie and Best Action against the likes of Nioh 2, Doom Eternal, and Fall Guys: Ultimate Knockout.
If you've been waiting for this functionality, now's the time to grab this intensely addictive roguelike. Yes, it's frustrating to die over and over, but the engaging dialogue, story moments, and thrilling combat will sink its teeth in you like Cerberus chowing down on his meal. Unfortunately, if you buy one version of the game, you won't get the other for free, but its tens of hours of gameplay might be worth the double dip.
Speedrunners have had their hands on the game for some time now, so we have a list of tips that any budding competitor should know about. Now, that it's easier to switch between versions, you can get even more practice in on the bus or during lunch breaks. Regardless of how fun Hades is, we do wish they added some more features to the gameplay experience like side quests or a version of Greece itself.
Next: Telling PS4/Xbox One Players That They Shouldn't Have Expected Cyberpunk To Work Is A Really Dumb Take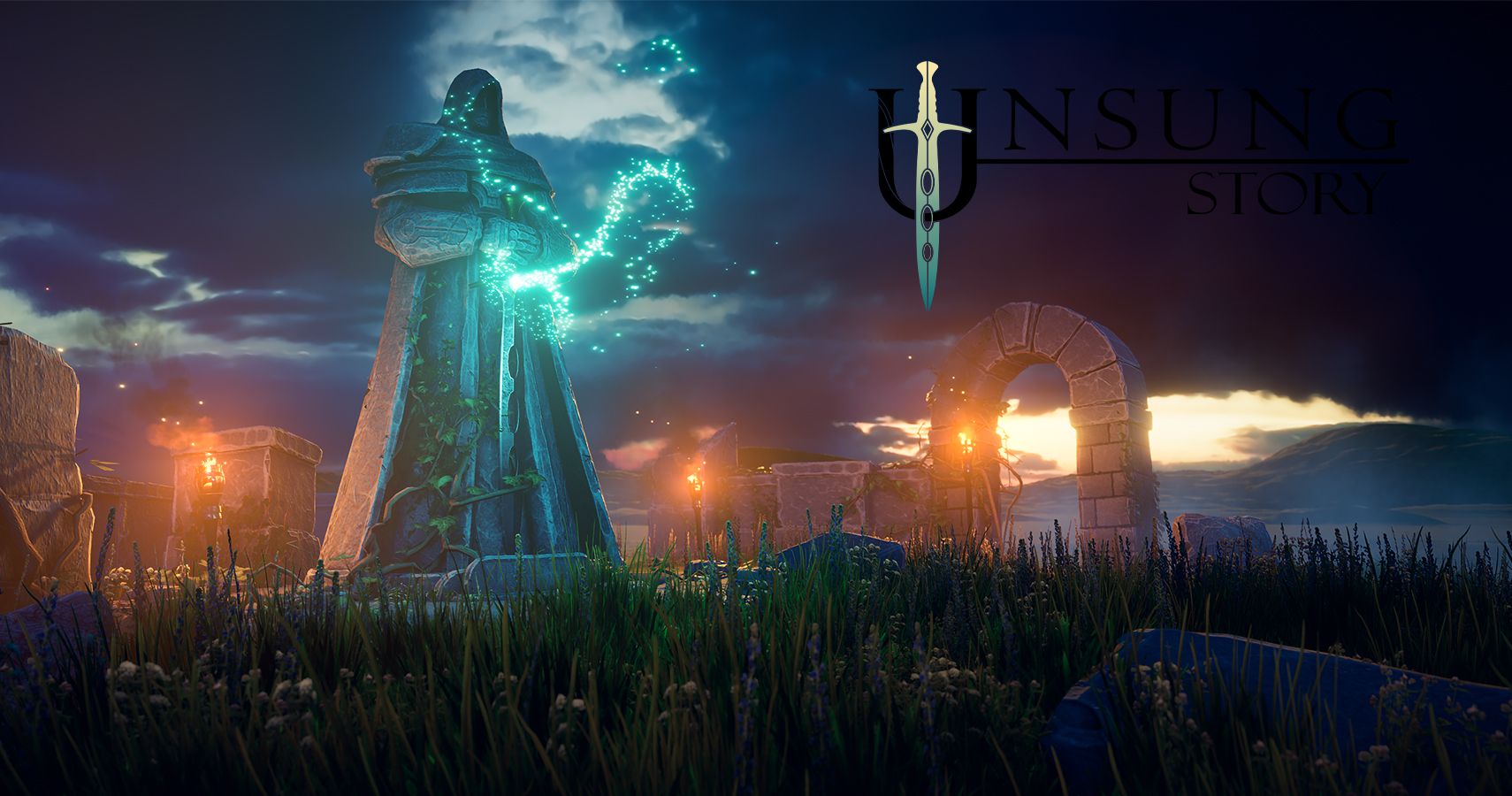 The British "Canadian" Chris Penwell has been a video game journalist since 2013 and now has a Bachelor's degree in Communications from MacEwan University. He loves to play JRPGs and games with a narrative. His dream is to go to E3 and PAX one day and experience the mania of each event!
Source: Read Full Article