Plenty of new games are headed to Xbox Game Pass this month from ex-EGS exclusive SnowRunner to Ark-like survival title Conan Exiles right through to Fortnite dodgeball, Knockout City. But, in a couple of months, you'll be able to get the brand new The Ascent on day one of release.
It has just been announced by Neon Giant that this top-down, Diablo-like cyberpunk RPG will be launching on Xbox and PC on July 29. That same day, it will be available on Game Pass.
Resident review editor at TheGamer, Sam Watanuki, said, "The early storyline was pretty typical for this type of game and its cyberpunk setting. You're more or less a gun-for-hire, contracted to take on the grunt work that the NPCs in their ivory… er, gunmetal towers wouldn't dare be caught doing… In a genre that is nearly played out at this point, I never tired of taking in all the cyberpunk details that The Ascent features."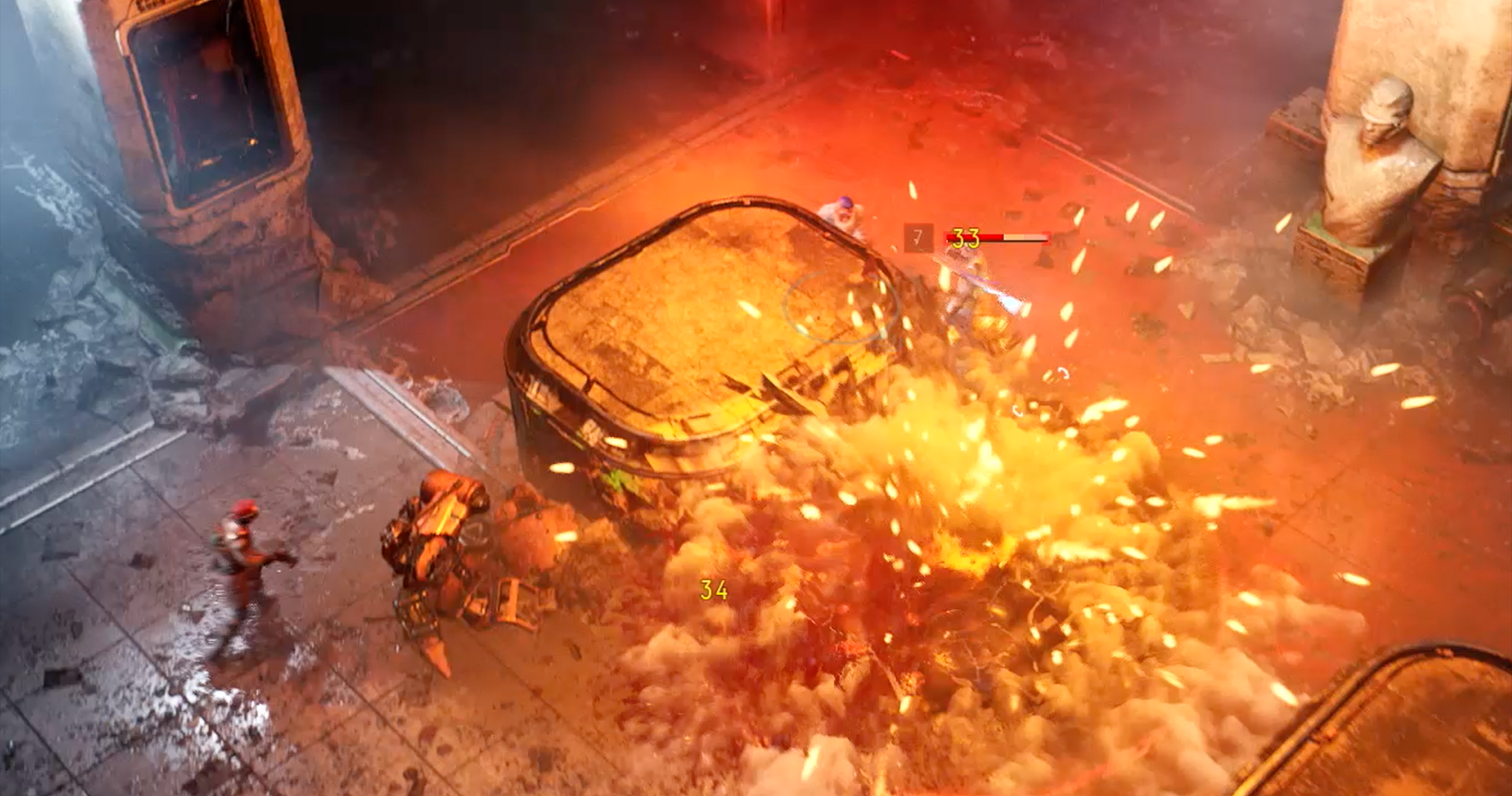 The plot of The Ascent is that a corporation practically rules everything through ownership of… well, everything. However, they collapse out of nowhere, and suddenly, everyone is vying for that top spot like some twisted neon-clad futuristic rendition of Game of Thrones. It's a top-down RPG shooter from Swedish indie studio Neon Giant.
"We love making games and we do it because we want people to enjoy the experience and world we have created," Neon Giant's creative director and co-founder Arcade Berg said, "So, we've designed a game that lets all players have fun with the element of gameplay that interests them most.
"Whether you're someone who enjoys exploring every corner, loves exciting combat, or gets invested in the story and lore, we've tried to put something in The Ascent for everyone."
The Ascent launches July 29 for Xbox and PC for $30 or for free with those subscribed to Xbox Game Pass.
Source: Read Full Article