Command & Conquer Remastered Collection came out last June as a lovingly crafted ode to a classic game franchise. Made by Petroglyph Games, a studio made up of former Westwood Studios developers who worked on original games, Command & Conquer Remastered includes both the original Command & Conquer and Red Alert as well as all their respective expansions.
But besides getting everything in one nuke-filled package, you also get a completely remade game with new assets, a revamped UI, a map editor, and even mod support (EA even released the game's source code so modders can have at it). Not only that, they included some unreleased full-motion capture video that didn't make it into the original games, and they remastered the entire soundtrack from famed composer Frank Klepacki.
All and all, C&C Remastered is a fine example of how to remaster a game. And now you can play it if you're an EA Play subscriber.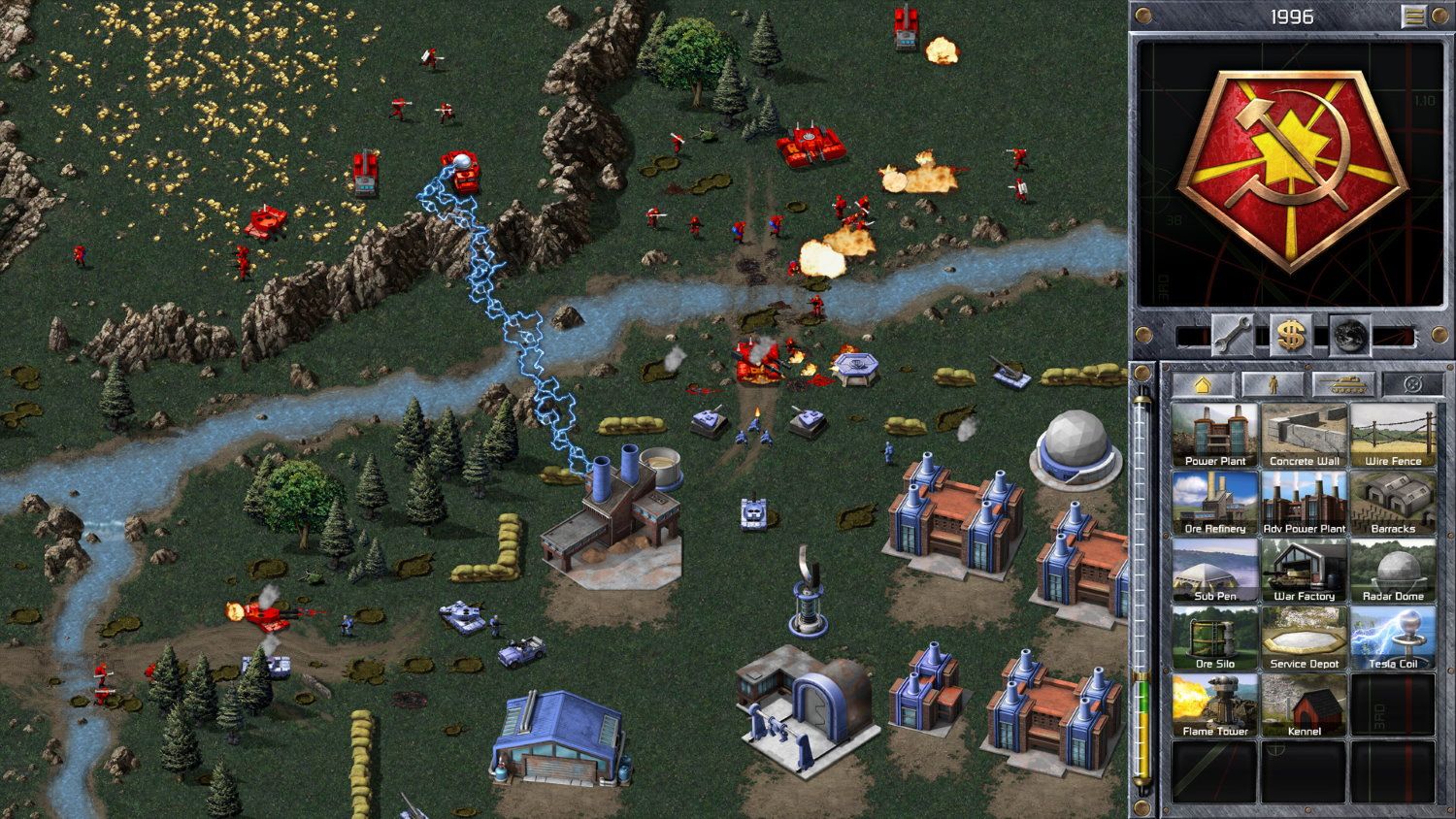 In case you weren't aware, EA Play is now available through Steam for just $4.99 per month or $29.99 per year. The subscription is non-transferable, so you can't just buy it on Steam and then use it on the PS4 (not that it matters for Command & Conquer Remastered since it's only available for PC anyway). EA doesn't often put their latest and greatest stuff on EA Play right away, so expect to wait a few months before getting access to their newest games. On the plus side, you do get a 10% digital discount if you decide to buy a game before it arrives on EA Play.
EA Play is also combining with Xbox Game Pass. Both libraries are now available on the Xbox One and Xbox Series X, but the PC integration has been delayed to 2021 due to some sort of technical issue. Microsoft didn't say what the problem was, but they apparently need some extra time to fix it.
Source: Read Full Article