Codemasters is not abandoning its venerable DiRT series of rally racing games but is "shifting focus", according to an insider TheGamer spoke with, as development prioritises its next major release: World Rally Championship.
An earlier story by exputer reporter Tom Henderson claimed that sources "familiar with Codemasters plans" had indicated DiRT Rally 3 had been shelved in late 2021, with the developer switching focus to F1, GRID, and WRC.
Codemasters has an exclusive deal from 2023 to 2027 to develop and publish FIA World Rally Championship series games, and with this official license in hand it would make sense that Codemasters would switch to focus on utilising it. But Henderson claims that at the time that this deal was made, back in 2020, the British developer had assured fans that the DiRT series would continue. However, the insider TheGamer spoke with said that this is not the case.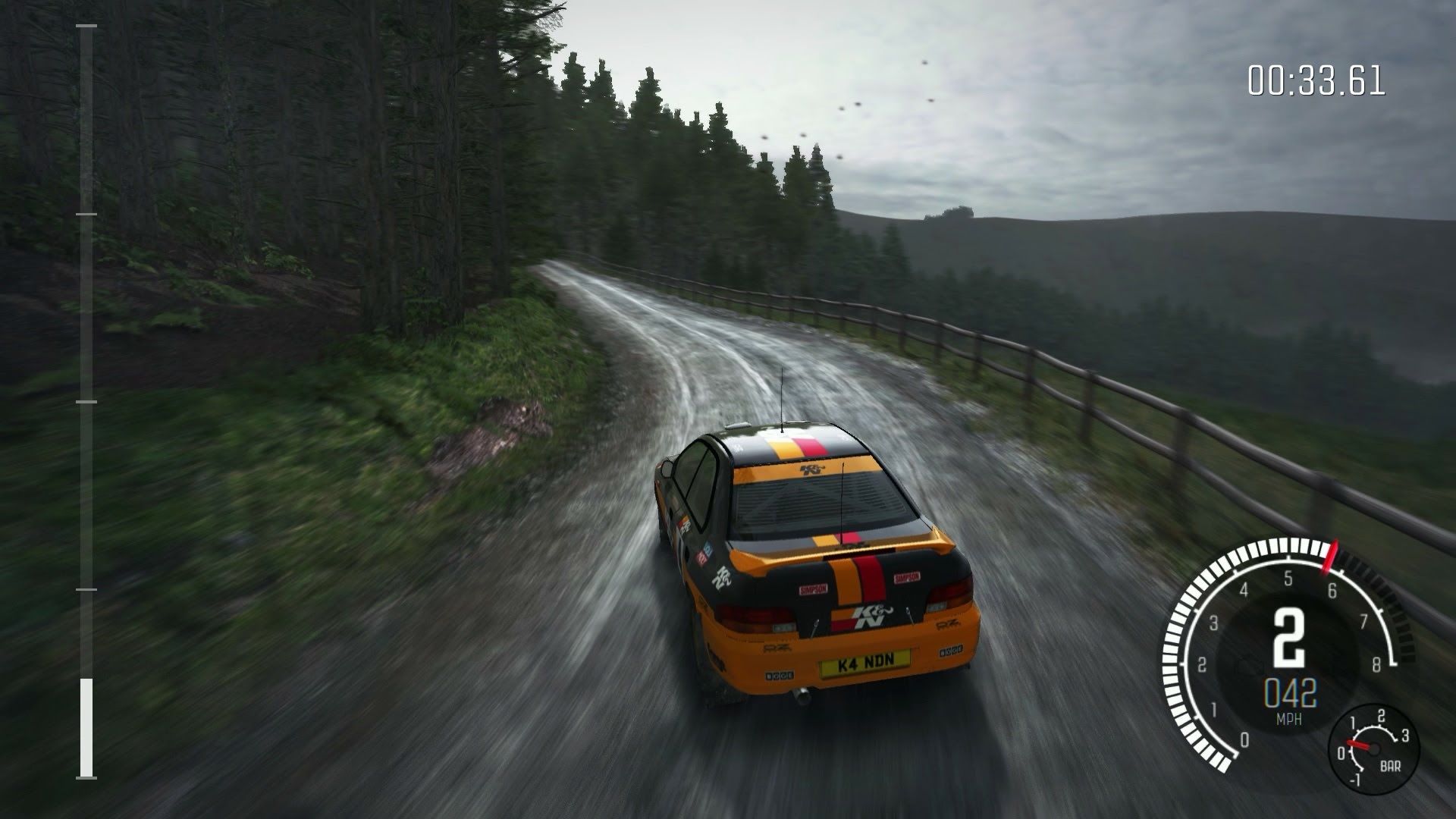 "I wouldn't say [DiRT] is abandoned, but rather shifting focus to work on the next title", the Codemasters insider told TheGamer, contradicting Henderson's claim that the developer has abandoned DiRT.
"Codies got the WRC license. They never said another DiRT title was going to happen. From that, one can presume that the team is working on WRC", they said.
Codemasters helped popularise rallying games with the release of Colin McRae Rally on the PS1 in 1998. Sequels followed until 2009's Colin McRae: Dirt 2, which was the last entry to use the late Scottish driver's name. In 2011, DiRT 3 would take over the mantle with the DiRT series tracing its lineage all the way back to that 1998 PS1 game.
Regarding the change in priorities, as Henderson reported, the switch in focus was hinted at last month with the official Twitter account for DiRT being changed to @EASPORTSRally. This rebrand includes an EA Sports logo in the profile picture, although the account still lists DiRT and DiRT Rally games in its bio.
The new WRC game is expected to release sometime in 2023, although reports claim development is being hampered by QA troubles. Reportedly, there are contract and payment issues among QA staff, with members feeling they are not part of the wider EA family, according to Henderson's article. It is claimed that staff thought EA's $1.2 billion acquisition of Codemasters, which completed early last year, would've helped the issue, but the problems are still ongoing.
How this will affect the expected launch of Codemasters' WRC game remains to be seen, but fans should know that the next entry is highly unlikely to be a DiRT title.
Source: Read Full Article