Call of Duty: Warzone has had plenty of weapons available for you to play with for a long time, and with the launch of a new Call of Duty game comes even more weapons to play with. You may have already been aware of the Streetsweeper shotgun when it appeared in the game early last month, but now it is officially available for everyone, if you're willing to take on the relevant challenges.
In this guide we're going to outline the two methods by which you can unlock the Streetsweeper shotgun, so you can jump into the game and start playing with this vicious full-auto shotgun. It is a very powerful firearm at close range, and can absolutely devastate another player if you catch them unaware. But you'll need to unlock it first, so read below for everything you need to know about the Streetsweeper in Call of Duty: Warzone.
How To Complete The Streetsweeper Challenges In COD Warzone
This should be the first thing you try to get the Streetsweeper Shotgun – mainly because the only other method requires you to pay money to buy the gun in a bundle, and the thought of that makes me want to write a long, ranting op-ed. So to avoid that, let's just focus on the challenges for now.
It's a fairly simple challenge, relatively, and can be completed in either Black Ops Cold War or Warzone. Due to Black Ops Cold War's smaller size, it'll be easier to complete this shotgun challenge there, but if you're confident with your skills you should do great in and clear this challenge with ease.
All you need to do is get a three-kill streak with a Black Ops Cold War shotgun, including the Hauer 77 and the Gallo SA12. Just equip these guns before fighting in Black Ops Cold War, or put them in your loadout in Warzone, and then rush into battle and take down three enemies before you die yourself.
Now, just get another three-kill streak with one of those shotguns until you've done it 15 separate times. Yes, you heard right, fifteen separate times. That's a lot of effort, to be quite frank, but if you're a dedicated Call of Duty player you will definitely be able to do it.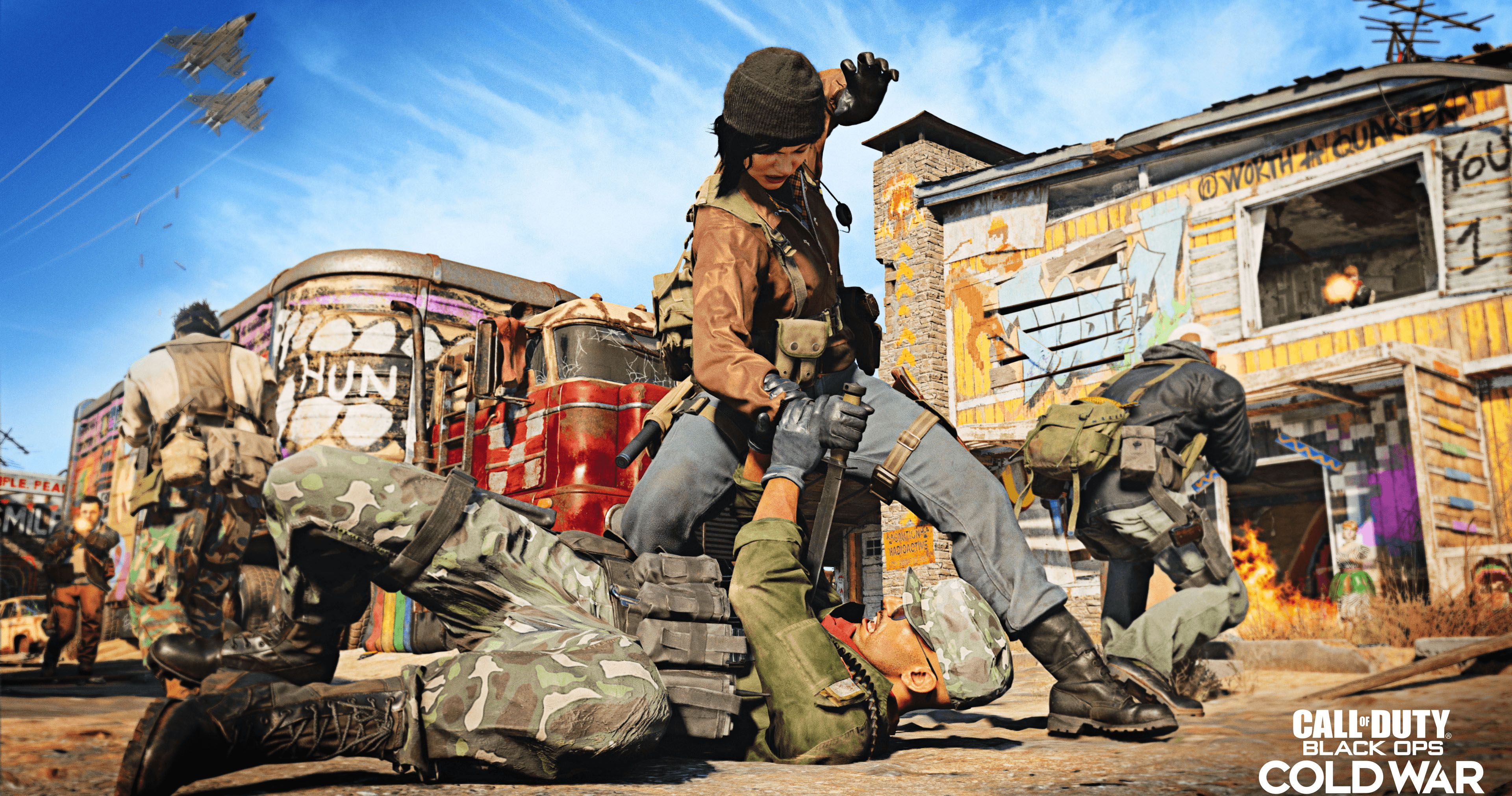 How To Buy The Streetsweeper Shotgun In COD Warzone
If you have a stack of CP (Call of Duty Points) or you're really bad at managing your money, then you can just buy a bundle to get instant access to the Streetsweeper Shotgun.
The Shock Value bundle includes the shotgun itself, in addition to a bunch of guff that you will probably never equip, outside of weapon attachments. It costs 1,200 CP, so in my opinion, I'd say the grind to unlock the weapon via challenges is more worthwhile, but that's down to you, really.
Next: How To Get Easy Bot Lobbies In COD Warzone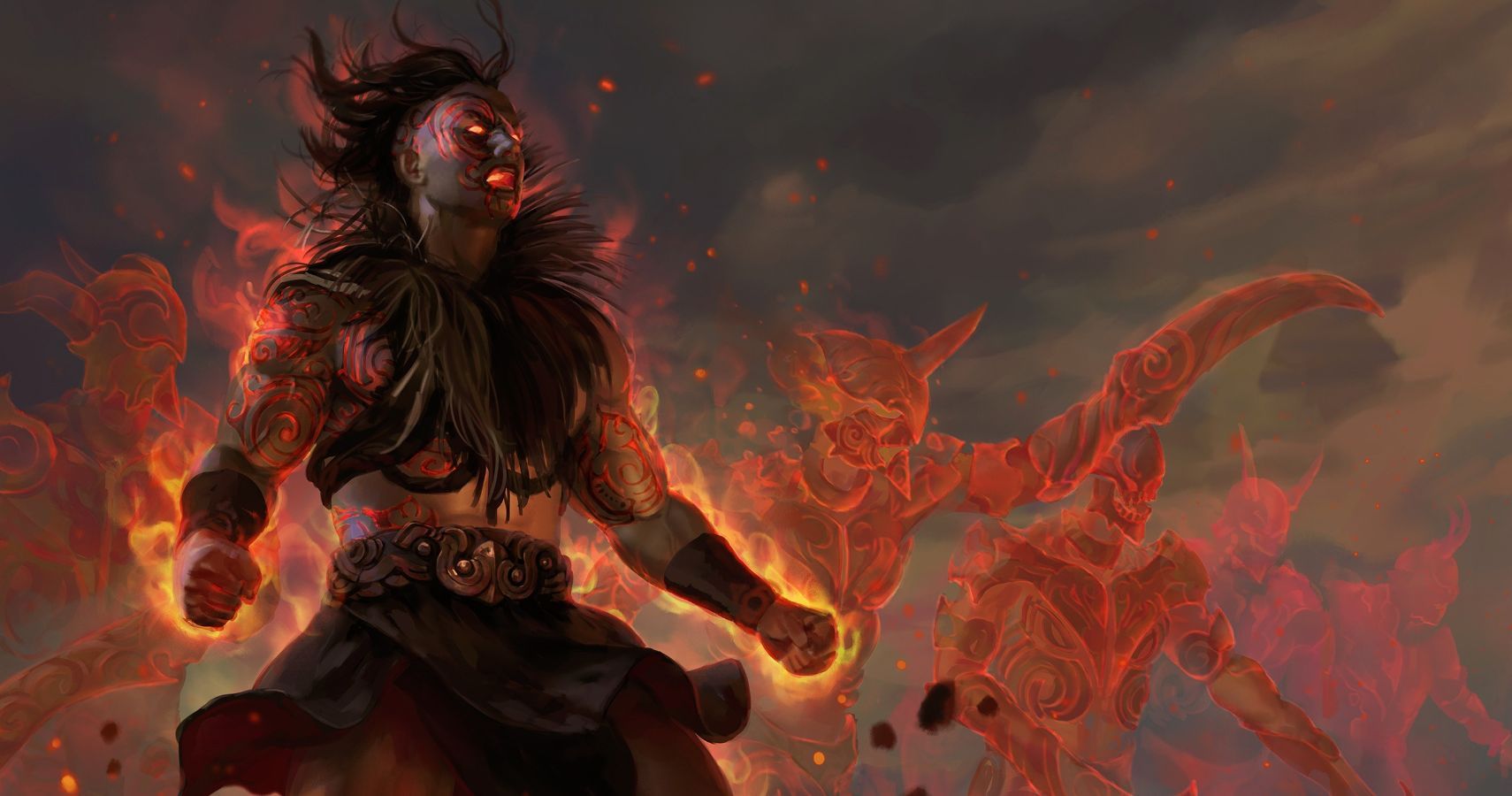 Guides
Call of Duty: Warzone
Call of Duty: Black Ops Cold War
TheGamer Guides Editor. Opinionated about Nintendo.
Source: Read Full Article