Call of Duty: Warzone is entering Season Four, and it's taking Black Ops Cold War with it. The monolithic shooter series is marching onwards with both its free-to-play and premium offerings, with a big patch that includes new ways to play, and new guns to shoot.
But despite all of the new content, what might be most exciting is a buff to the Assault Rifle Golf. Only, that's a bit mysterious if you don't know which weapon that actually is – and even if you do know which weapons are given specific codenames in one Call of Duty, that'll get more complicated when you factor in that Black Ops Cold War and Modern Warfare have the same naming convention, but for completely different weapons.
In this guide we're going to be breaking down everything you need to know. First we'll explain which weapon the Assault Rifle Golf actually is, and what is happening to it with full stats. Then we'll outline how you can unlock the weapon for yourself to use in Call of Duty Warzone – though it's not always as easy as it sounds.
What Is The Assault Rifle Golf In COD Warzone?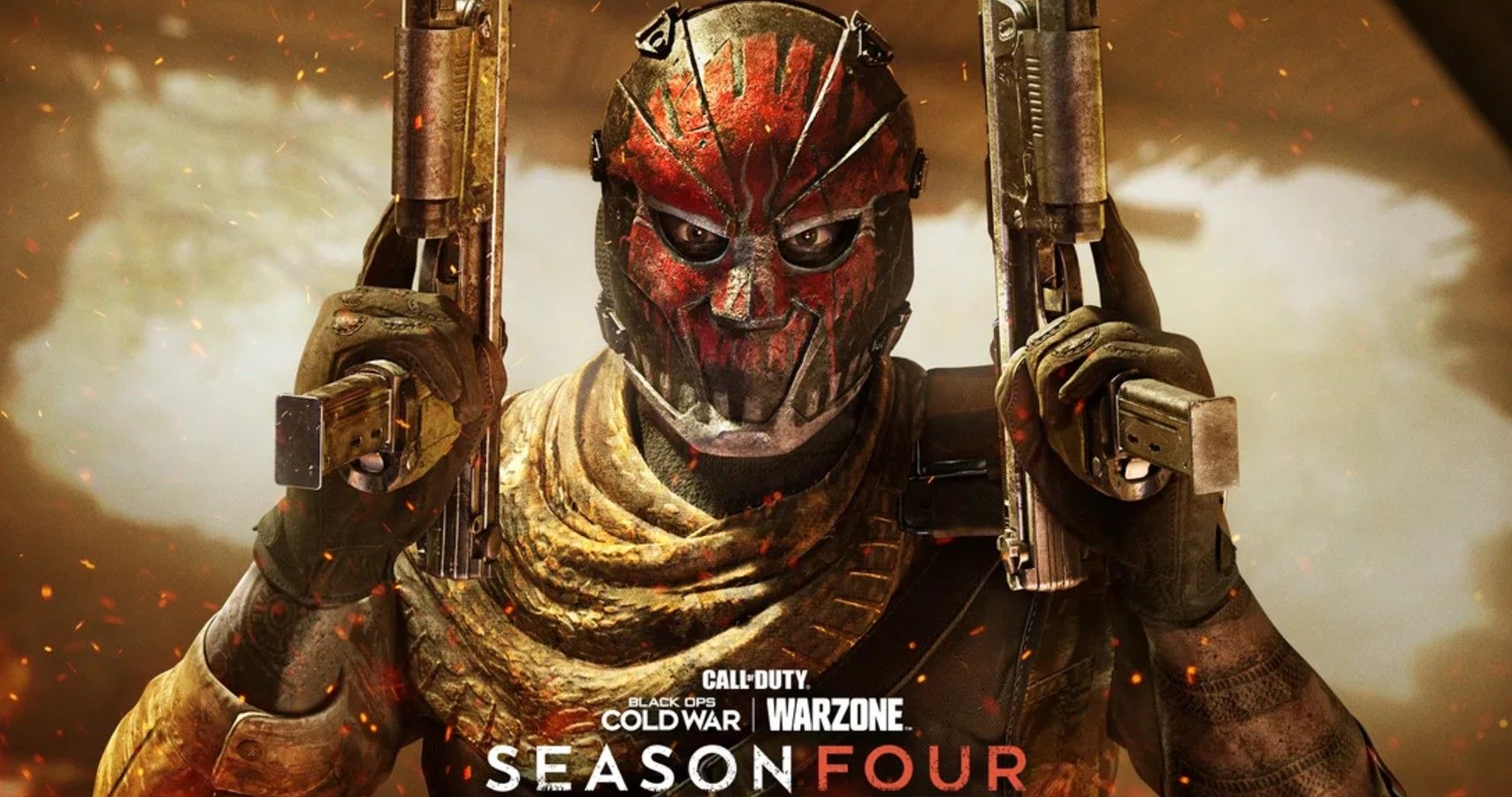 This is a tough question because the Assault Rifle Golf in Modern Warfare and Black Ops Cold War is a totally different weapon. If you're wondering what weapon this specifies in the patch notes, we can't blame you – but we can tell you which weapon it's talking about.
The patch notes specify the Assault Rifle Golf (MW), the MW hinting that this is the Assault Rifle Golf from COD Modern Warfare, and that narrows it down. The weapon in question is the FN Scar 17 from Call of Duty Modern Warfare. If you've unlocked the weapon in that game, then you'll already have access to it, and it's received a nice buff this season.
How To Unlock The Assault Rifle Golf (MW)
The FN Scar 17 is unlocked by playing the Modern Warfare multiplayer mode. This will become available at Level 47 – though you should be able to unlock it by levelling up your Warzone level, too.
Assault Rifle Golf (MW) Full Season 4 Buff + Stats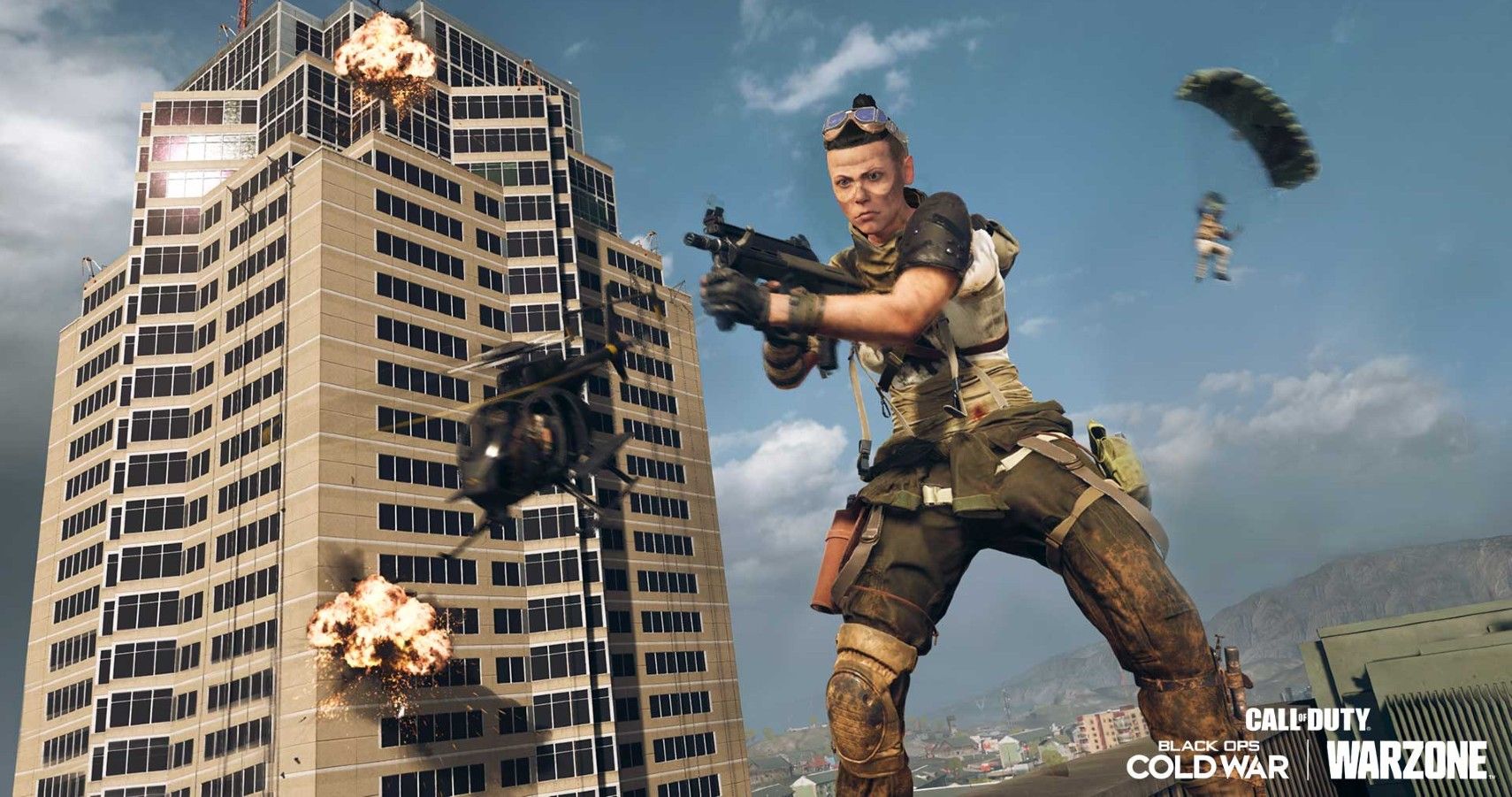 This weapon has had a nice buff this season, one that makes it much more deadly in the hands of a player with good aim. Here's what the buff does, courtesy of Raven Software's patch notes, which you can read a breakdown of here.
Neck Damage Multiplier increased from 1 to 1.5.
Upper Torso Damage Multiplier increased from 1 to 1.2.
This buff means that as long as you're not aiming at an enemy's mid-section or legs, you should get a nice damage boost from using this weapon compared to last season. Here are the rest of the stats:
Accuracy: 69
Damage: 76
Range: 68
Fire Rate: 63
Mobility: 57
Control: 65
Source: Read Full Article