The Game Awards have just announced that famed Tenet and Batman director, Christopher Nolan, is set to appear at the event on Thursday to present an award.
Nolan is set to join the ranks of IGN's Sydnee Goodman, Nintendo's Reggie Fils-Aime, voice actor Troy Baker, Spider-Man and Nathan Drake actor Tom Holland and even the actress' behind Captain Marvel and Wonder Woman, Brie Larson and Gal Gadot.
The line-up of presenters is certainly shaping itself as an all-star cast. What Nolan's role will be is currently unknown, but it's likely that we'll see the director behind Inception hand out an award for best narrative, although time will tell if that holds true.
This follows the news that he, along with many others, are unhappy with Warner Bros' decision to push its entire 2021 movie slate onto HBO Max at their launches alongside theatrical releases. As such, fans are already poking fun, with some saying that they expect him to use the platform to rant about the streaming service.
However, Nolan's appearance might not be entirely random, as Wired reported way back in 2010 that he wanted to make an Inception game. That never seemed to go anywhere, but he did say that his plans were "long term." Perhaps he'll have a surprise up his sleeve or he'll just be on stage to show his love for gaming, but he might just shock us all with a Batman Begins remaster – time will tell.
NEXT: Persona Musical Performance Takes The Stage At The Game Awards 2020, Features Lyn Inaizumi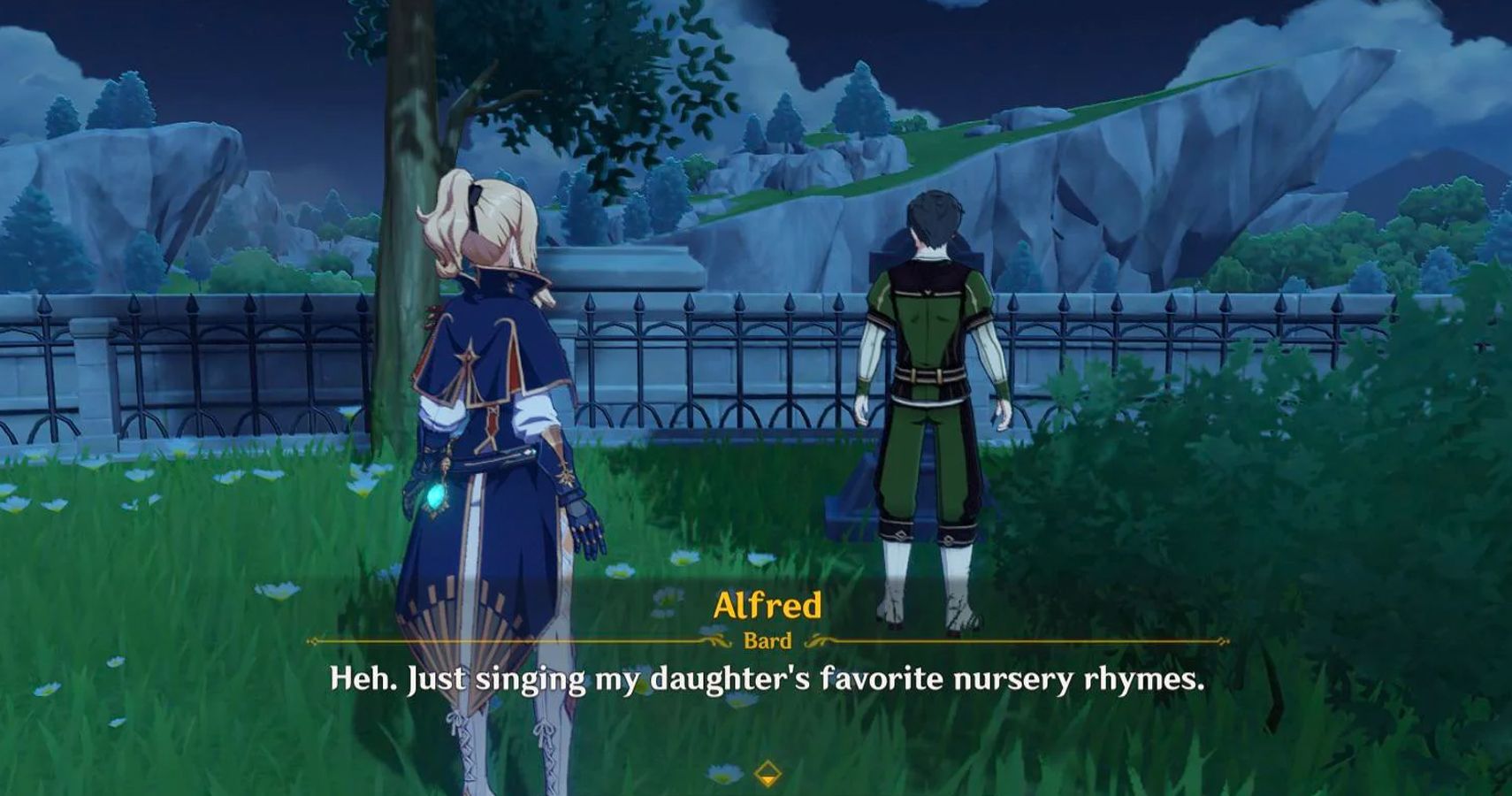 Game News
The Game Awards
Source: Read Full Article