Christopher Judge has just been announced as the winner of Best Performance at The Game Awards. This year had a strong lineup, with two nominations for God Of War Ragnarok, but in the end, we all knew Christopher Judge would come away with the trophy.
In his speech, Judge gave thanks to his mother, who's "belief I would amount to something good never waivered." He also paid tribute to his brother, who got his medical license in his 40s. His children, "who I am forever proud of, forever thankful of. The best role I've ever had is being your dad.
Judge was given the award by none other than acting legend Al Pacino. Judge is of course no stranger to traditional acting himself, gaining fame on Stargate. He even said during his acceptance speech that he probably wouldn't have tried out for the role of Kratos had he known he was auditioning for a video game at the time, but he admits his feelings have changed.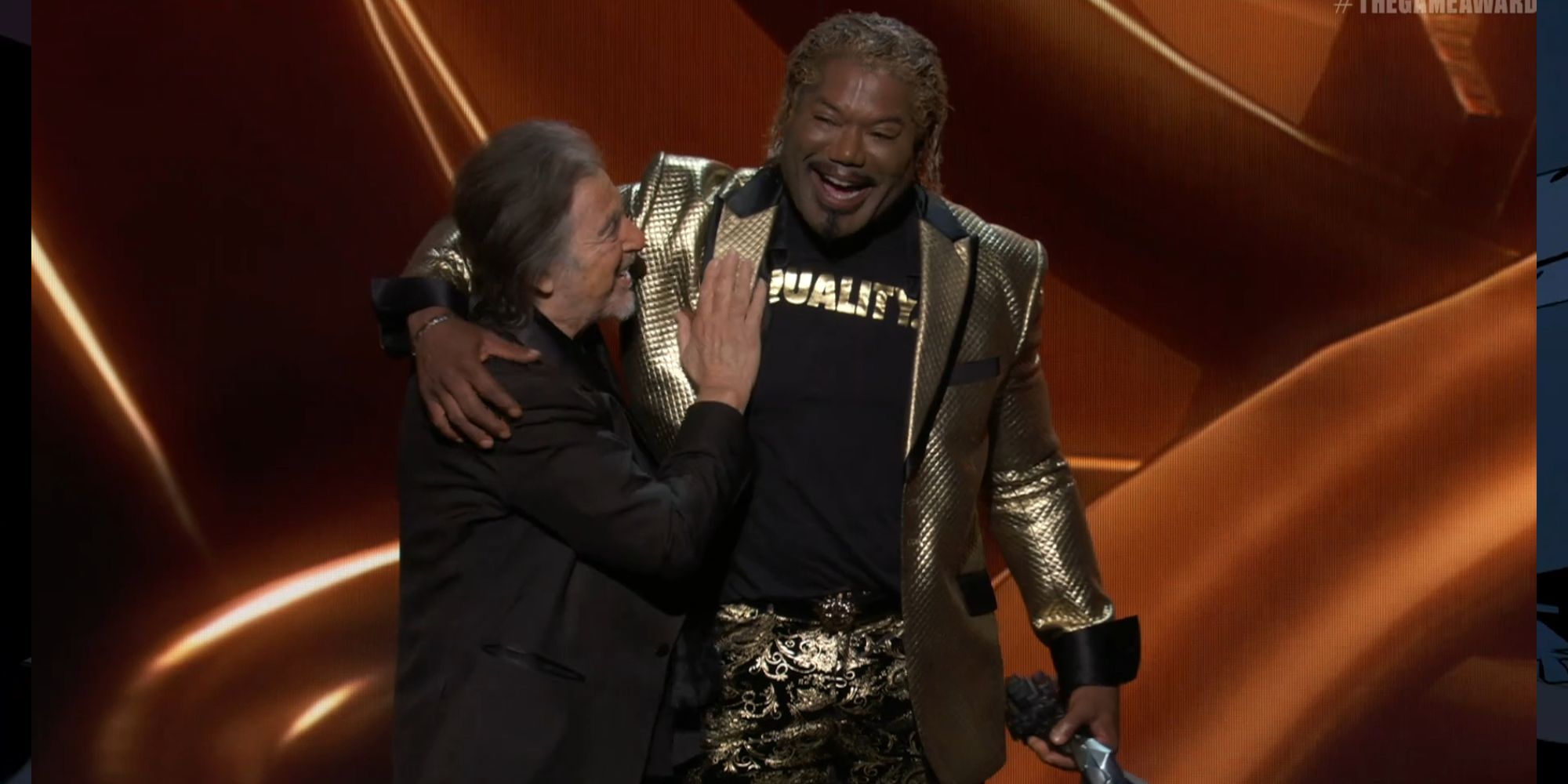 Judge also revealed he quit God of War when he found out God of War 2018 director Cory Barlog wouldn't be directing the sequel, but Barlog vouched for Eric Williams, and Judge said "he's a motherfucking beast." High praise from the Ghost of Sparta himself.
There's a God of War TV series in the works, and Judge believes none other than himself should play the titular role. Given he's done an award-winning job of playing Kratos so far, he seems like the best candidate for the job.
There were a lot of phenomenal performances this year, especially from Charlotte McBurney as Amicia de Rune and Manon Gage as Marissa Marcel in Immortality, but it's hard to compete with the emotional weight of Kratos and Atreus' journey through the nine realms. Christopher Judge put his heart and soul into the role, drawing on his own mistakes as a father to help connect with the Ghost of Sparta.
Source: Read Full Article