Cloud Imperium founder and CEO Chris Roberts recently published a Letter from the Chairman message to the staff and player base of Star Citizen and Squadron 42. In it, Roberts discussed the year that was 2020 and how it affected the development of both games, as well as detailing the studio's future plans in 2021. However, the most important thing Roberts said was what wasn't said – release dates for either Star Citizen or Squadron 42.
With 2020 being the year of a lifetime (hopefully), which saw multiple video games delayed, Roberts stated that Cloud Imperium saw Star Citizen's community and player base in-game time increase with the many people smartly taking the necessary self-quarantine steps to help fight the COVID-19 global pandemic. They confirm this with the addition of an impressive stat: "players from over 200 unique countries and territories around the world and from 56,340 unique cities play 26,576,364 hours of Star Citizen". This helped the studio achieve its "most successful year of revenue ever, eclipsing last year's historic mark by over 60%".
Roberts continues by moving into the year-in-review updates, applauding the studio's effort in adhering to its quarterly update plan and implementing Alpha 3.9 through Alpha 3.12. These updates introduced Star Citizen players to the city and spaceport of New Babbage, Microtech's 3 moons (Calliope, Clio, and Euterpe), a major combat and flight model update, grenades and a revamped Throwable system, the handheld Tractor Beam, "and the first iteration of the Reputation System, which tracks a player's standing with various organizations", among many others. "All in all," Roberts wrote, "this was a great year for Star Citizen, and I couldn't be prouder of our dev team for everything they produced and delivered to our community this year."
The latter half of the post switched over to discussing the roadmap (shouldn't it be called a 'starmap' here?) of future plans the studio has for Star Citizen and Squadron 42. This comes by way of the new Progress Tracker, which Roberts states will accomplish the goals of pulling back the curtain on the dev teams, and allow for the player base and general public to see what each dev team "is working on for this quarter and what their priorities are after completing the immediate deliverable at hand." Cloud Imperium currently has over 50 dev teams, Roberts said, and the new Progress Tracker's first update will show 20 "core feature and content teams that are upstream in development, meaning they set the major tentpole development deliverables for the rest of Star Citizen and Squadron 42."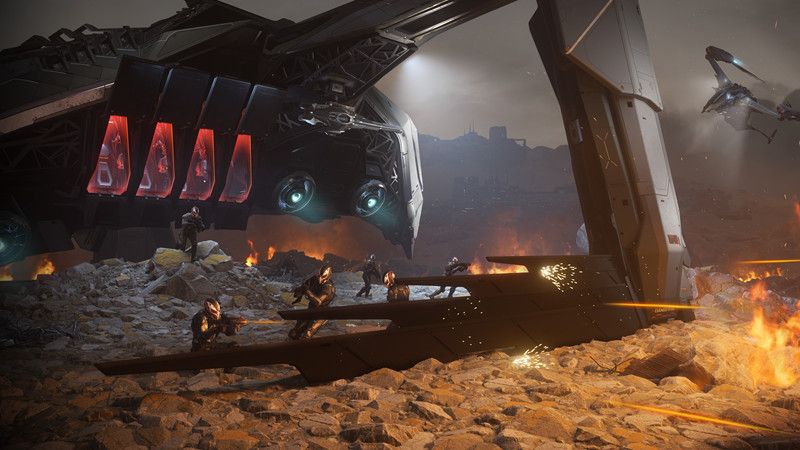 Roberts continues with more info, including supplying more stats (with accompanying graphs) on new player growth and engagement, more Squadron 42 info, and end-of-the-year notes. For a detailed explanation of the new Progress Tracker, read the Roadmap Roundup – December 23rd, 2020 post.
Next: Gaming Detail: Titanfall 2 Grunts Surrender When One-On-One With A Titan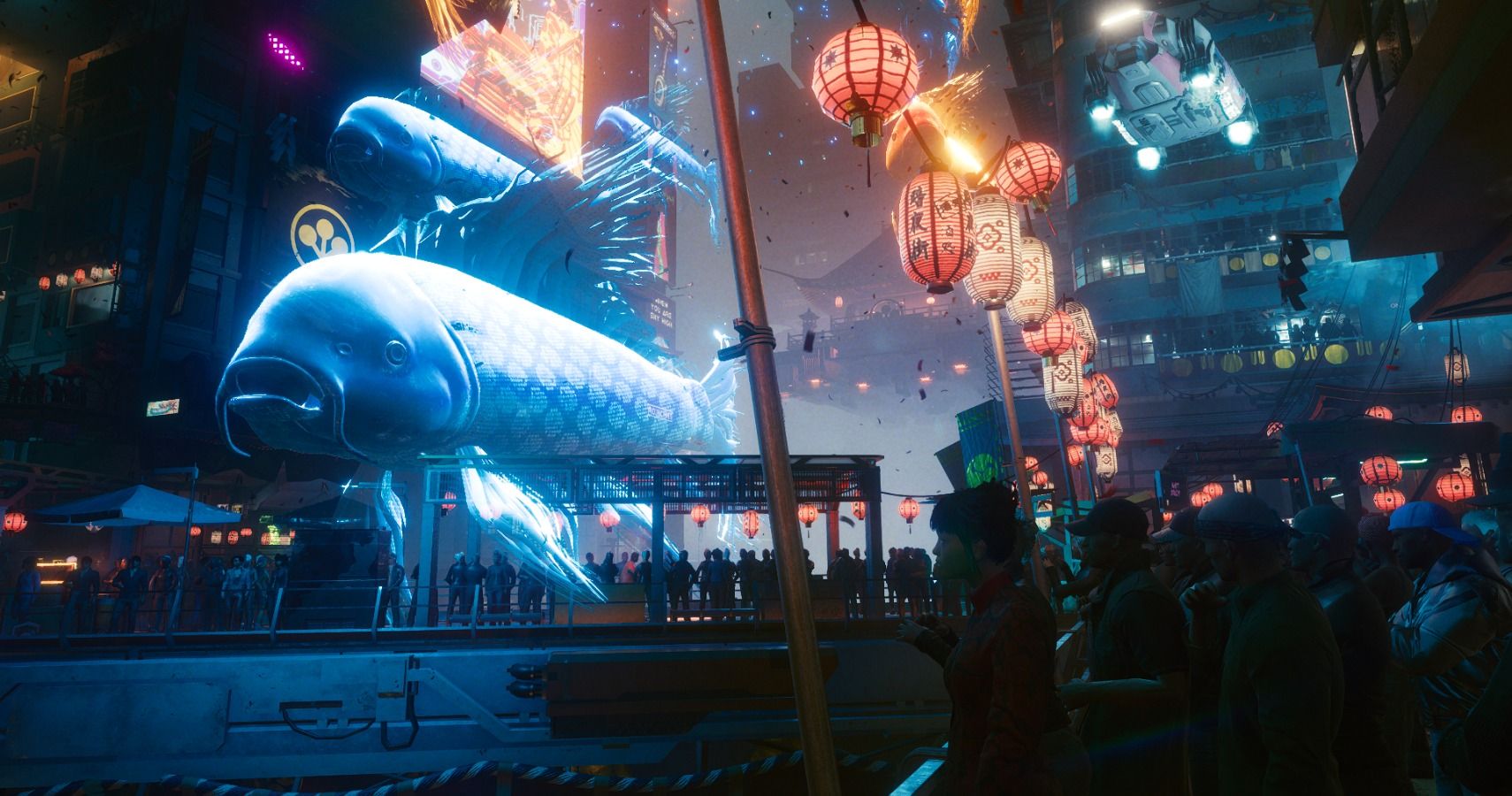 Source: Read Full Article