Paramount and eOne's upcoming film based on Wizard of the Coast's role-playing classic, Dungeons and Dragons, has just found a new cast member in Star Trek and Wonder Woman 1984's Chris Pine.
The live-action adaptation has yet to begin filming but it is currently set to start in the first quarter of 2021 in Belfast, Ireland. Who Pine will be playing is currently unknown and he is among the first to be announced, with previous rumors surrounding Will Smith, Chris Pratt, Jamie Foxx, and Jeremy Renner.
Dungeons and Dragons is currently set for a 2022 release date with  Jonathan Goldstein and John Francis Daley set to direct. They are best known for directing Game Night and writing Spider-Man: Homecoming.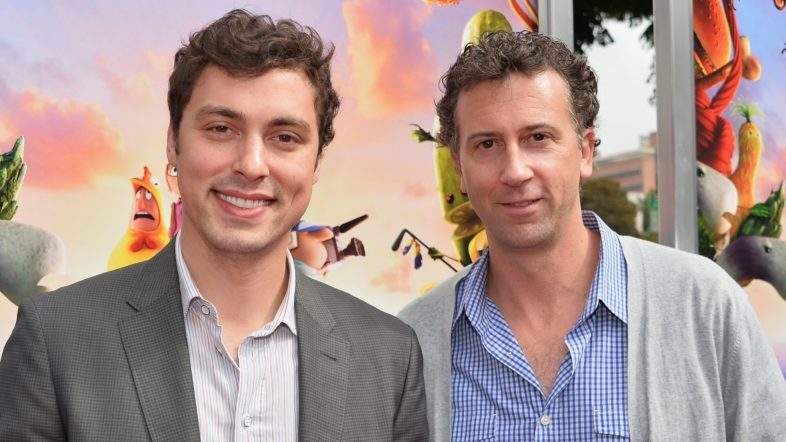 This will be the second attempt to adapt Dungeons and Dragons in film form, with the last being 2000s of the same name from New Line which was met with lackluster responses from critics and audiences. Another attempt came from Warner Bros. with Baby Driver's Ansel Elgort attached but that didn't pan out.
If 2022 is too long a wait for some Dungeons and Dragons content, Baldur's Gate 3 is in early access and just released this October. The game is set in the Forgotten Realms campaign, whereas there is no information as to what campaign the movie is based on just yet if any.
Dungeon Masters are the creators of their own stories and worlds in the game so it would seem a fairly hard tabletop to adapt. That being said, there are novelizations that not only serve to tell their own fantasy stories but also serve to give Dungeon Masters a pre-made world to play around with. What approach they are taking, whether more meta or fantasy, has yet to be seen, but with the talent attached, being optimistic seems viable.
NEXT: How To Turn The Sandshrew Line From Pokemon Into D&D Monsters
Game News
Dungeons and Dragons
Source: Read Full Article