Nioh 2 has returned to the spotlight with a stunning new trailer for its third and final major add-on. Publisher Koei Tecmo and developer Team Ninja unleashed "The First Samurai" DLC, which is available to play now.
The launch trailer for Nioh 2's final DLC was enough to get your blood pumping for the day ahead. Set around the game's final chapter, the added content will allow you to travel to the land of the fabled youth who conquered an Oni. It is in this realm where Otakemaru's past and the Sohayamaru secret will be revealed. In addition, the story behind the first samurai will also be featured as your journey comes to an end in this climactic conclusion.
The First Samurai offers a respectable amount of new content in its swan song expansion. The main storyline will offer exploration of the titular samurai, who was painted beautifully in the DLC trailer. A higher difficulty level will also be introduced for veteran Nioh fans, who are looking forward to showing their skills to new enemies. New Guardian Spirits, Yokai, Soul Cores, and Yokai abilities will also be included in the DLC. In addition, new weapons, armor, accessories, and Secret Art Text skills add a healthy dose of goodies to beef up your arsenal. New end content "The Underworld" sounds very intriguing too, however, the main DLC quest must be completed before experiencing it.
Team Ninja thought it was worthwhile noting that The First Samurai DLC is part of the Nioh 2 Season Pass. The pass contains the previous DLCs – The Tengu's Disciple and Darkness in the Capital – as well as the third and final add-on – to save you from making any repeat purchases.
Fans of the series also have Nioh 2 – The Complete Edition to look forward to, which is arriving on PS5 and PC in February, 2021. The collection will receive 4K visuals and up to 120 FPS, with the PC variant gaining a few extra perks over the console. Ultra-wide screen compatibility, HDR monitor support, 144HZ monitor support, and full mouse and keyboard controls await PC users looking to customize their gameplay experience.
The developer revealed some more information regarding Nioh 2 – The Complete Edition, confirming that the variant will include all of the DLCs. You will also be able to use the DLC weapons from the offset, as you mold your half-human, half-yokai warrior to perfection.
More: Nioh 2's Director Hints At Possible Ideas For A Sequel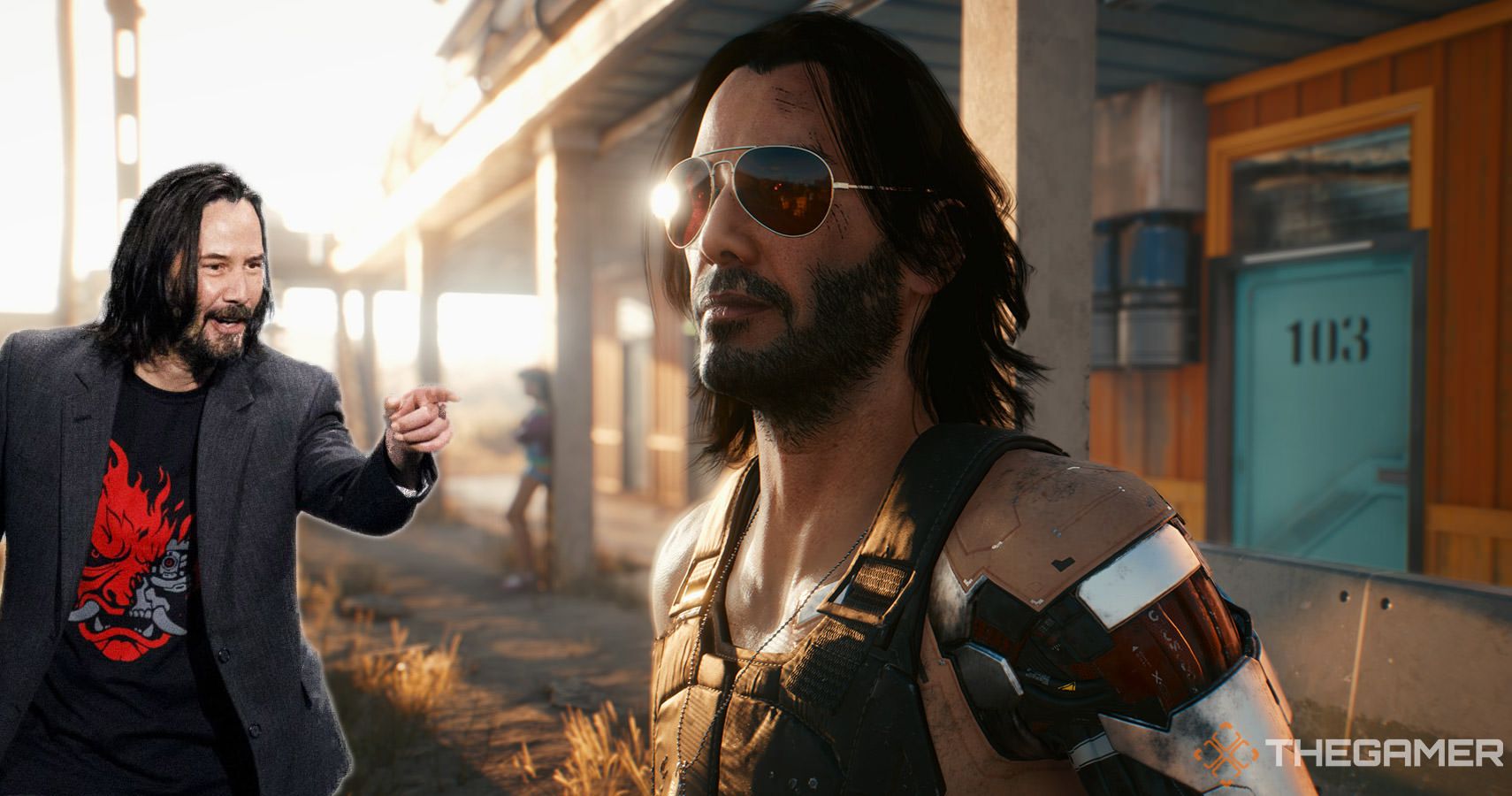 Jo recently got served a nostalgia trip playing Sony's Spider-Man, as it brought back the exhilarating feeling of web-slinging from the PS2 days. While the giddiness of gaming still remains, Jo has put the adult brain to good use by spending the last few years dissecting the games industry and marveling at its insides.
Source: Read Full Article