Retro may be a resurging style choice in the fashion world, but for video game enthusiasts, it's a long-term love affair. Continuing to play on old consoles and indulging in games that paved the way for modern titles offers a constant connection with video game history. A  recently surfaced video offers a similar look into the past, with direct insight into how this history was made.
Posted by "btm0815ma" on YouTube, the video shows inside footage of the Nintendo of America headquarters from 1990. The facility – situated in Redmond, Washington – was a western hub for the Japanese giant, jostling with hard-working employees who manufactured the nostalgic games and consoles you know and love. The raw footage may only be the B-roll and blooper reel of a news report or documentary, but it does present a window to the past and a priceless mishap from the presenter as he keeps up with the hustle and bustle.
The presenter can be seen walking amongst lines of workers – who are hard at work manufacturing – desperately trying to nail that introduction after confusing Final Frontier with Final Fantasy. After an extended look at Final Fantasy's world map, our eyes then return to the production line where Nintendo's first console is being assembled. Sights of tedious screw-work accompanied by an industrial soundtrack fills the air of the headquarters – with the added bonus of seeing smiles from content workers.
Towers of boxes being prepared to ship out, a sea of testers helping to polish a monumental time in video game history, and colorful screens of gameplay – including Tetris – bulked up this unique look inside Nintendo's domain. A behind-the-scenes peek at Nintendo's testing and manufacturing process is, of course, a forbidden endeavor nowadays. Nintendo stands to be an airtight company when it comes to inside information. Rumors may circulate amongst fans, but leaks are uncommon for the company to endure – making this video treasured footage.
Another glimpse into the past involved a rare look at Microsoft's Xbox launch day in 2001. YouTuber Tyler Esposito compiled personal home footage into a video that showed his younger years as a video game aficionado. The footage documented the console's first launch and the touching excitement that surrounded purchasing this new system for a father and son.
Next:  You Should Really Be Trading In Your Classic Cars And Designer Handbags For Video Games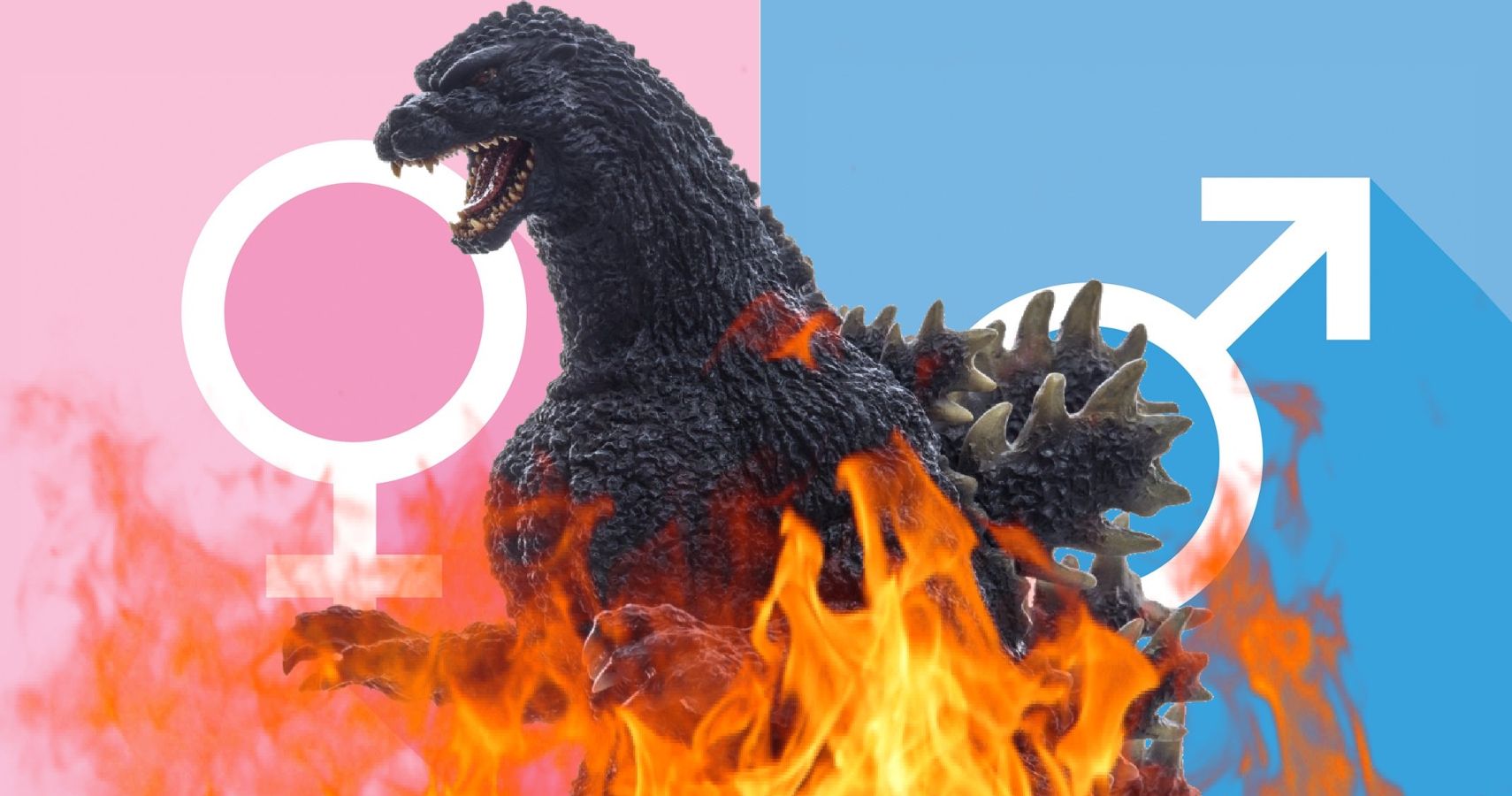 Jo recently got served a nostalgia trip playing Sony's Spider-Man, as it brought back the exhilarating feeling of web-slinging from the PS2 days. While the giddiness of gaming still remains, Jo has put the adult brain to good use by spending the last few years dissecting the games industry and marveling at its insides.
Source: Read Full Article