Gamestop's newest Deal of the Day is a Charizard Switch starter kit for the price of a six-pack (of the good stuff).
The starter set includes a rigid zipper case for the Nintendo Switch, two silicone Joy-Con skins, a microfiber cleaning cloth, and a USB-C charging cable. Each item in the set (excluding the cable) shares the same deep red color and striking artwork of our favorite big mad lizard boy. Normally $14.99 USD, the starter set is on sale today only for just $11.99.
Gamestop's website offers free shipping on orders $35 and up, so you may want to add a few things to your cart. If you're a Pokemon Trading Card Game fan, you may be interested in a discount Gamestop is currently offering on collectibles. You can get a 15% discount if you spend $60 or more on toys and collectibles, or 25% if you spend $100. The offer includes Pokemon cards like the most recent Vivid Voltage set, as well as figurines, plushies, and pins.
If you're looking for Pokemon Funko Pop figures, Gamestop.com is running a separate daily deal. If you buy three Pops at 11.99, you can get a fourth one for free.
Following the appointment of three new members to Gamestop's board of directors, Gamestop stock spiked over 80% last Thursday. Analysts expect the rising price has a lot to do with the success Gamestop has had with online sales throughout the holiday season.
Next: Despite Holiday Slump, GameStop's Stock Has Jumped 65% Today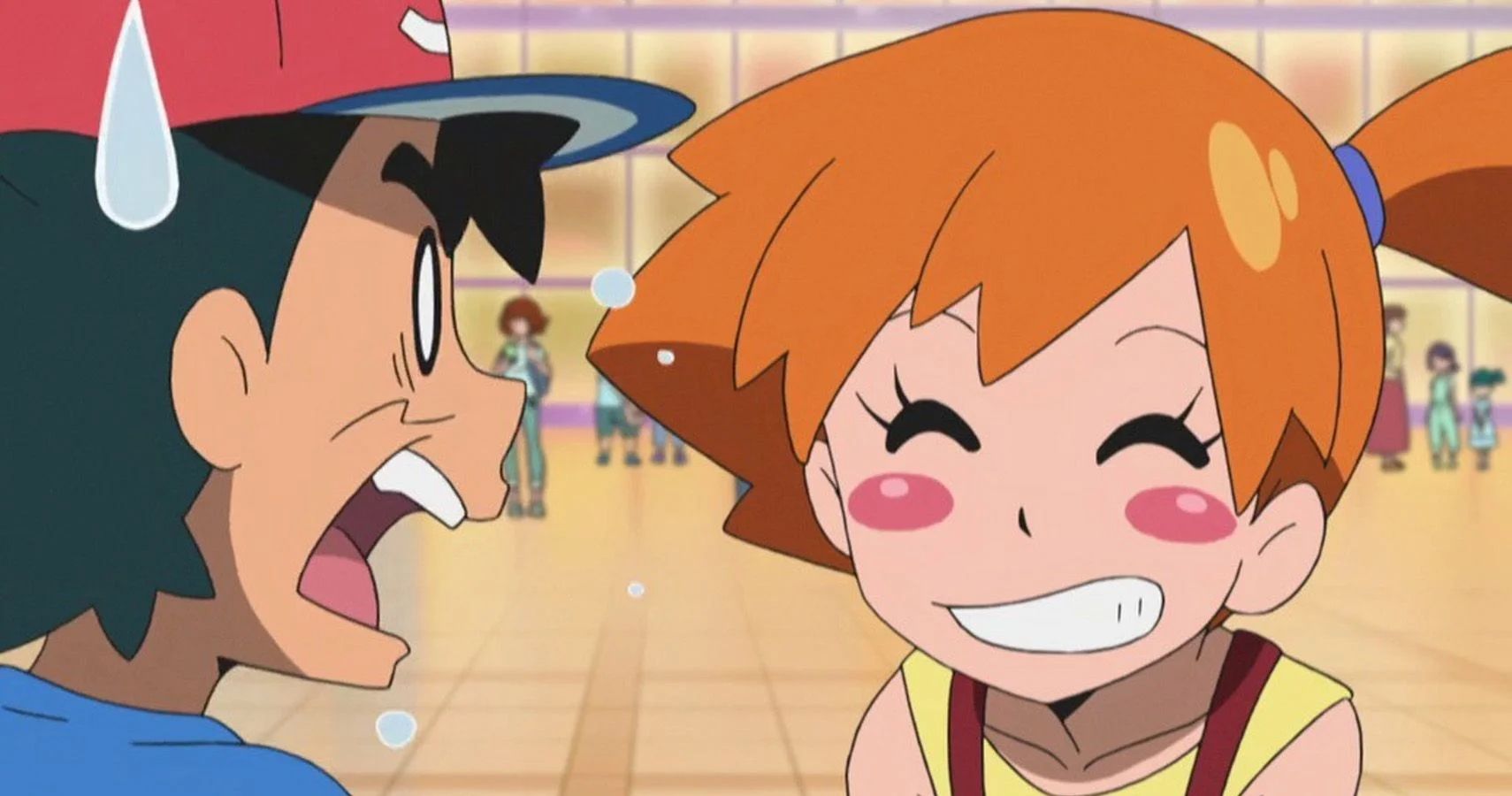 Eric Switzer is the Livestream News Editor for TheGamer as well as the lead for VR and Tech. He has written about comics and film for Bloody Disgusting and VFXwire. He is a graduate of University of Missouri – Columbia and Vancouver Film School. Eric loves board games, fan conventions, new technology, and his sweet sweet kitties Bruce and Babs. Favorite games include Destiny 2, Kingdom Hearts, Super Metroid, and Prey…but mostly Prey. His favorite Pokémon is Umbreon.
Source: Read Full Article