CD Projekt Red has confirmed that it won't be bringing the cross-save feature to other versions of The Witcher 3. The game's Nintendo Switch port just welcomed a new patch that enables it to save between said console, Steam, and its GOG adaptations. Other versions of the game will remain without the element, however.
Netflix's The Witcher brought a different meaning to the game and it's soared in popularity since. Switch users were pleased to see the game made available for the dual-purpose console, with CDPR porting it for the device in October of last year. The new cross-save functionality must feel pretty nifty too, yet owners of other versions won't be able to benefit – at least not yet.
This was confirmed by a CDPR spokesperson, who's told USG there are no plans to bring the feature to other devices and it was designed specifically for Nintendo's console.
"This option is something we designed for the Switch version specifically, together with Saber Interactive—the team which was closely cooperating with us on the Switch port," they said. "There are no plans regarding similar functionality in the other versions of The Witcher 3."
Switch owners are now able to enjoy the luxury of having their Witcher adventures from PC while on the move but PlayStation 4 and Xbox One users can hardly boast that – although it still wouldn't be quite the same as the latter pair aren't mobile.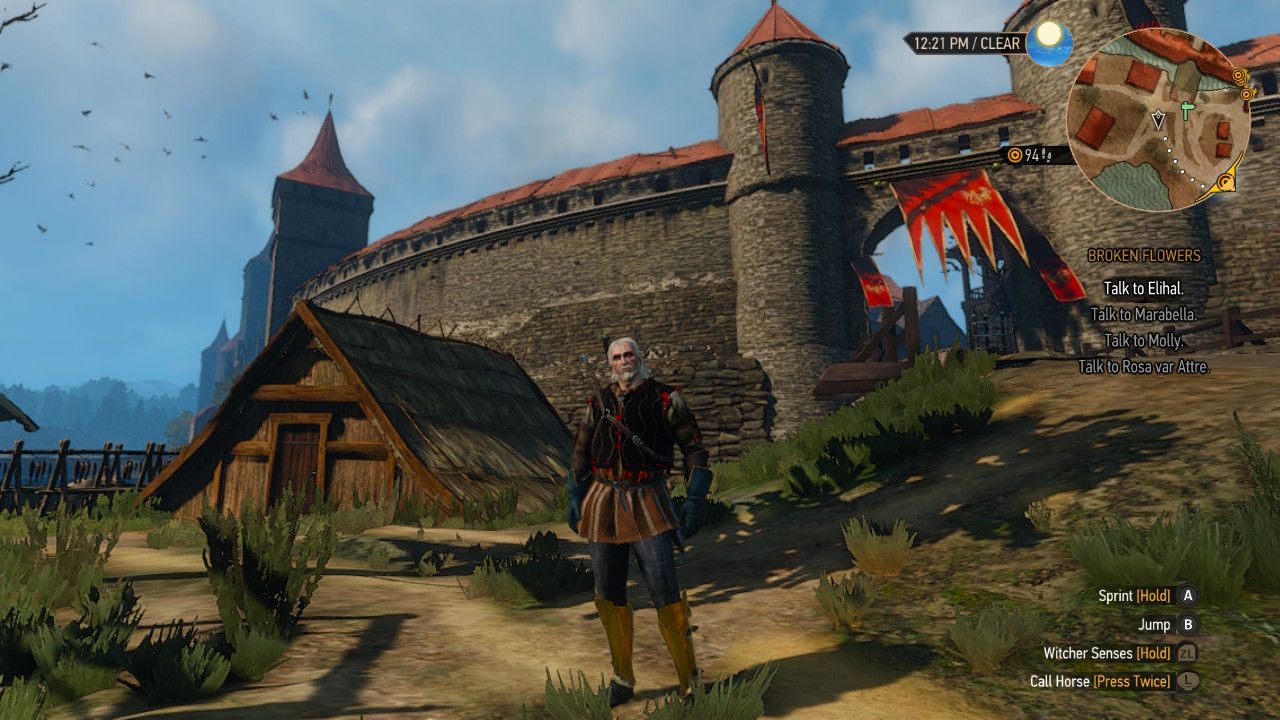 Meanwhile, CDPR has warned players over the pitfalls of transferring modded files or any PC files bearing names that have been changed.
"While transferring saves from PC, please keep in mind mod-related bugs and blockers might get transferred from a modded PC game save file," the patch notes read. "If the save file name has been changed on PC, the Switch's Cloud Save feature won't be able to recognize it."
The update also brought with it more graphical options and improved performance optimizations, as well as additional text language options and touch control support.
Source: Read Full Article