In response to a PSA about epileptic triggers in Cyperpunk 2077, developer CD Projekt Red announced that they plan to address player epilepsy concerns. The Cyberpunk team currently intends to add an epilepsy warning to the game, and CDPR devs are looking into "a more permanent solution" to put in place as soon as possible.
Concerns about epileptic triggers in Cyberpunk 2077 first came up in a Game Informer PSA on the subject. Author Lianna Rupert, who experiences seizures due to an injury, discovered that the game caused her to have one major seizure and come close to experiencing another one multiple times. While she expected to have some issues with Cyberpunk's flashy world, the animation that happens during a braindance (BD) urged her to warn people playing the game.
Rupert discovered that as your character puts on the BD headset, you see a series of rapid white and red blinking LEDs. She noted that these lights look incredibly similar to those used by neurologists to trigger a seizure. When Rupert reached this part of the game, she had a grand mal seizure resulting from the BD sequence.
It's worth noting that BDs are a primary feature of the game that you can't avoid, so Rupert could only recommend looking away or closing one's eyes during the first part of the sequence. After this animation occurs, the game plays some glitch animations that could trigger symptoms, but they come at a more controllable pace.
About 20 hours after Game Informer shared the article on Twitter, the Cyberpunk 2077 account quote tweeted it with the following response:
The tweet thanked Rupert and Game Informer for bringing up the issue and mentioned the current actions that CDPR plans to take to mitigate it. CDPR currently intends to create a separate warning from the one in its End License User Agreement EULA and implement a mechanical solution as soon as possible.
While Cyberpunk 2077 takes a unique approach to its EULA that makes it a little more engaging than others, it puts the snappy summary front and center, which condenses the epilepsy warning in a single sentence. The Cyberpunk 2077-flavored warning reads:
"'Nother warning here, an' it's an important one, too! If you or someone you live with suffers from an epileptic condition, talk to your doctor before jackin' into Cyberpunk 2077."
Since this warning only appears in the EULA, it doesn't flag epileptic triggers when they happen, including the one that happens at the start of a BD sequence.
With Cyberpunk 2077 launching to the public on December 10, CDPR has less than two days before release to address epileptic triggers in-game. Hopefully, they'll come up with a solution as quickly as they promise to make the game safer to play for everyone.
Source: Twitter/Cyberpunk 2077
These articles are posted in affiliation with GOG.COM. TheGamer received compensation from GOG Sp. z o.o. for affiliating these articles with their brand.
Next: When It Comes To Representation, Trans People Don't Need Your Excuses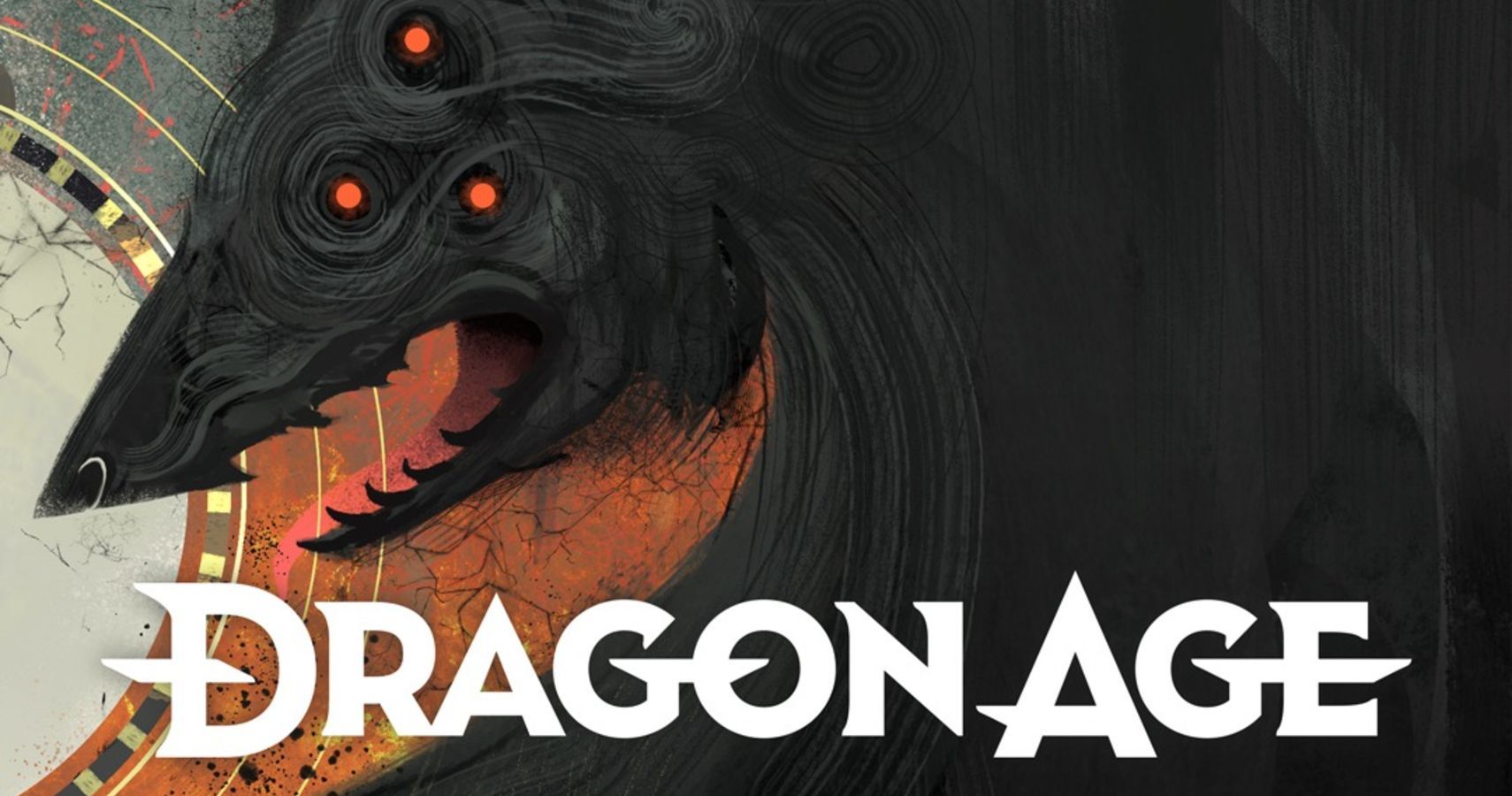 Source: Read Full Article