CD Projekt RED (CDPR) has announced that it will stop supporting the console versions of its collectible card trading game Gwent: The Witcher Card Game next week.
The official announcement was made on Gwent's website where it went into detail as to why the game would be discontinued on consoles and what the reason behind such a decision was. According to the message, because Gwent was recently released for iOS devices, and will soon release on Android devices, trying to support the card game across so many platforms will prove to be somewhat difficult. Specifically, the message says that, "we do not believe we can support a growing number of different versions of GWENT while improving feature parity between them."
The above isn't the only explanation as to why consoles would stop receiving support for the game. Another reason is because PC and mobile versions of Gwent are "more popular" than console versions. As such, CDPR doesn't see any reason to continue supporting the console versions when there are far more players on mobile and PC.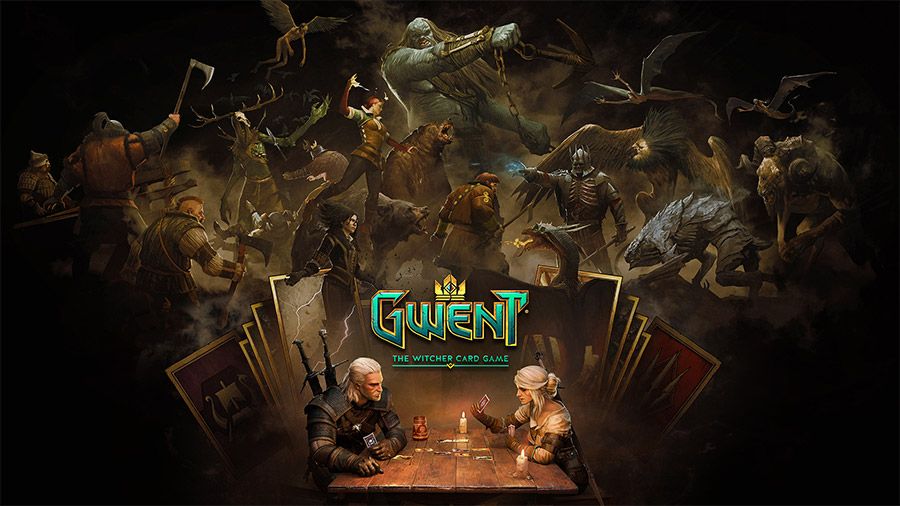 Fortunately, there's some good news about the announcement. All console players will be given the opportunity to migrate their data and progress from their console account to a new or existing GOG account, since that is what's used for the PC and mobile versions of Gwent.  The ability to do so will be available for six months, starting December 9, 2019 and ending June 9, 2020.
Players will be able to transfer their ornaments, other currencies, cards, deck lists, account level, current rank, Thronebreaker rewards, and contracts. As for Meteorite Powder, the option to transfer that will only be available for Xbox One players. PS4 players will have to spend their Meteorite Powder and transfer whatever it is they spent the Powder on instead. CDPR hasn't given a clear explanation why PS4 players won't be able to transfer their Meteorite Powder.
Support for the console versions will officially stop on December 9. No future expansions will be released, no updates will come out, matchmaking on consoles with other platforms will no longer be supported, and all real-money purchases on consoles will be disabled today.
Source: Gwent
Source: Read Full Article