In a surprising announcement, developers CD Projekt Red announced via Twitter that the highly-anticipated Cyberpunk 2077 would be delayed an additional 21 days until December 10. This comes as a bit of a shock as the game has already gone gold and fans were assured that the game would suffer no further delays. However, what may be more shocking than the delay is that the developers working on the game may have found out about the delay at the same time as everyone else.
As the news went out, many took to Twitter to vent and ponder why the game was delayed yet again. As people began to question the delay, some wondered why the developers would still promote the initial release just hours before the announcement. Well, it seems those developers had no idea about the delay, according to Bloomberg's Jason Schreier.
This is a surprising move, especially when considering the long work weeks that CD Projekt Red has already initiated for its developers to varying degrees of criticism. If the employees were caught completely off-guard with this announcement, this could lead to some changes behind the scenes at the Polish gaming company.
According to the company, the delay is due to the demand to get the game out on current-gen, next-gen, and PC platforms at the same time. This means that the game is under development for nine different systems at the same time. While delays and complications may be expected (though rarely seen at this level of development in a game's cycle), surprising developers with news of a delay, which is sure to mean longer work weeks, may not be the best move. Are all of these delays an indicator that the game is too ambitious? Only time will tell.
Cyberpunk 2077 will now be available on December 10 for PC, Stadia, Xbox One, Xbox One X, Xbox Series X, Xbox Series S, PS4, PS4 Pro, and PS5.
Next: Cyberpunk 2077 Delayed Until December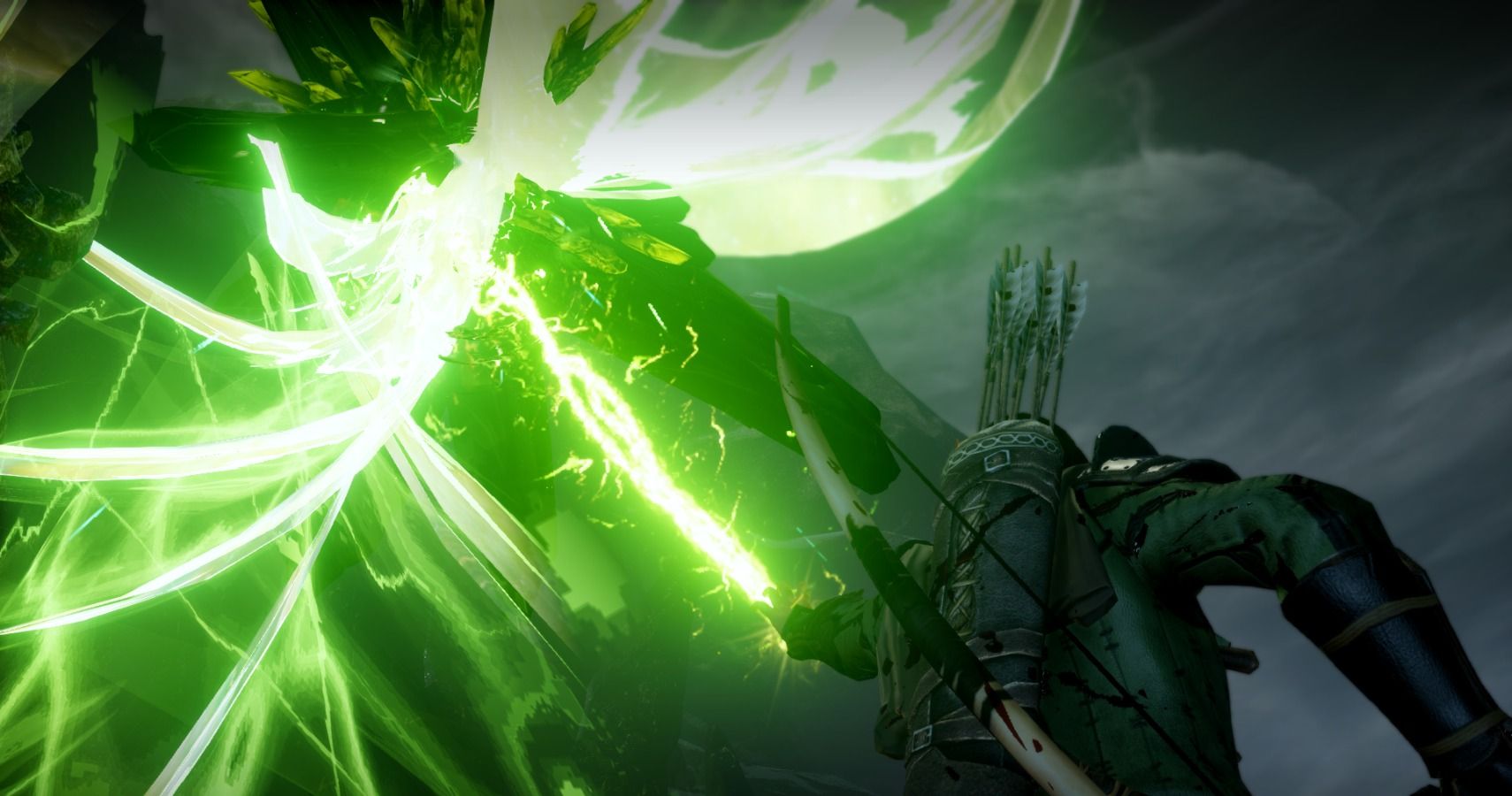 Game News
PC
Cyberpunk 2077
Xbox One
Ps5
ps4
Xbox Series X
Source: Read Full Article