Since Cyberpunk 2077's announcement in 2013, there have been two Last of Us games, a new Half-Life, an entire Star Wars trilogy, and a slew of delays despite promises to the contrary – to say fans have been patient would be an understatement. Luckily, CD Projekt Red appears to be gearing up for the December 10 release as they have assured investors that there will be no more delays.
The last delay followed CD Projekt Red's re-assurance only a day earlier on Twitter that the release date was set in stone, in late October. Naturally, this soured people somewhat and left many players wondering if the new December 10 date was as sturdy as they claimed.
In CD Projekt Red's financial results document which showed off sales of titles such as The Witcher 3 and how they were performing, they had a book note at the end with a countdown to Cyberpunk 2077's global release date, December 10 2020 which is only 15 days away.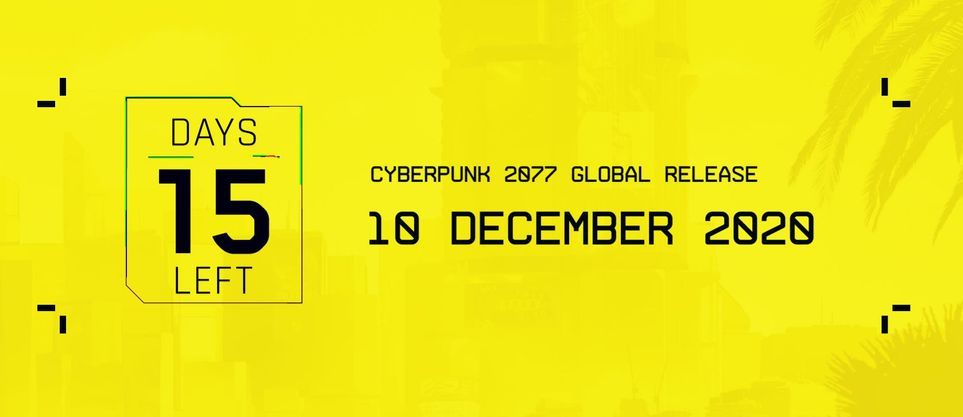 Hammering this point home to the investors themselves should alleviate some of the doubts of the legitimacy of their current release date. The game is ready for PC, so it's likely they're more confident with this date, especially following the news that the delay caused their stock to fall 25%. However, only time will tell if this stays true.
The original release date wasn't, in actuality, late October, but rather in Spring 2020. This was changed numerous times, although the outbreak of COVID-19 certainly played a part to no fault of CD Projekt Red.
Nonetheless, a brand new ray-tracing trailer has dropped with confirmation that AMD cards will be getting the feature down the line. It might have taken a while to get onto store shelves or into people's hands but it certainly seems like Cyberpunk 2077 will live up to the promises made and make for one hell of an early next-gen title.
NEXT: The Sims Are Playing Cyberpunk 2077 Before The Rest Of Us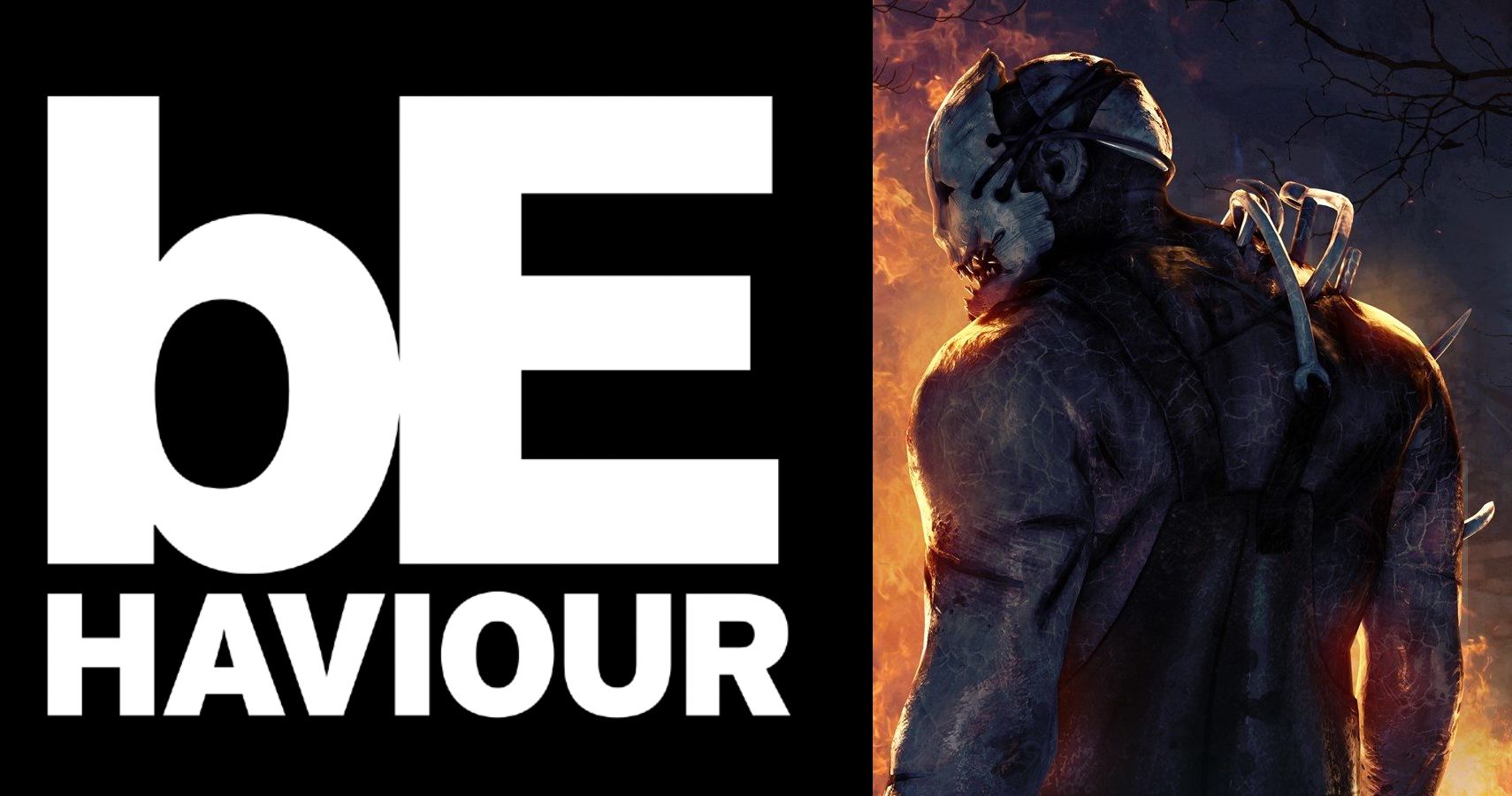 Source: Read Full Article