The Witcher 3's current-gen update is not in development hell according to CD Projekt Red. That's the news coming out of a conference call with investors following CD Projekt's financial-year-end report yesterday.
"I've been looking at the headlines that popped up here and there over the internet, and I've seen one that really drew my attention, which is, 'Witcher 3 next-gen delayed indefinitely,' which sounds like the game is in some sort of development hell," said senior vice president of business development Michał Nowakowski (via PC Gamer). "I want to state this is not the fact. There's been a lot of insinuations that we're going to launch, like, June next year or something like that. That's completely not the case."
CD Projekt announced the current-gen update for The Witcher 3 was being postponed earlier this week. Originally set to arrive alongside the Cyberpunk 2077 current-gen update, CD Projekt first delayed it to Q2 2022 last October, and then indefinitely on Wednesday.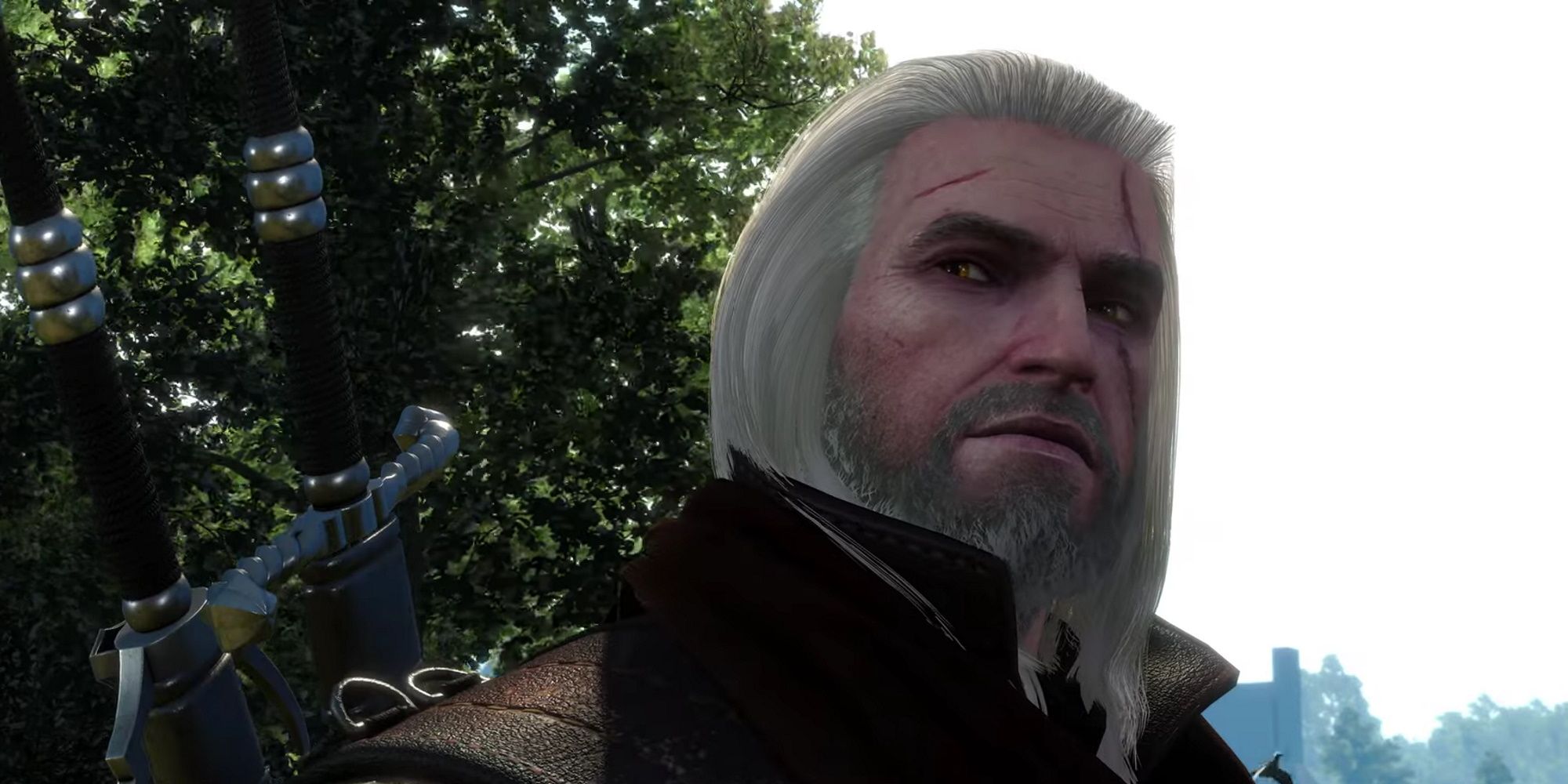 However, CD Projekt didn't use the word "delay" in its announcement. According to Nowakowski, Wednesday's Tweet was about announcing development for Witcher 3's current-gen update was being moved in-house.
"Everything we're saying is—we have taken the development of the game in-house. The game is going to be finished in-house. We're evaluating our time, that requires a bit of investigation—that's all we're saying. Nobody's saying the game is delayed [with] some monumental time gap ahead of us," Nowakowski explained. "That's as much as I can say about Witcher next-gen, but I really want to emphasize that fact."
The Witcher 3's current-gen update was previously being handled by Saber Interactive, a Russia-based studio. Due to Russia's invasion of Ukraine, international sanctions, and political tensions between Russia and Poland, CD Projekt has ceased all business with Russia.
In CD Projekt's year-end report, the Polish studio confirmed The Witcher series has surpassed 65 million in sales, while Cyberpunk 2077 has over 18 million units sold. Half of the company is now working on unannounced projects alongside a new Witcher game and the Cyberpunk 2077 DLC.
Source: Read Full Article