It has been just over a week since Cyberpunk 2077 was released and things are looking way different post launch. After being delisted from the PlayStation store on Thursday, CD Projekt Red reiterated that the company will give refunds to anybody who had a physical copy and couldn't get a refund otherwise.
Last week, players had their first opportunity to play Cyberpunk after three delays. The weekend started off strong, with reports that the game had broken records on PC and had fully recovered development and marketing costs on day one. However, as the weekend came to a close, it was becoming more and more apparent that the game simply didn't work on last-gen consoles—these weren't the usual bugs and glitches.
Four days after the game was released, on December 14, CDPR tweeted that it was sorry for, "not showing the game on base last-gen consoles before it premiered and, in consequence, not allowing you to make a more informed decision about your purchase" and offered refunds on physical copies up until December 21—if you tried to return it to the store you bought it from first. The company doubled down on that promise with another tweet on December 18 saying that it would give refunds to anyone who wanted one.
The company went on to say that it would provide refunds "out of pocket" if necessary, as opposed to attempting to track down the money from Walmart, for example. The entire situation is considered unprecedented in gaming—at least as far as a AAA title being completely delisted from one of the major consoles.
Comparisons have been drawn to games like Fallout 76 and No Man's Sky, which also had less-than-ideal launches. However, neither of those games (or any game to our knowledge) offered refunds to players who felt that they were misled—never mind nearly all of the major gaming retailers. Time will tell if the patches that are planned for January and February will be enough to salvage the game on last-gen consoles. Regardless, if you want a refund from CDPR directly, you have until December 21 to try and get one.
Up Next: TheGamer's PlayStation Holiday Gift Guide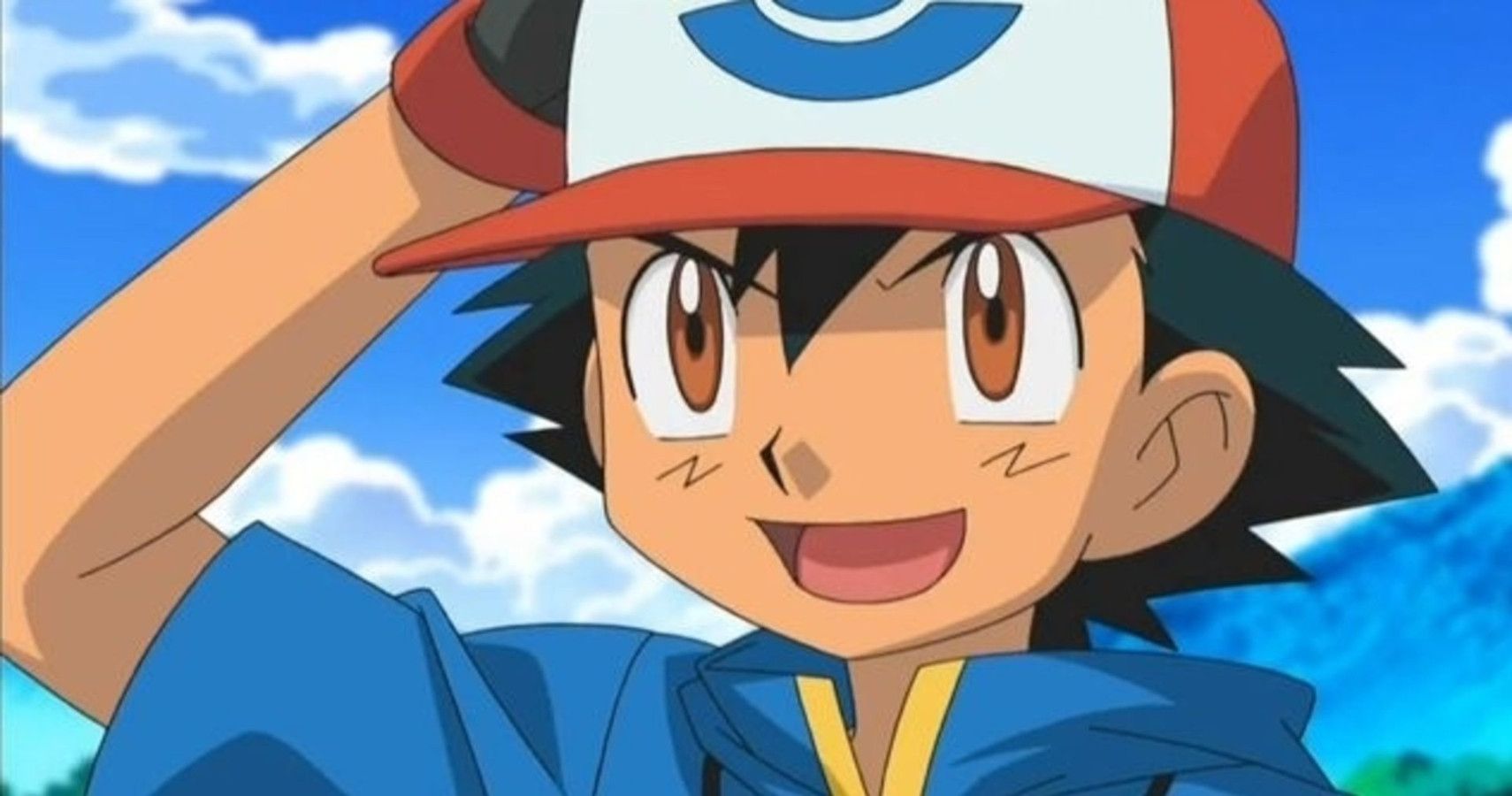 Game News
Cyberpunk 2077
cd projekt red
Michael spent some time owning and running a bar. He is currently living on wheels with his wife, playing video games, guitar, and watching Pewdiepie comment on memes. #Floorgang
Source: Read Full Article