Cyberpunk 2077 and bugs, it's been the story of the week. We're hearing stories about amusing, game breaking, and sometimes even dangerous bugs every other day. It seems that last-gen consoles have faced these issues more than any other system, and CD Projekt Red has finally recognized this.
In a statement put out via its official Twitter handle just some time ago, the developer has apologized for not showcasing the game running on the PlayStation 4 and Xbox One, hence not enabling owners of those consoles to make a more informed decision.
The statement goes on to mention that CD Projekt Red will work on fixing the ridiculous number of bugs. After the recent round of patches, owners of the game can expect another one in the next seven days. The developer then went on to reveal the update calendar for the game post the holidays. CD Projekt Red claims that two large patches, one in January and one in February, will fix the most prominent bugs and problems faced by last-gen consoles. Details about these patches will come later.
In what looked like a cautionary move, the statement also said, "They [the updates] won't make the game on last-gen look like it's running on a high-spec PC or next-gen console, but it will be closer to that experience than it is now.
CDPR's statement lastly asked owners of the game to give them some time to work on the updates, but also mentioned that they understand and will help if a refund is required. Digitally purchased copies of Cyberpunk 2077 can be refunded via the PSN and Xbox refund system respectively. It's a bit more complicated for boxed copies; if your retail outlet does not honour the refund, you can write to [email protected].
So there you have it, you can either wait till February for the developer to completely fix the game, or you can initiate a refund via the above mentioned ways.
If you're one of the lucky ones who haven't experienced Cyberpunk 2077 bugs, you should check out the one where every NPC, including children, have guns. Another one featured a side quest NPC following the player at every step throughout the game. While these bugs are amusing, there are also dangerous ones with the possibility of giving players seizures.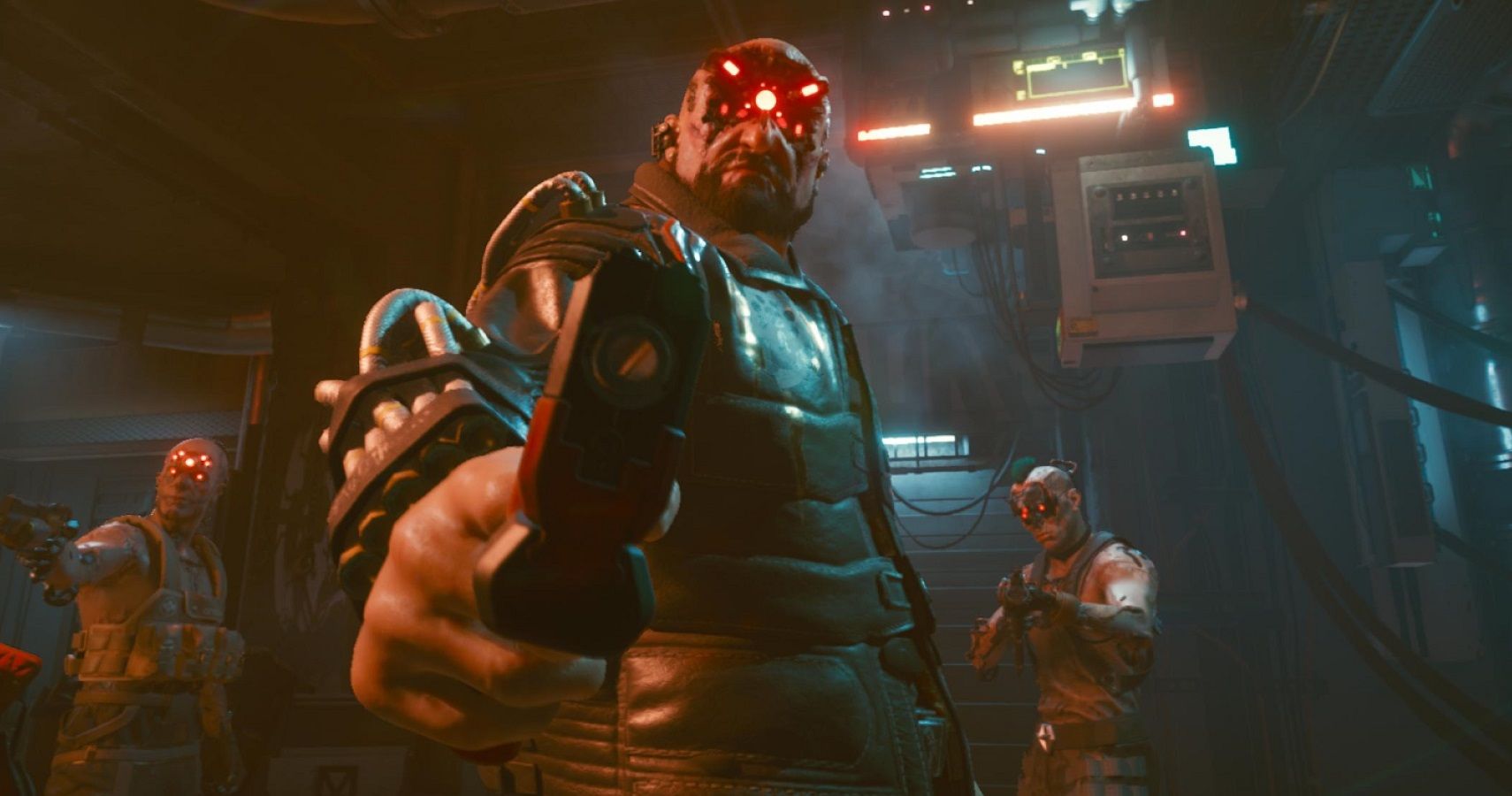 Game News
Cyberpunk 2077
cd projekt red
Source: Read Full Article