Gwent, the collectible card game originally seen in The Witcher 3, is finally hitting android devices after its counterpart was released in October on iOS, according to Pocket Gamer. CD Projekt Red confirmed the release date of March 24 after a Google Play listing was mistakenly discovered ahead of launch. It has since been removed, but players will still be able to pre-register to earn the Imperial Golem avatar once the game launches.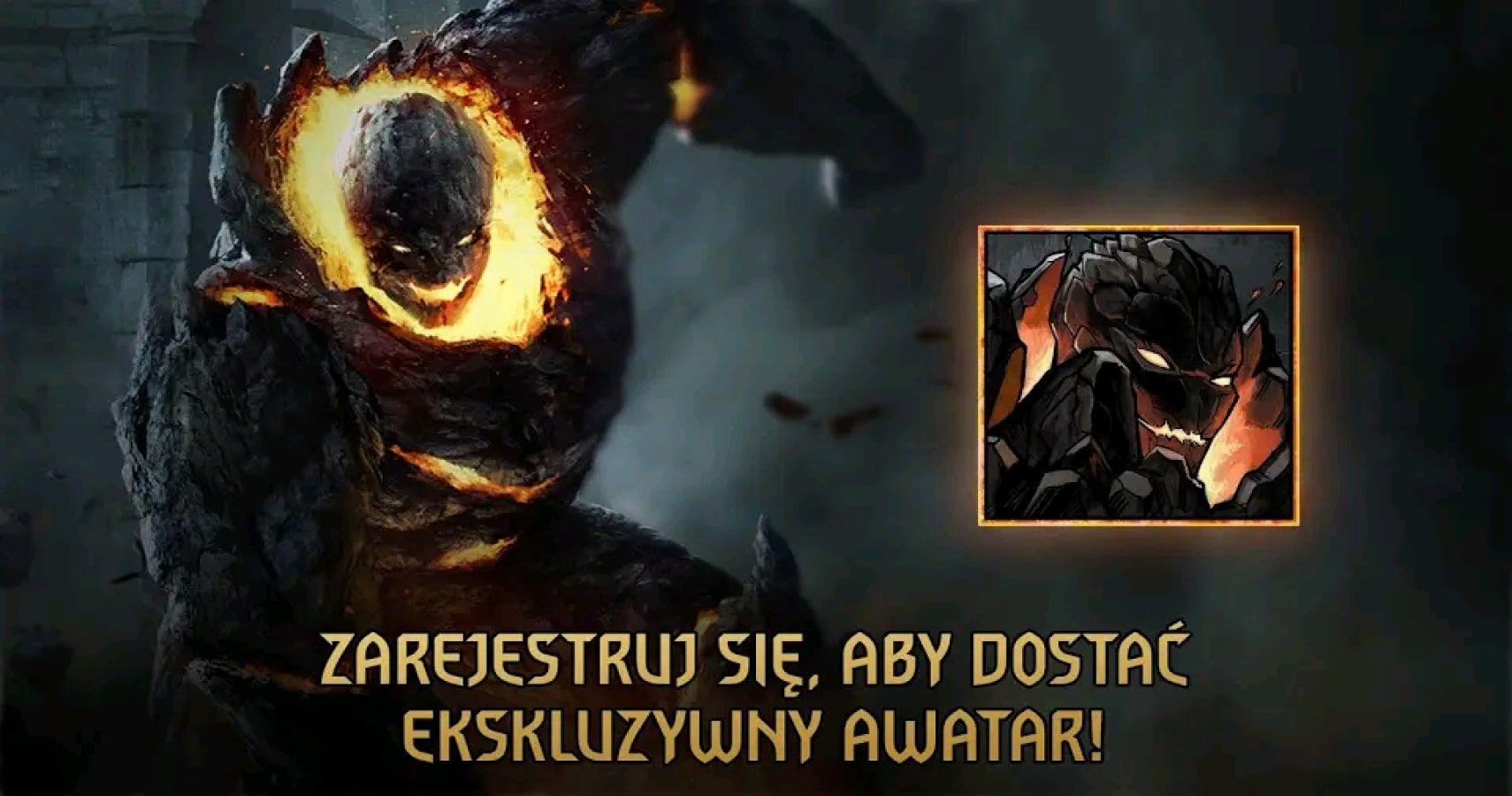 The collectable card game originally released on PS4 as a beta in 2018, following the success of The Witcher 3. It has since seen expansions such as The Merchants of Ofir which launched in December of last year and brought 70 new cards to the base game.
Before the listing was discovered by Reddit, user 'betraying_chino' found a Polish announcement trailer that announced the game's release date in March. A developer stream on February 4th also confirmed the release date, and added that they were working on optimizing the finished product.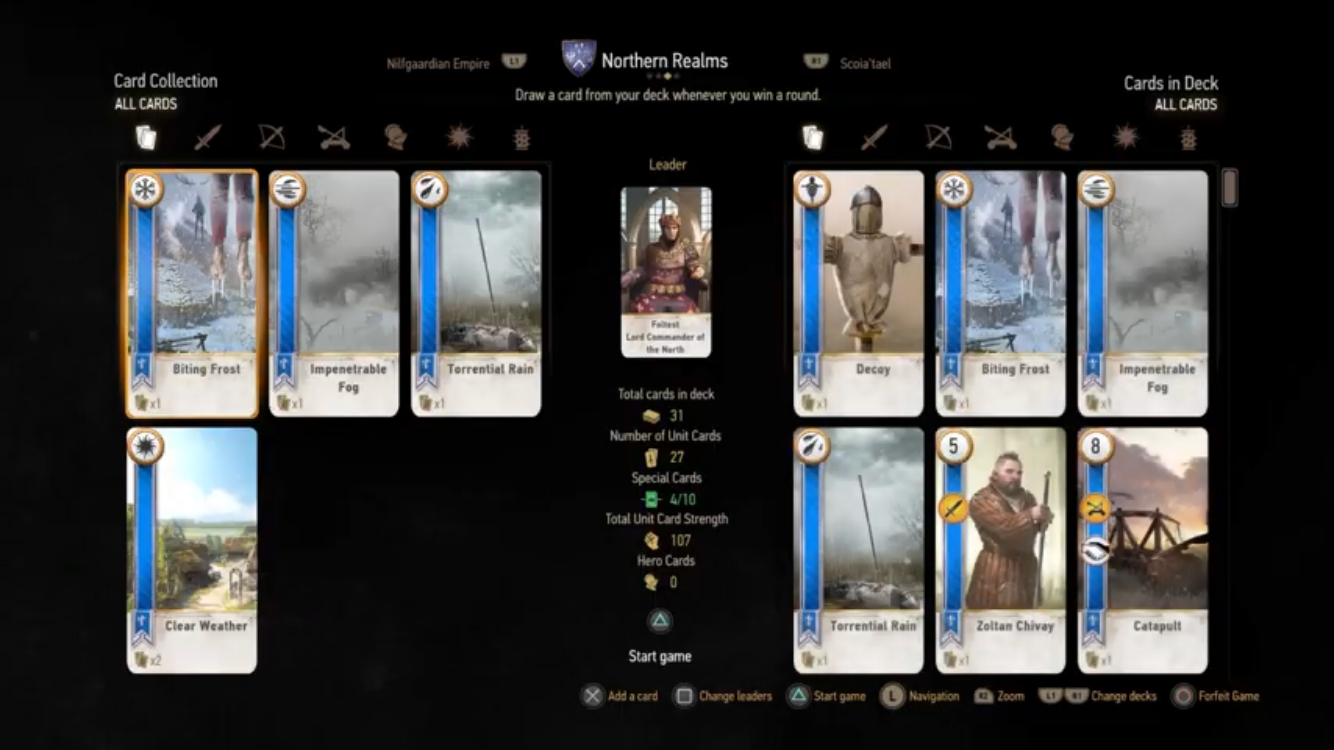 Unfortunately, the title will be dropping for Android after the current World Masters tournament which will take place 10 days before, from March 14th to March 15th. On the other hand, it's unlikely that new Android players would be ready to take part in the upcoming Tourney regardless without grinding out a lot of good cards.
Gwent is available to play now on the app store for available devices. It's a free to play game that allows in-app purchases to try to improve your existing decks, but cards can also be earned in-game. For a nice, single player alternative, Thronebreaker is very good, and offers a gripping story available on most platforms.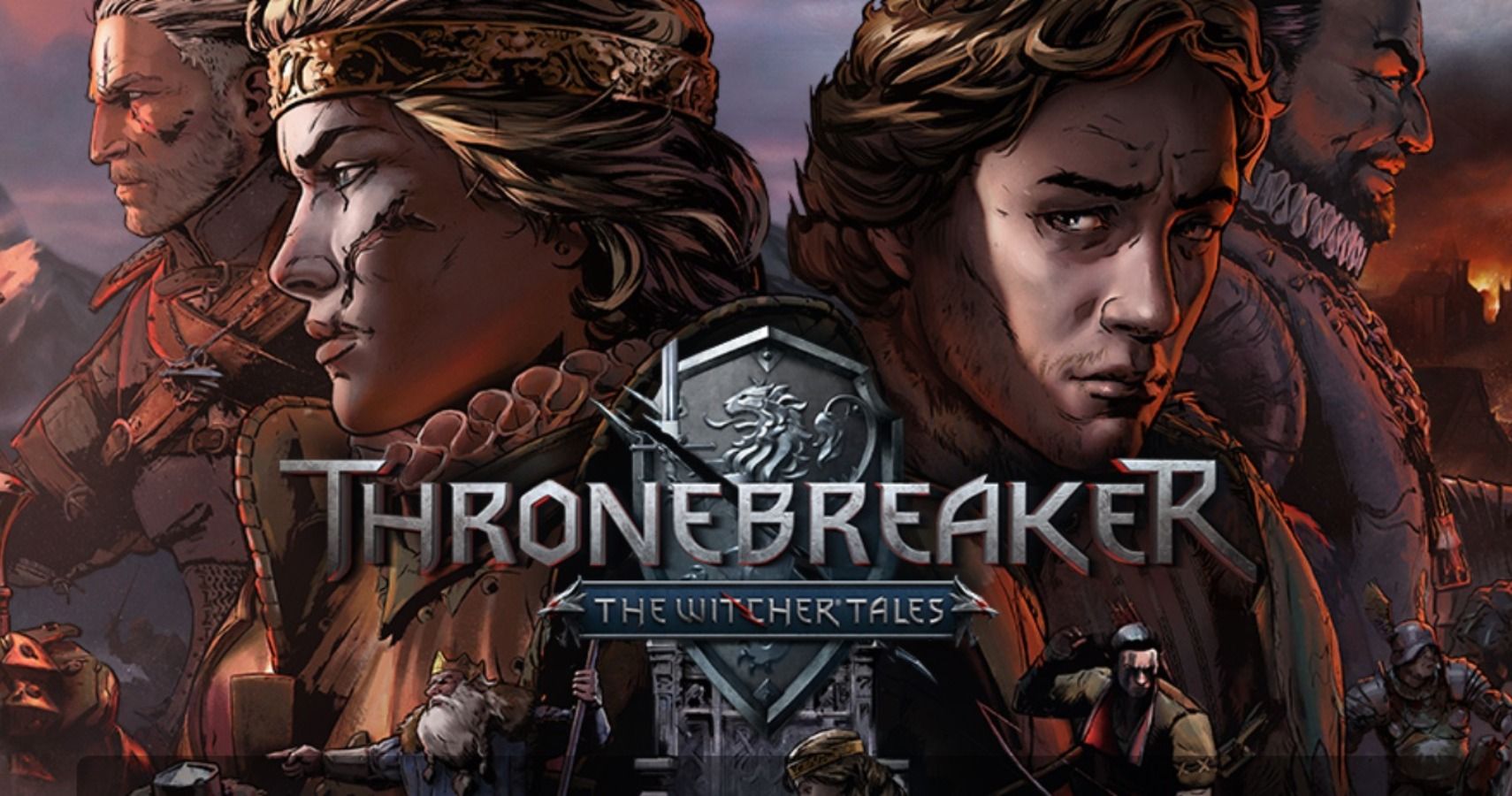 Gwent has an 80% Metacritic score and a 6.9 user score. GameSpot wrote that Gwent requires some investment and hard decisions depending on the Faction you want to join, but that it also respects your time and is a "refreshingly new take on card games". Game Informer says it favors "keen decision making over chance," and Edge Magazine writes that it's "remarkably grown up."
Source: Read Full Article