Cartoon Network Studios is bringing back another piece of animated media from our childhoods and giving it a big makeover. The studio has announced Friday that it will be rebooting its shorts program appropriately titled Cartoon Cartoons, which will aim to exhibit a diverse array of animated shorts on Cartoon Network for the first time in 18 years.
Sam Register, president of Cartoon Network Studios and Warner Bros. Animation, announced the new and improved Cartoon Cartoons, which he says will aim to "innovate the art of animated storytelling, showcase diverse stories, discover new creative voices, and mentor the next generation of animators."
"Cartoon Network Studios has a proud legacy of animated shorts," Register said. "We are building on that legacy today with a program that will champion new and diverse voices, energize creativity and provide resources for artists to share their stories with the world. I am so grateful to the producers serving on our Creative Council and our partner organizations for their commitment to make Cartoon Cartoons a successful and creatively rewarding endeavor."
The shorts that will be produced within the new Cartoon Cartoons program will vary in length and subject matter, targeting audiences of various age demographics from preschoolers to adults, and range from character-driven and comedic narratives to experimental animation.
Application to the program is open to artists and producers of all experience levels regardless of whether or not they're based at Cartoon Network Studios, and they will get support from the studio from a dedicated production team and veteran producer mentorship to develop their ideas. Their completed short films will potentially be distributed on Cartoon Network or other WarnerMedia platforms like HBO Max.
Artists who participate in the program will be working at Cartoon Network Studios' in-house production team and be mentored by creative council of four veteran filmmakers, including Pete Browngardt, executive producer and showrunner of Looney Tunes; Manny Hernandez, supervising director of We Bare Bears; Katie Rice, series director of the Hulu reboot of Animaniacs; and Aminder Dhaliwal, animator and creator of the graphic novel Woman World.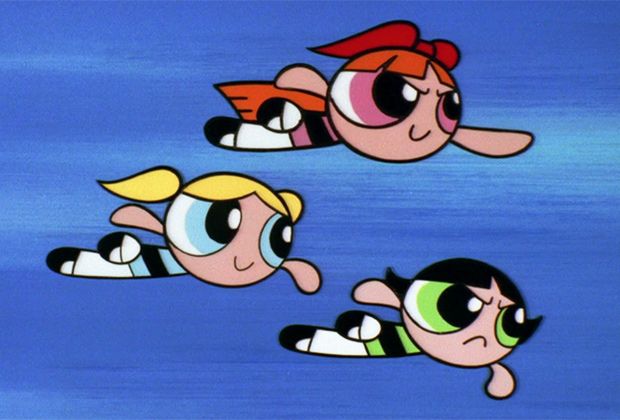 As part of its efforts to showcase multifarious voices in the program, Cartoon Network Studios will partner with two organizations to boost diversity and inclusion in the animation industry, including Black Women Animate Studios, which helps pre-professional and professional women and nonbinary artists of color, and Exceptional Minds, which helps prepare young autistic adults and for careers in animation and the digital arts.
Cartoon Cartoons, originally debuted as World Premiere Toons in 1995, served as a launchpad for several Cartoon Network shows that gained popularity and racked up accolades in the late 1990s through the mid-2000s, including Dexter's Laboratory, The Powerpuff Girls, Grim & Evil, Courage the Cowardly Dog, and Codename: Kids Next Door. The last show came out in 2002 after being selected as the winner of a Cartoon Cartoon Fridays contest called Big Pick Weekend in the summer of 2001.
Source: Read Full Article